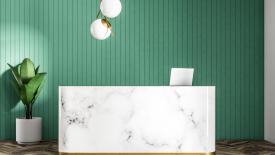 Composite wood panels: When design, durability and sustainability matter most.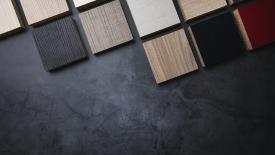 Two-dimensional laminates (2DL), three-dimensional laminates (3DL) and films are versatile surfaces in commercial and residential environments that offer excellent options for design freedom, performance and durability.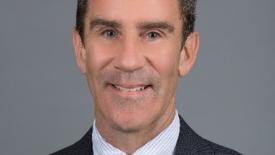 The pandemic has super charged many business transitions that would otherwise have taken years to occur. For the Composite Panel Association (CPA), we have accelerated our own innovation by launching a new partnership with Woodworking Network to publish CPA's 20-year-old Guide to specifying composite panels and decorative surfaces.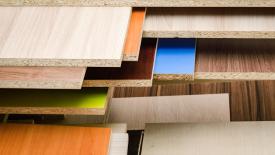 Adhesives used for panel processing are highly engineered for almost any application.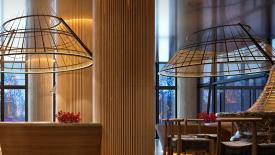 The Composite Panel Association's buyer's guide debuts a new name, new design for 2023.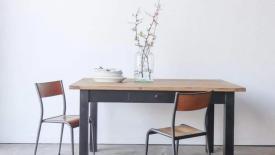 What should consumers expect to pay for high-end furniture? That was a question posed by the Wall Street Journal on March 10.  The business-focused daily newspaper looked at a variety of different furniture and accessories ranging in price from more than $4,000 for a three-seat sofa to a more than $315 dining room chair and believes that this time might be a "good time to invest in high-quality furniture."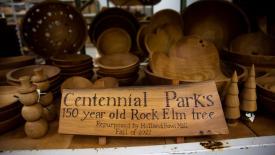 Holland, Michigan, has been a woodworking community for more than a century, going back to at least the mid-1800s, and sharing much of that history was the Rock Elm tree that spent its last years in the city's popular Centennial Park. When it was time to take down the 150-year-old elm tree, the city's parks and recreation department began thinking of new and creative ways to use the wood. Deputy Parks Director Jamie Scott suggested a partnership with the Holland Bowl Mill, a company with roots back nearly a century.
Natural trend leans to wood tones, but lighting, hardware take center stage at big shows.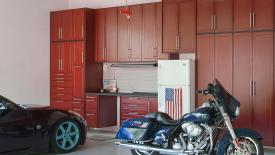 The Global Garage Organization And Storage Market size is expected to reach $36 billion by 2028, rising at a market growth of 7.8% CAGR during the forecast period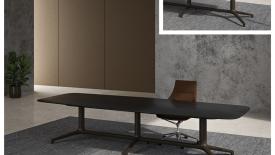 Furniture market sales to top $1.89 trillion by 2033, increasing steadily at a CAGR of 5% from 2023 to 2033. More than 50% of sales accounted for by wooden furniture.