Computerized Joinery for Zee Chair, Double O Table at NeoCon 2014
June 8, 2014 | 10:28 am CDT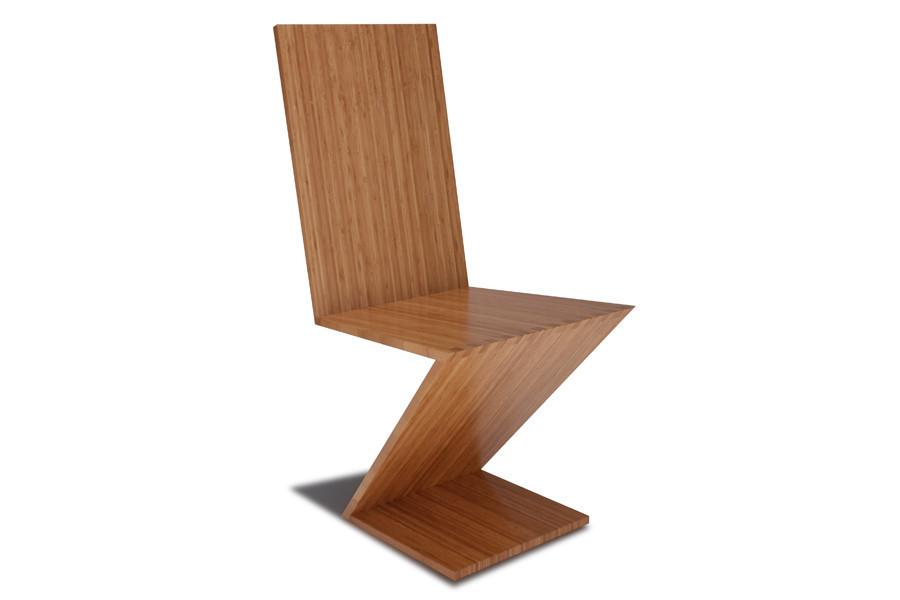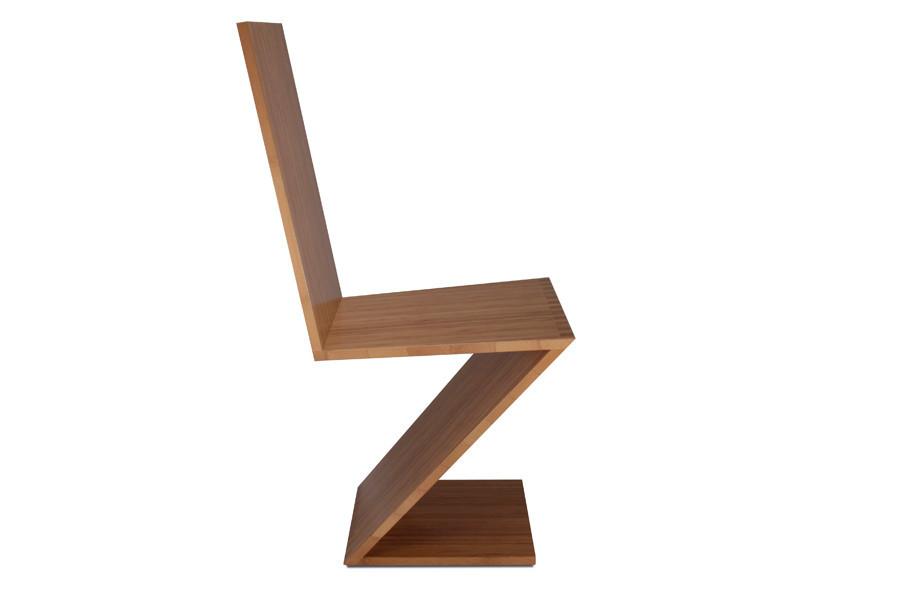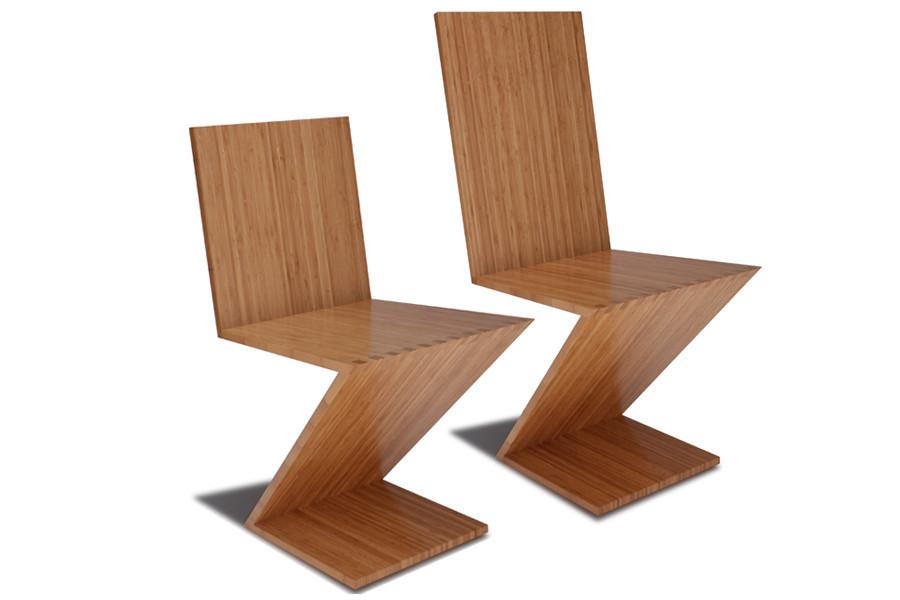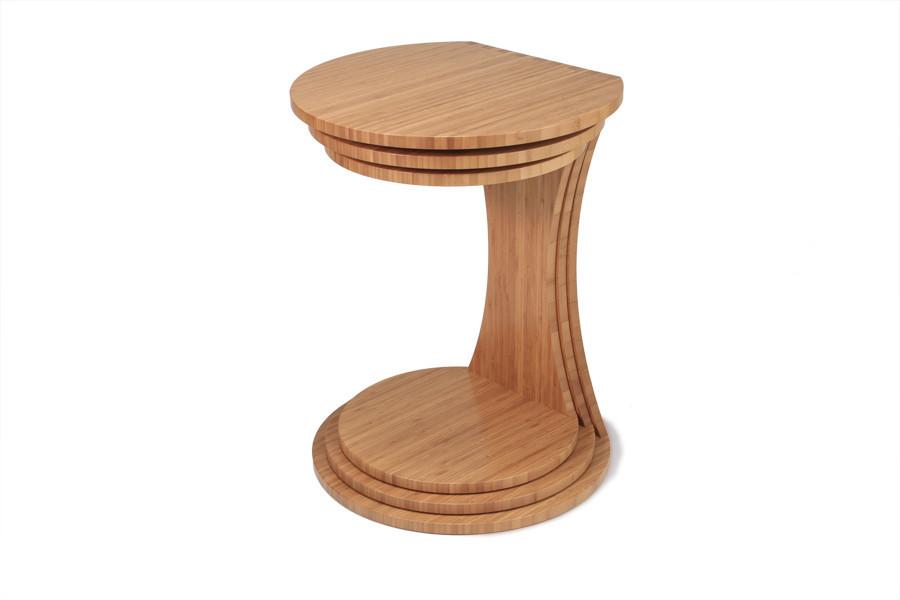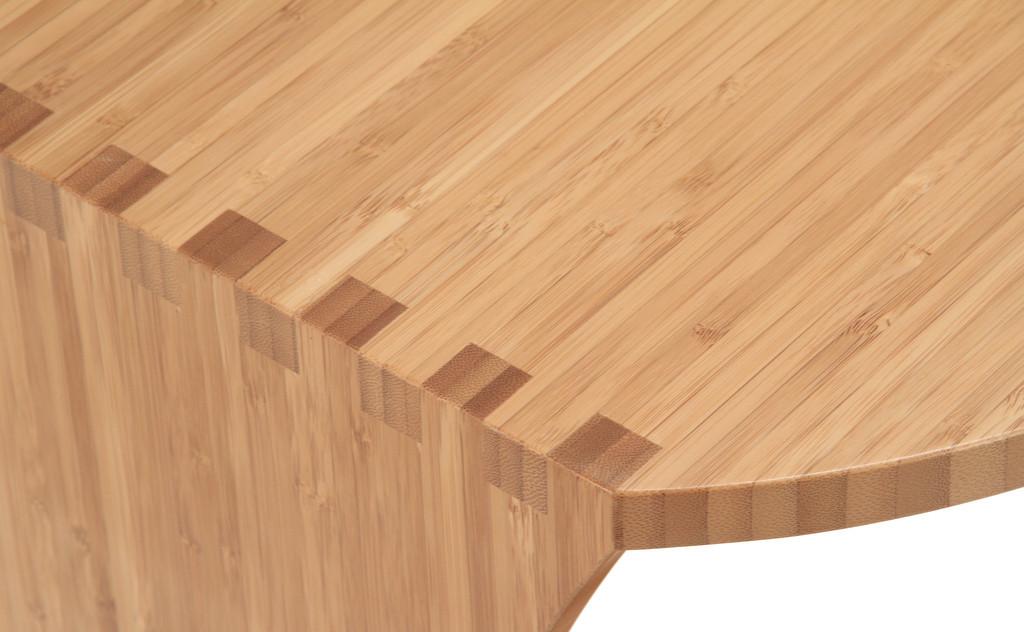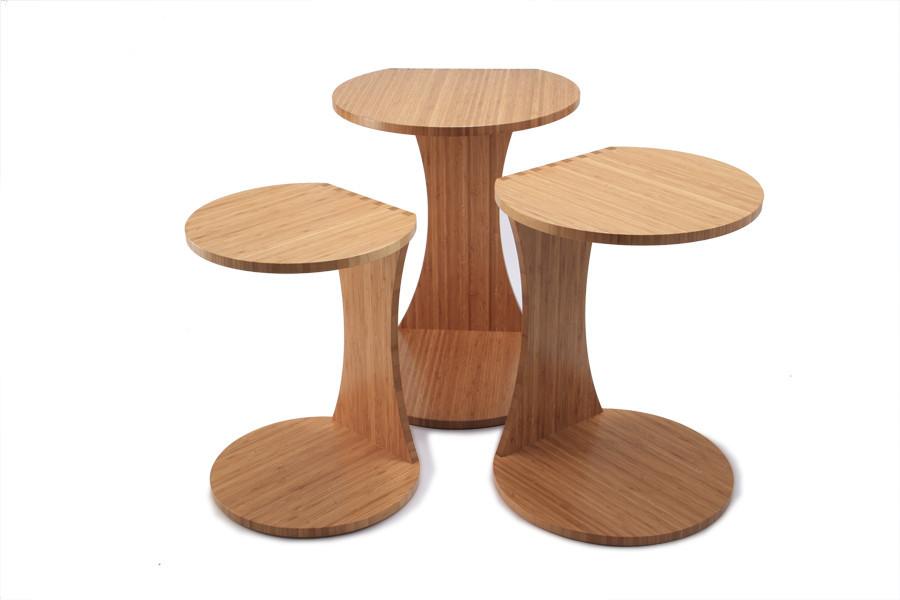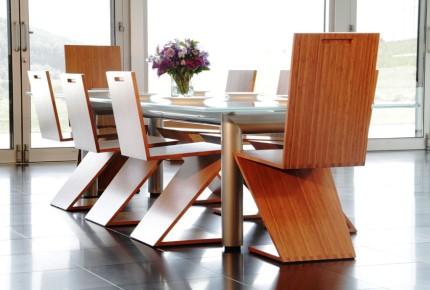 CHICAGO - Dramatic chairs by Eugene Stoltzfus are at NeoCon 2014. Stoltzfus founded an architectural practice in 2006 after leaving his post as CEO of Rosetta Stone, the language software company. His furniture springs from his architectural projects, based in Harrisonburg, VA.
"The furniture was originally part of my residential work and led to the public offering," says Stoltzfus, whose brother Allen founded Rosetta Stone.
"We are a design-driven firm exploring the interplay of form, function, and material in ways new to us," Stoltzfus says. "We celebrate materials for their inherent qualities and feature visible connections, giving expression to the forces at play."
Bamboo and computer joinery has enabled Stoltzfus to design this kind of pure-form in his Zee Head Chair, something he says was not possible in the past. The strong, robust chairs are made without blocking, plates or pins.
The Zee Head Chair's "flirtation with the aesthetic of the impossible makes it comfortable," says Stoltzfus, as the chair subtly springs, moving naturally with the sitter and the lack of legs also allows the sitter unusual freedom of movement.
"From the first time I saw Gerrit Rietveld's brilliant Zig Zag chair design, I knew the time would come when the materials and technology would be available to fulfill his dream of a pure-form chair," says Stoltzfus. "That time has come and we are delighted with the result.
It is made with sustainable moso bamboo, known for growing over a meter per day. The strength of moso combined with precision manufacturing eliminates the need for brackets, bracing, and pins. Adhesives and finishes exceed E1 standards. It is available in Natural, Caramelized, Ruby, and Onyx.
Have something to say? Share your thoughts with us in the comments below.