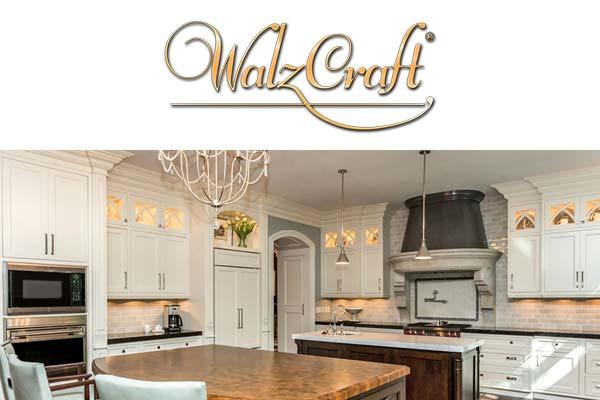 About the Company
WalzCraft, a Midwest supplier to the North American Custom Cabinet Industry based in La Crosse, WI., manufactures custom cabinet doors, drawer boxes, moldings, and many other varieties of cabinet components and accessories. All products are available unfinished or prefinished by WalzCraft.
Family owned with nearly 270 dedicated employees, WalzCraft's roots run deep in the Midwest culture and work ethic. Each day, small-to-medium sized cabinet, closet, and refacing companies from across the country rely on WalzCraft to manufacture exact size (+/- 1mm) components for many types of installation requirements.
Address
WalzCraft
PO Box 1748
LaCrosse, WI 54602
United States
Request More Information
Don't see your product?
Promote your business with a free listing or upgrade to an enhanced listing that will include videos, photos and a company info page that drives traffic to your own website.
Search our database for woodworking equipment, supplies and services: