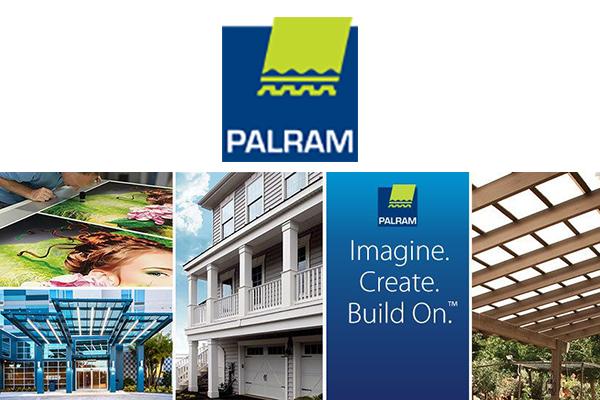 About the Company
Palram Americas (Palram), a subsidiary of Palram Industries, is a premier manufacturer of semi-finished extruded thermoplastic sheets, panel systems, and finished products. We provide superior products and services by combining our commitment to innovation and customer service with established resources and rigorous US-based manufacturing standards and operating processes, to ultimately enable the long-term prosperity of customers and employees.
Address
9735 Commerce Circle
Arcadia West Industrial Park
Kutztown, PA 19530
United States
Request More Information
Don't see your product?
Promote your business with a free listing or upgrade to an enhanced listing that will include videos, photos and a company info page that drives traffic to your own website.
Search our database for woodworking equipment, supplies and services: