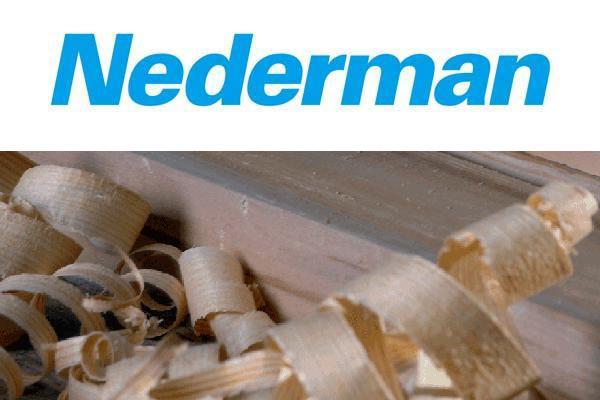 About the Company
We offer products and solutions within industrial air filtration that meet high expectations on quality and profitability.  It is our mission to protect people, planet and products from harmful effects of industrial processes. By doing that, we contribute to efficient production, environmental benefits and a safer workplace.  
We´re determined to stay ahead of the curve. Our customers are adapting to this changing world – making production cleaner and more efficient, production systems more flexible and workplaces safer, applying the same high manufacturing standards wherever they operate. 
Address
Nederman
4404 Chesapeake Drive
Charlotte, NC 28216
United States
Request More Information
Don't see your product?
Promote your business with a free listing or upgrade to an enhanced listing that will include videos, photos and a company info page that drives traffic to your own website.
Search our database for woodworking equipment, supplies and services: