Genesis Products
ENHANCED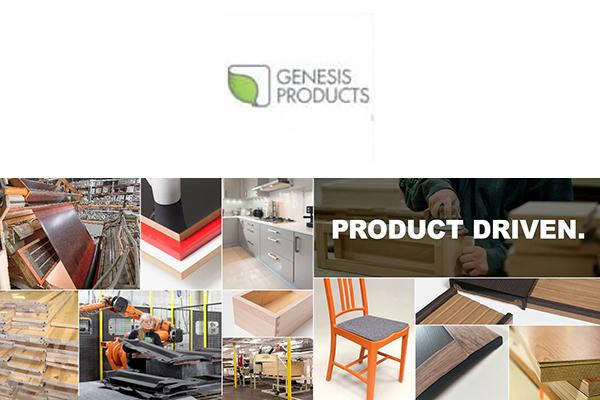 About the Company
With over 750,000+ square feet of manufacturing space, we provide a full range of capabilities for all of your program needs. Our team of engineers, designers and program managers have the skills and expertise to manage your program. Learn more at www.genesisproductsinc.com
We are there for you from start to finish.
Address
Genesis Goshen Campus
1853 Eisenhower Dr South
Goshen, IN 46526
United States
Request More Information
Don't see your product?
Promote your business with a free listing or upgrade to an enhanced listing that will include videos, photos and a company info page that drives traffic to your own website.
Search our database for woodworking equipment, supplies and services: