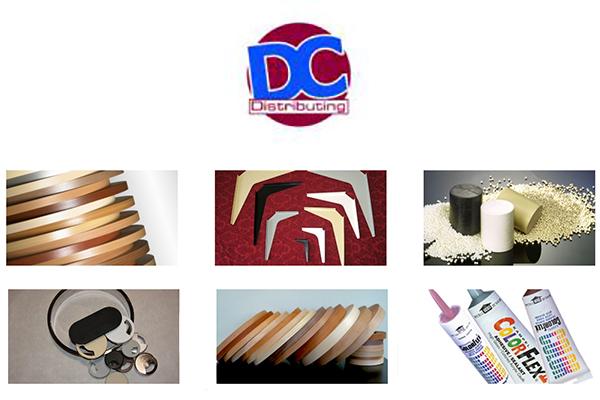 About the Company
DC Distributing is one of the largest suppliers of edgebanding and related products in the United States. Our inventory of edgebanding from the leading manufacturers is unsurpassed, and we are continuously updating our stock to meet the needs of our customers. We offer custom services like slitting and pre-gluing, and our live representatives will do the research and help you find the products that you need to complete your project. Call us and speak to one of our knowledgeable customer service representatives today.
Address
390 Abbottstown Pike
Abbottstown, PA 17301
United States
Request More Information
Don't see your product?
Promote your business with a free listing or upgrade to an enhanced listing that will include videos, photos and a company info page that drives traffic to your own website.
Search our database for woodworking equipment, supplies and services: