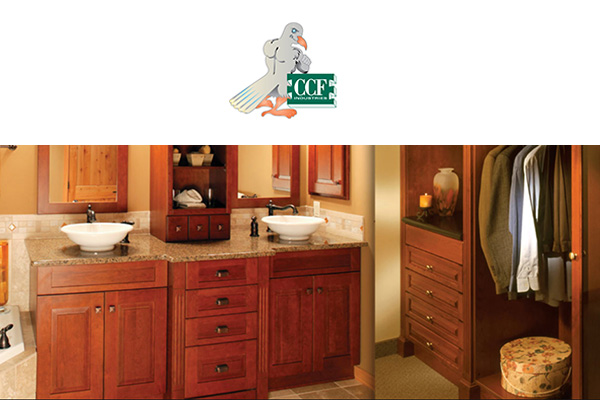 About the Company
CCF started in 1982 as a custom furniture shop building one of a kind units to commercial production pieces. In 1995 we switched our focus to manufacturing custom quality drawers. It is because of the experience in custom furniture that CCF knows exactly what our customers are looking for. In 2003, CCF Industries moved from Verona, Pennsylvania to a new, larger facility in Apollo, Pennsylvania.
Address
4716 PA Rte. 66
Apollo, PA 15613
United States
Related Documents
Slideshow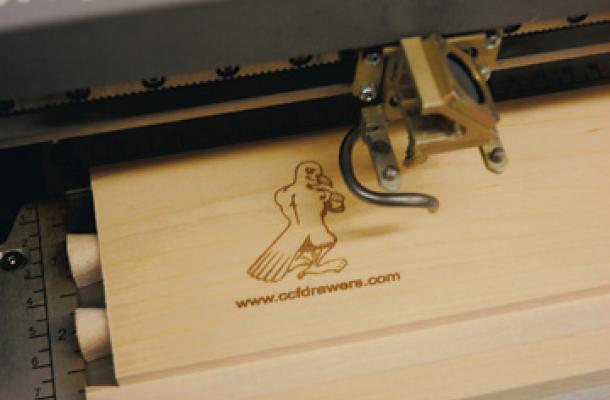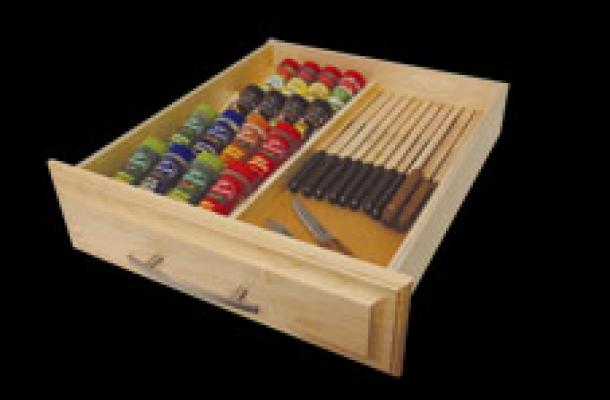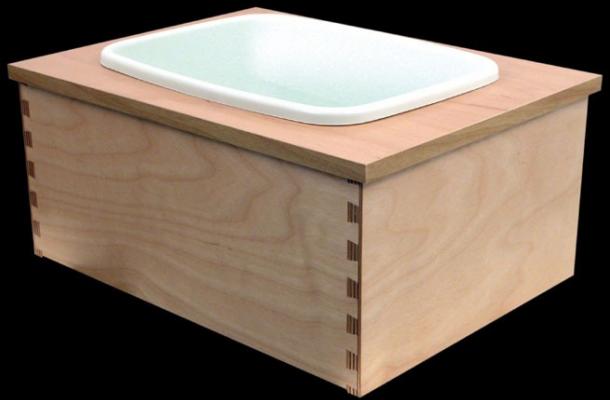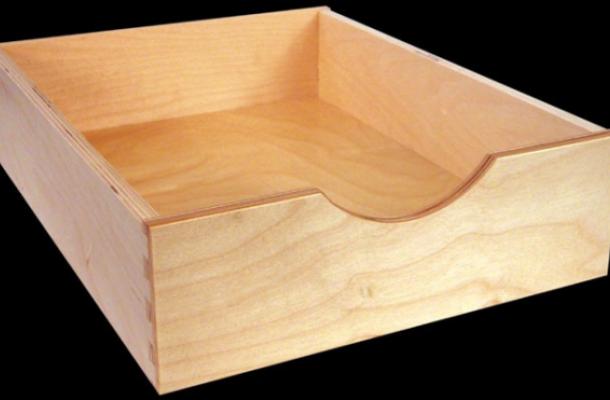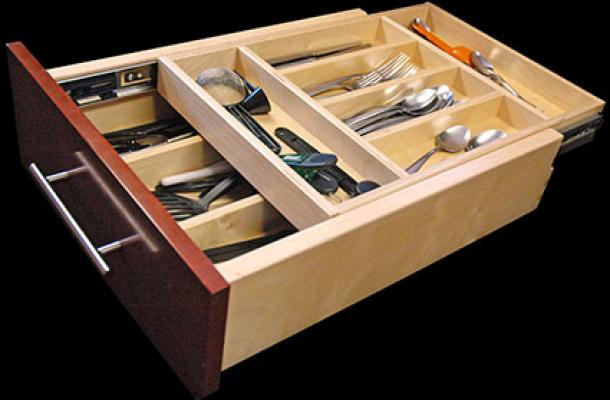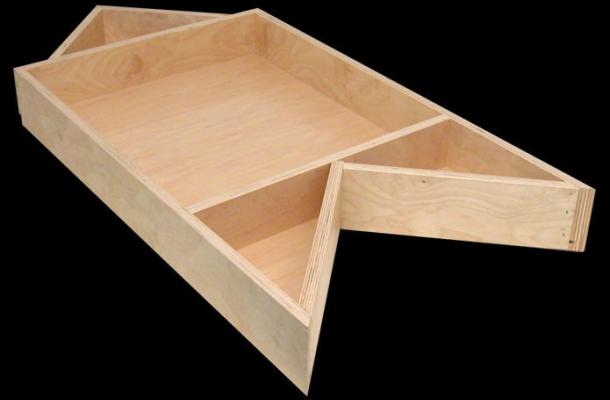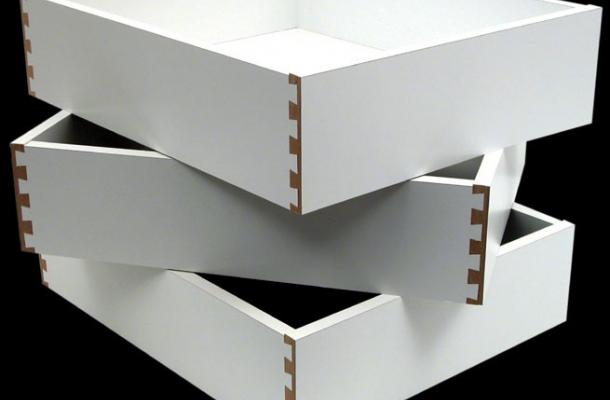 Request More Information
Don't see your product?
Promote your business with a free listing or upgrade to an enhanced listing that will include videos, photos and a company info page that drives traffic to your own website.
Search our database for woodworking equipment, supplies and services: