2020: A Cyncly Co.
ENHANCED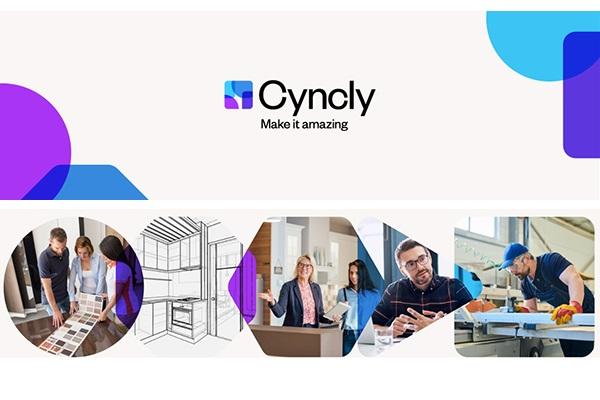 About the Company
2020 helps professional designers, retailers and manufacturers in the interior design and furniture industries capture ideas, inspire innovation and streamline processes. By providing end-to-end solutions and the world's largest collection of manufacturers' catalogs, 2020 provides businesses with the software and content to be more efficient, integrated and productive. 2020 applications allow professional designers to create kitchens, bathrooms, closets and commercial offices which look as stunning on the screen as they will in reality. 2020 helps interior home improvement retailers to inspire the imagination of their customers and our solutions for furniture and cabinet manufacturers provide a complete manufacturing operations management capability. For more information, visit our website 2020spaces.com.
Address
1255 Crescent Green Drive
Ste. 100
Cary, NC 27518
United States
Related Documents
Related videos
Slideshow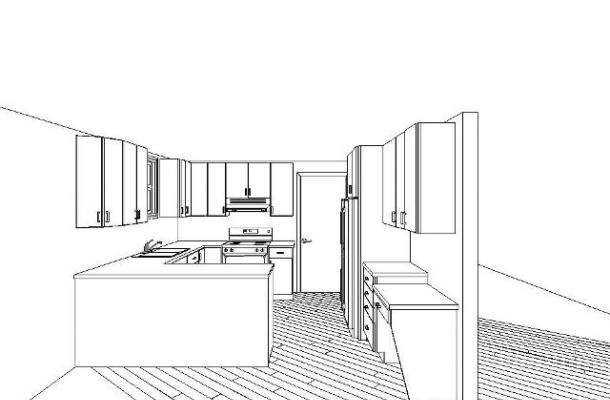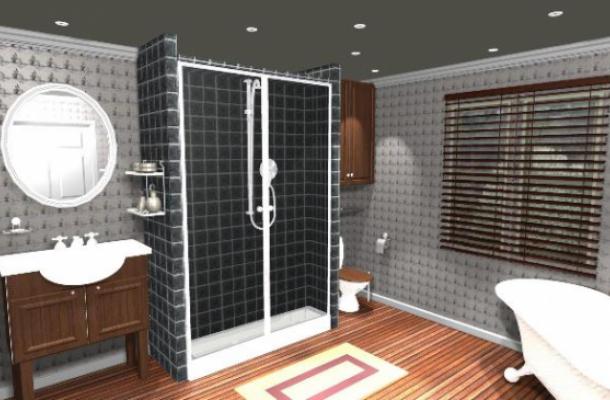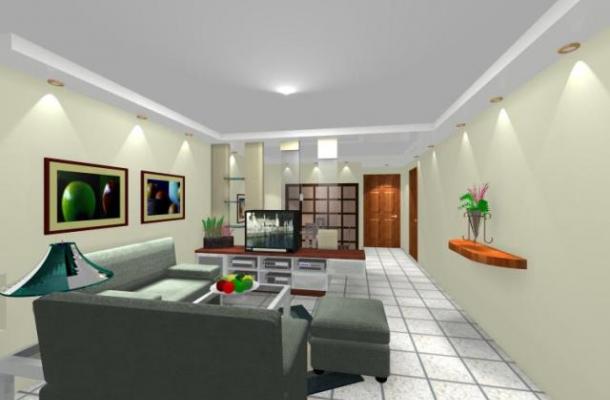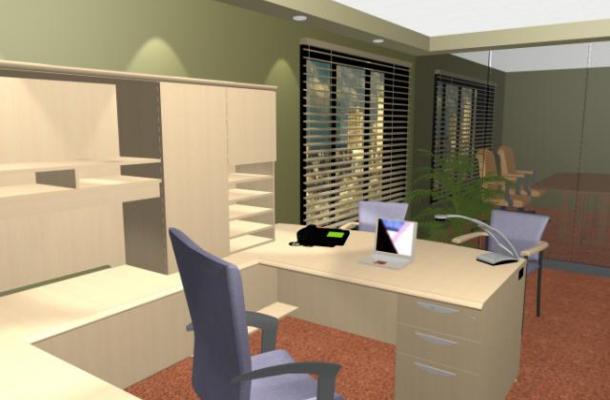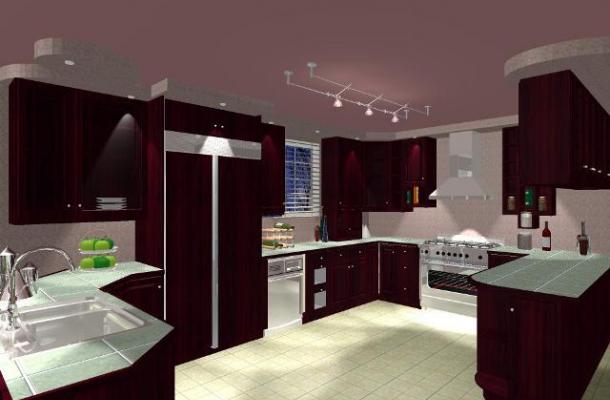 Request More Information
Don't see your product?
Promote your business with a free listing or upgrade to an enhanced listing that will include videos, photos and a company info page that drives traffic to your own website.
Search our database for woodworking equipment, supplies and services: