Instagram takeover: 40 Under 40 Winner Matt Buell hijacks WWN page
August 23, 2017 | 11:34 am CDT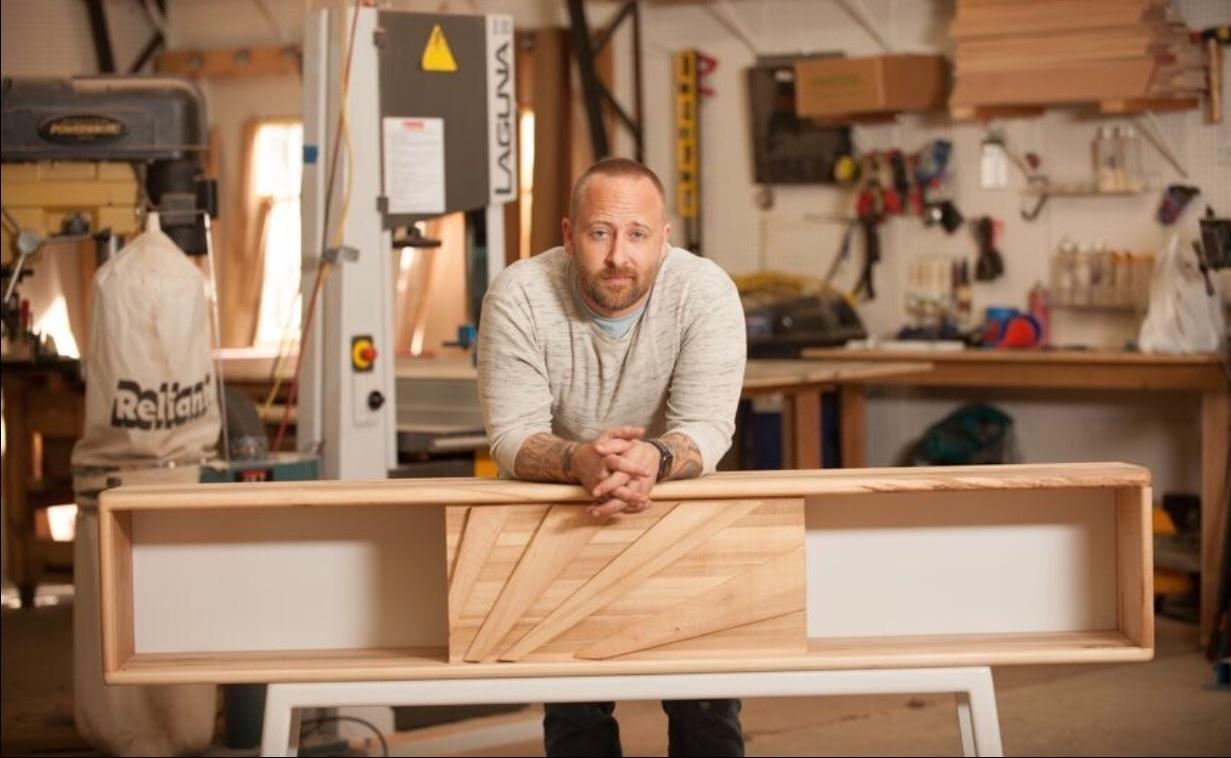 40 Under 40 winner Matt Buell, owner, and operator of Matt Buell Design, will be taking over the
Woodworking Network Instagram page
August 24, giving us a first-hand look at his custom furniture shop. 
---
He won a prestigious 40 Under 40 award in 2016 at the International Woodworking Fair, after being nominated by a number of devoted fans. 
"He has brought the craftsmanship back into woodworking in our area," said one nomination. "His installation in city hall in Fayetteville, 
Arkansas is a beautiful art installation as well as being a functional council chamber desk set that will last for decades to come." 
Buell's design-build pieces include chairs, desks, countertops, conference and dining tables, beds, credenzas, display cases, miscellaneous ornamental pieces, and a variety of other tables for all kinds of interior needs. 
His work also includes commercial projects for businesses and municipal buildings, including the Fayetteville, Arkansas, City Council Chambers. 
---
Buell says his designs feature sensible, fluid lines that flow naturally and create a warm, organic aesthetic. Although eclectic at heart, many of Buell's pieces have been characterized as mid-century modern with subtle traces of various traditional styles.
Working primarily with walnut and cherry, Buell employs the venerable methods of joinery that he believes exceed the quality achieved with fasteners. He and an apprentice create aesthetic and utilitarian pieces at his shop is located outside Fayetteville, Arkansas, at the edge of the hardwood Ozarks.     
His preference for traditional methods has brought him to rely greatly on the hand-held router and template routing, in his work, and he has made it a mission to test a wide number of available models. 
Have something to say? Share your thoughts with us in the comments below.