By veterans for veterans: Stars & Stripes handcrafts military memorabilia
July 3, 2018 | 12:30 pm CDT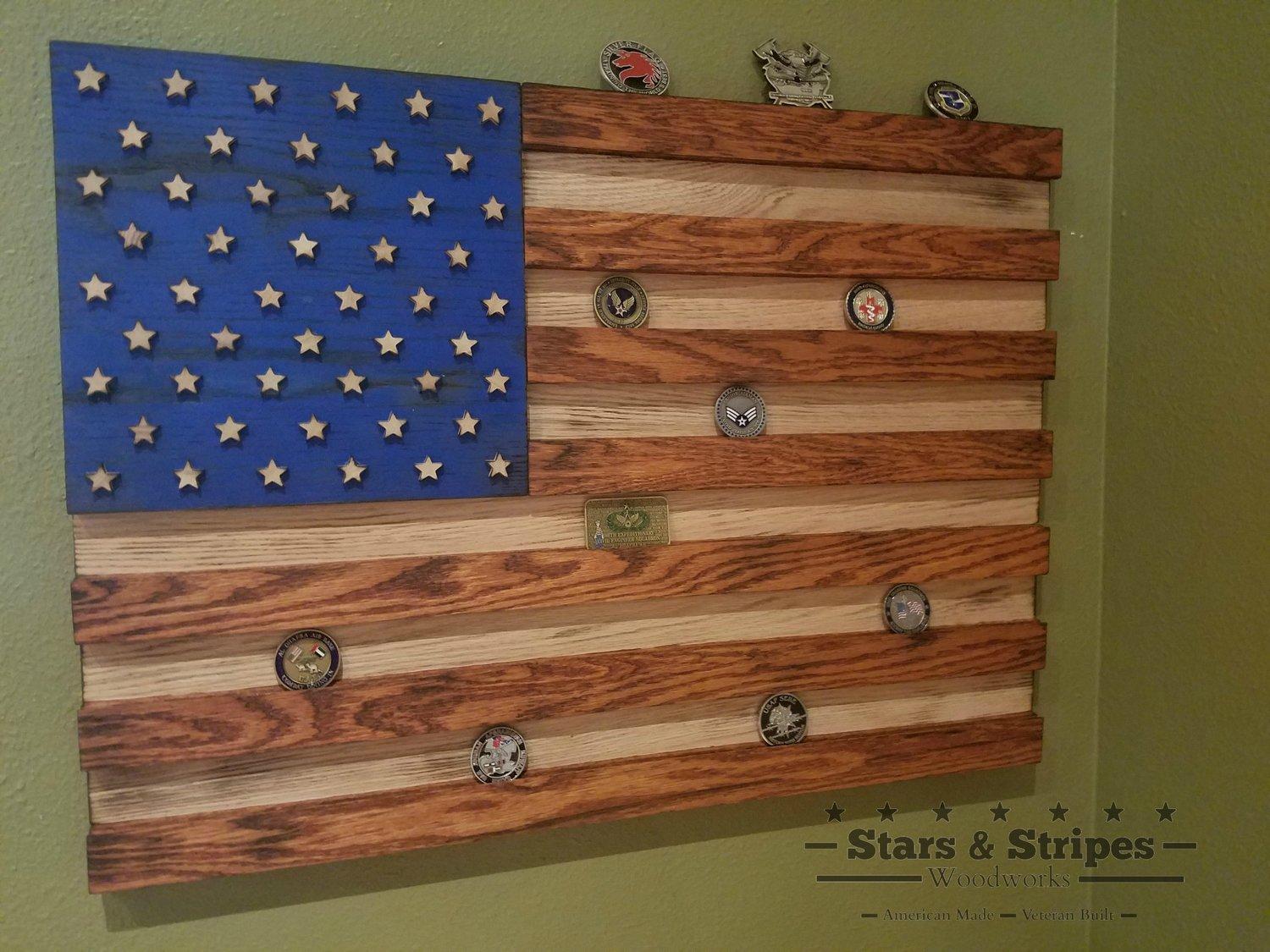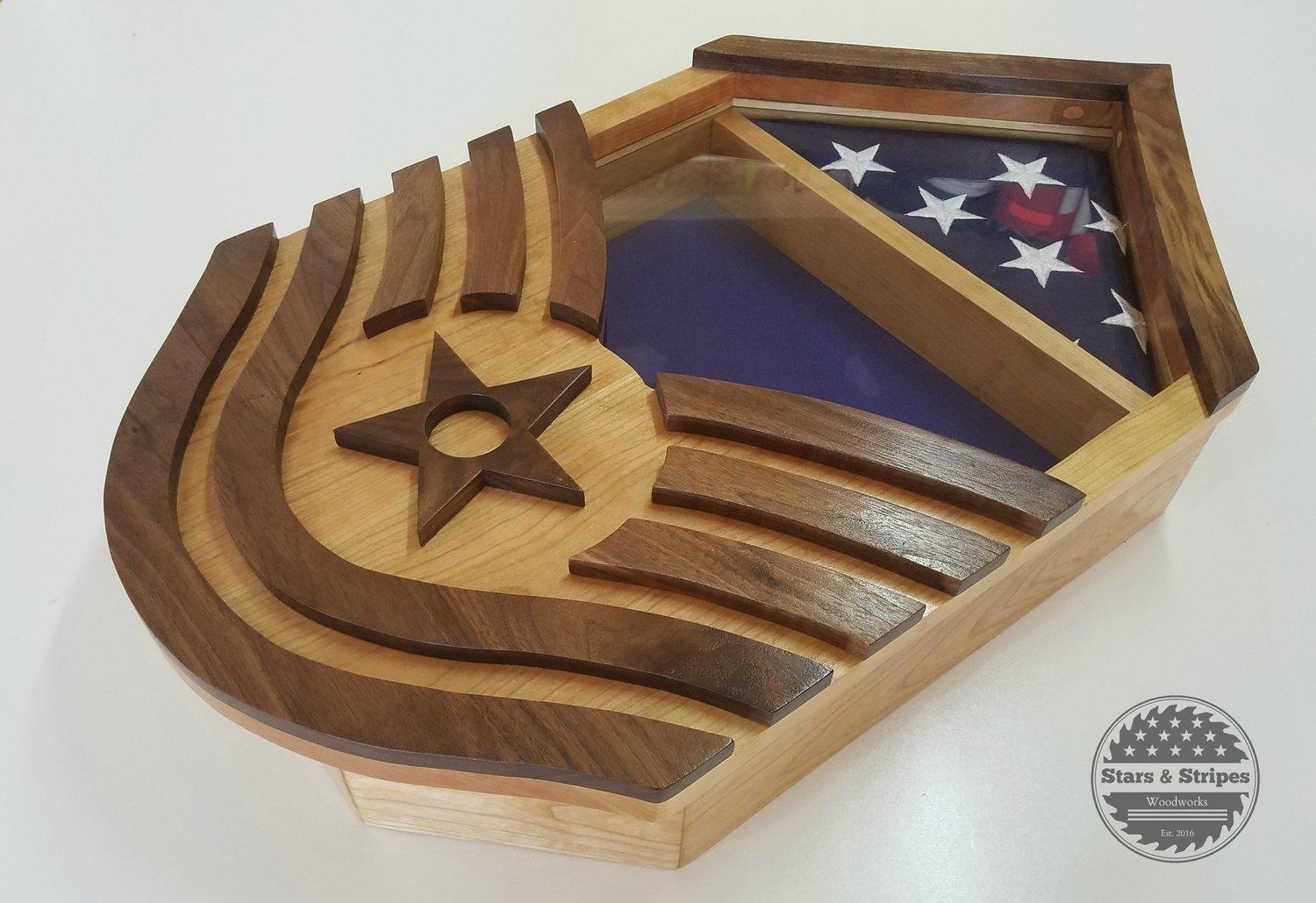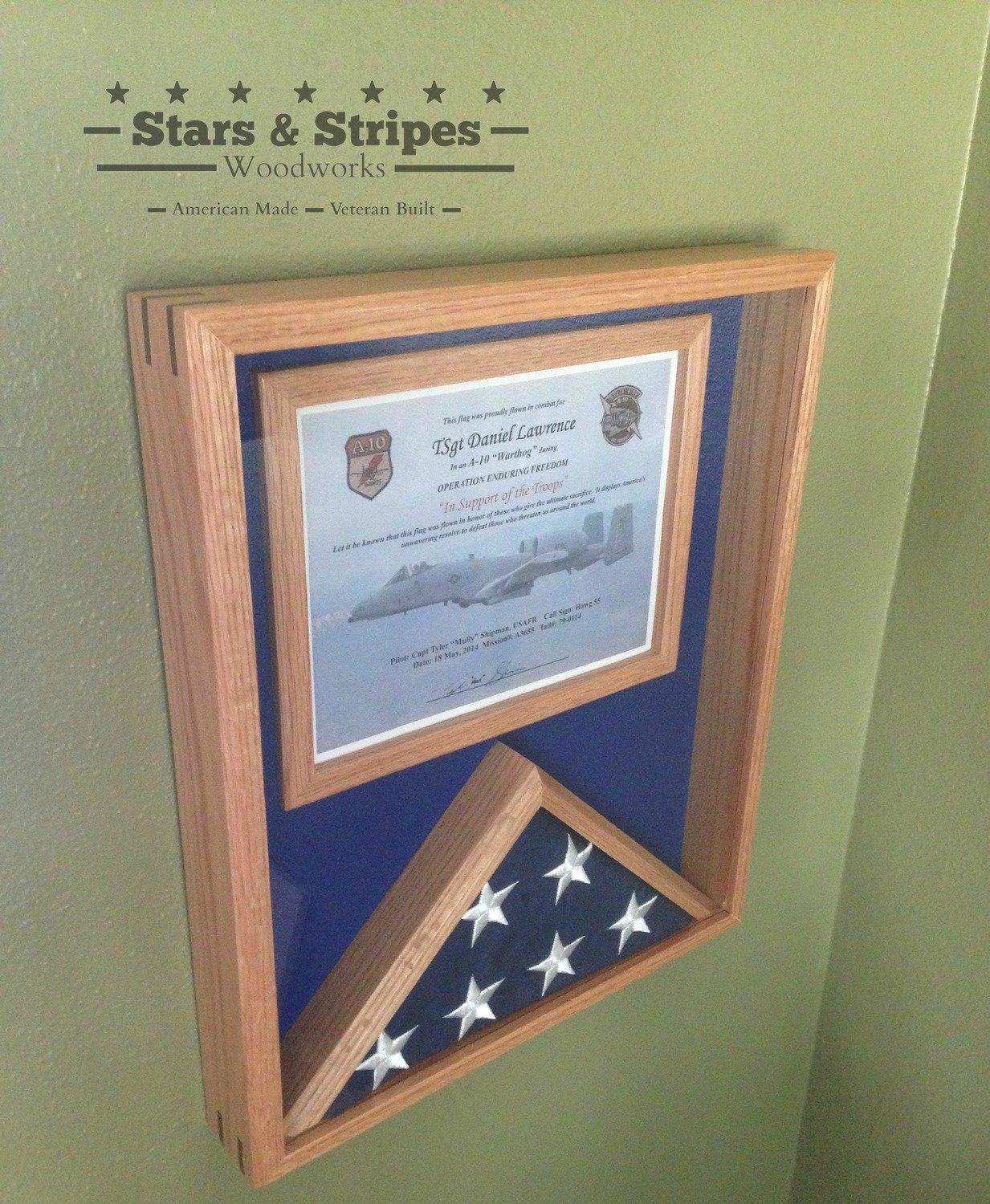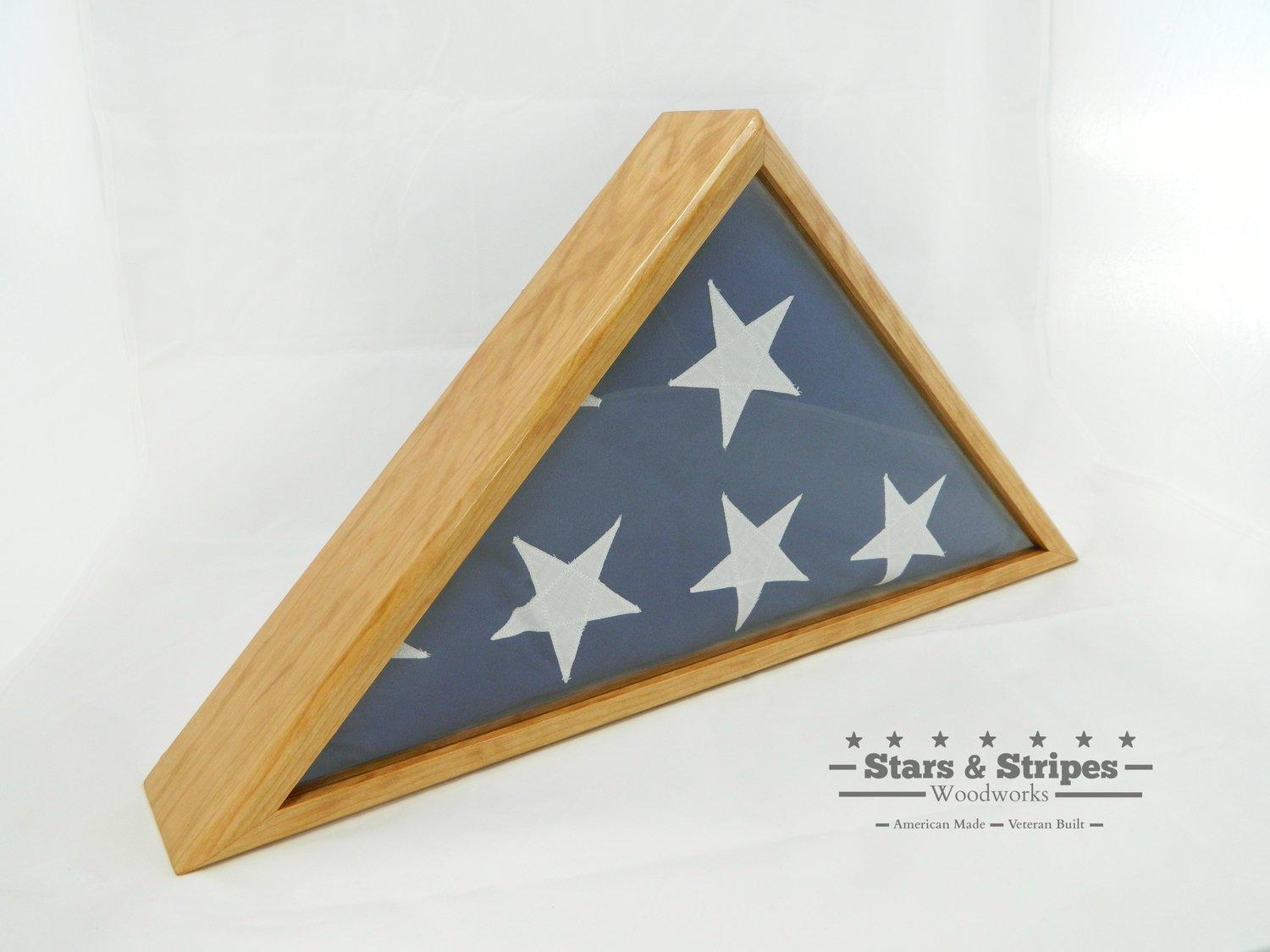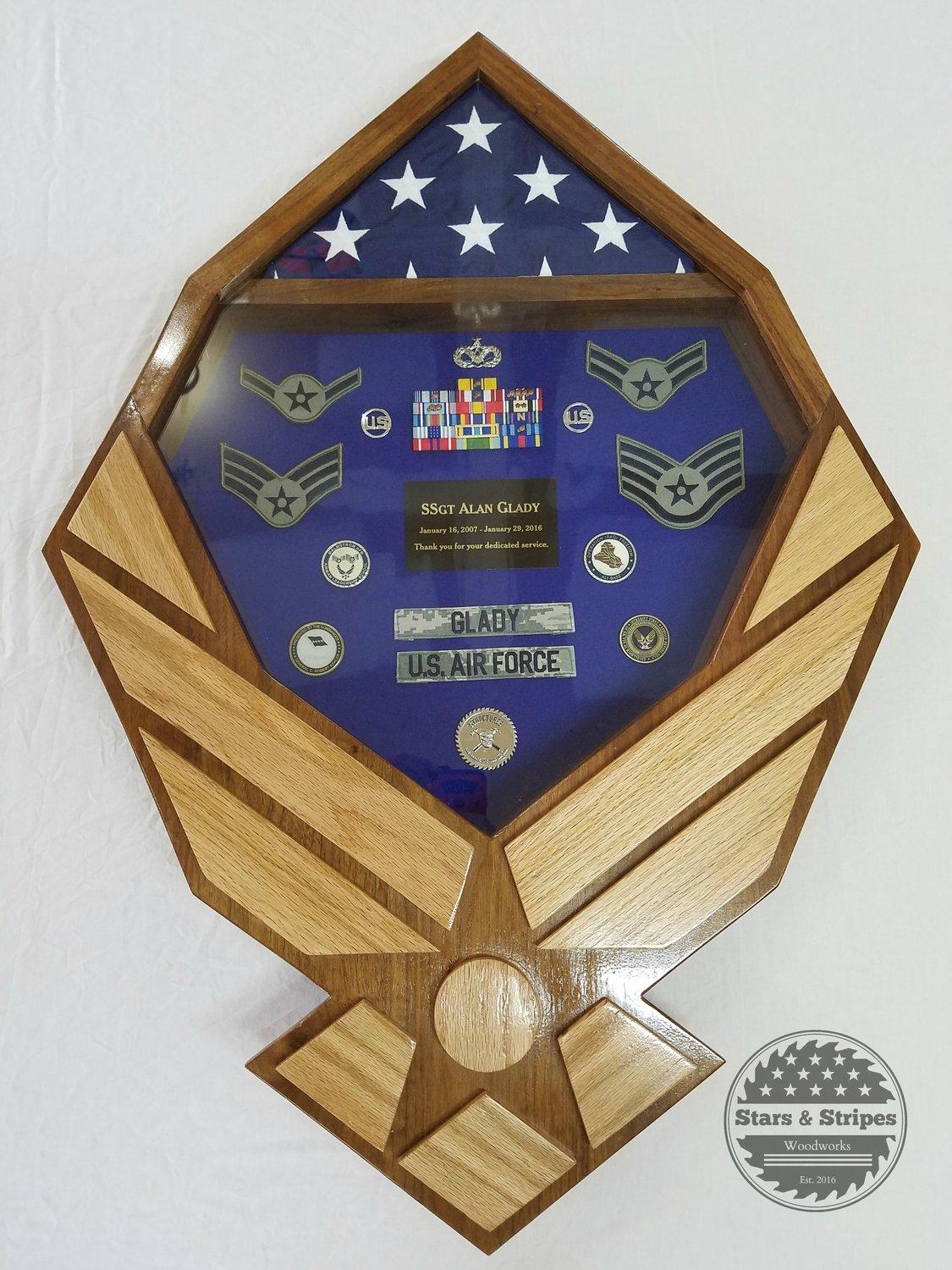 At Stars & Stripes Woodworks in Great Falls, Montana, service members are honored every day.
Company founder and owner and former Air Force veteran Chris Fehringer handcrafts military memorabilia aimed at veterans and military personnel. Items include wooden flag boxes, retirement cases, and coin racks.
"Originally, I started out fiddling with making things for the home, small gifts, etc," says Fehringer. "Then it grew into friends and family asking me to craft up various ideas. I first got into making military shadowboxes during my eight years in the service as a 3E371 Civil Engineering troop in the USAF.  I would make these cases on the side, for retirees, and going away gifts for members PCSing.
In Jan of 2014, I went on my second deployment to Afghanistan. There I sustained a shoulder injury, which affected my ability to perform my duties. After a long process through the Medical Evaluation Board, I, unfortunately, was medically separated from the Air Force."
That's when he began Stars & Stripes.
"I felt there should be a better option in capturing a service members years of service to our country rather than a cheaply built display case made in China that you can purchase from any big name retail store," Fehringer continued. "So instead, I offer a product that is made with real hardwoods, harden glass, and with veteran hands."
In a year and a half of operations, Fehringer says Stars & Stripes has a solid customer base in Great Falls with Malmstrom Air Force Base and Montana Air National Guard nearby. But, the business also now ships all over the country and the world, including to Japan, Germany, and England.
While some designs are internationally bound, all of his products are bought in Montana.
Have something to say? Share your thoughts with us in the comments below.