When high fashion meets luxe closet design
January 24, 2023 | 4:11 pm CST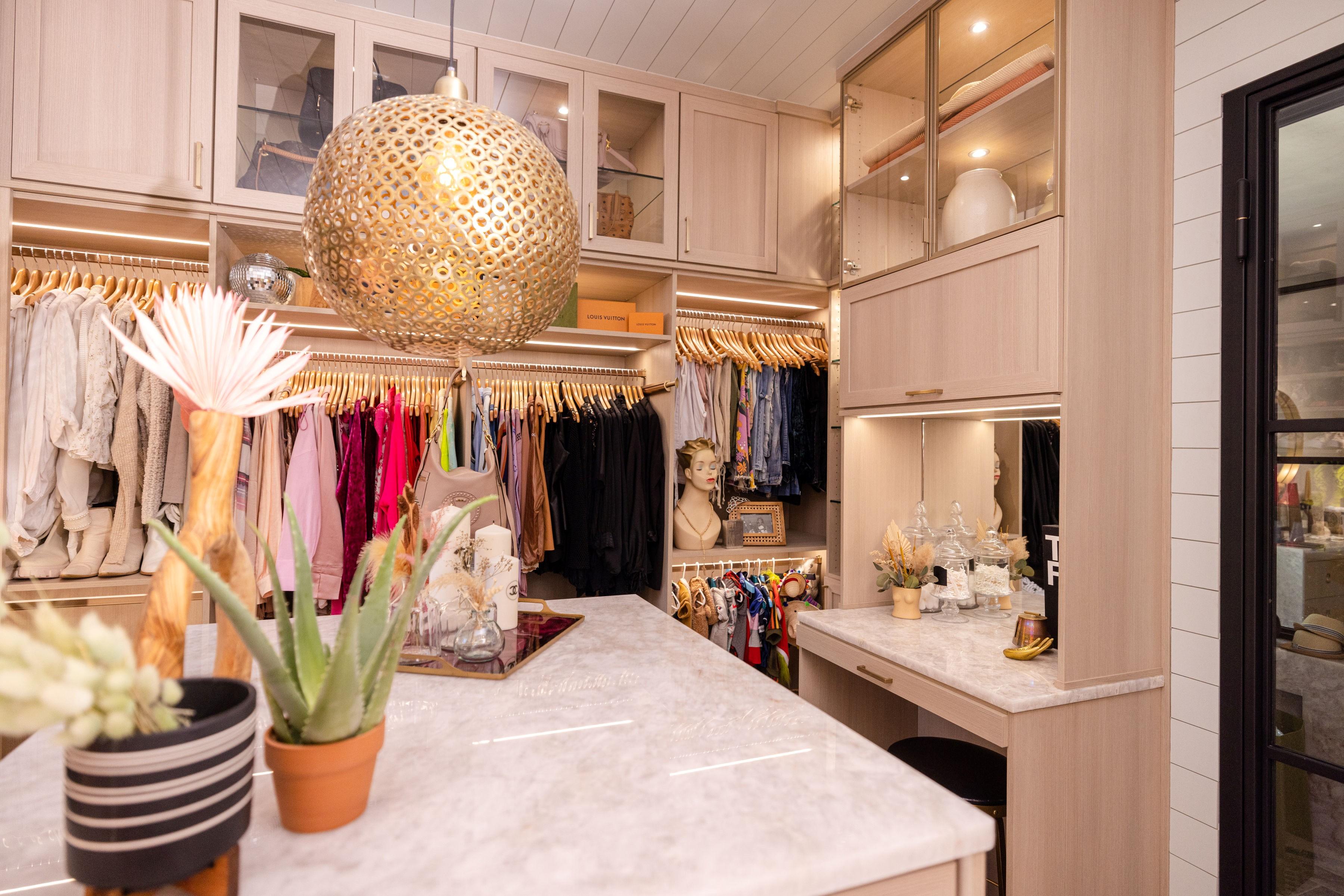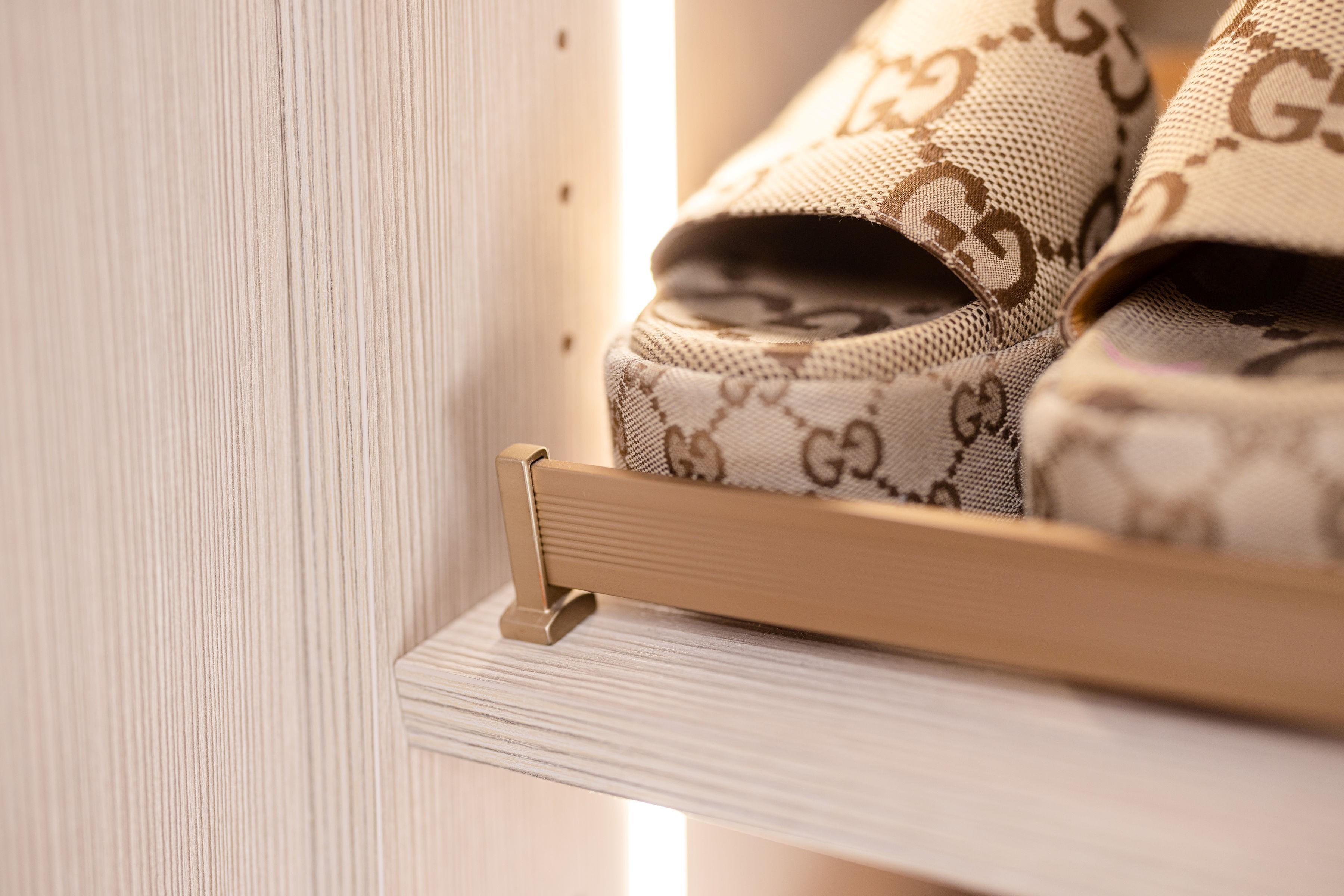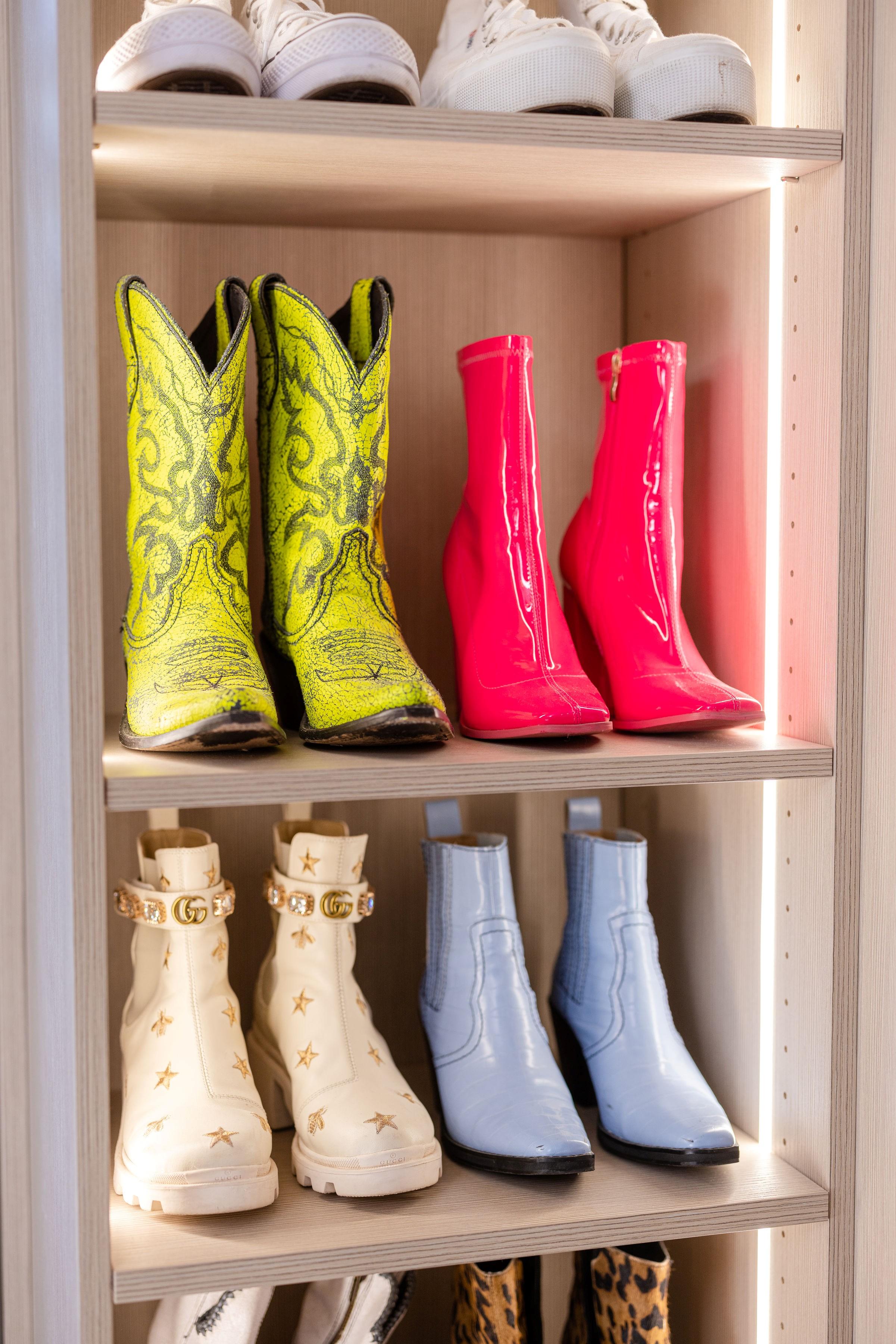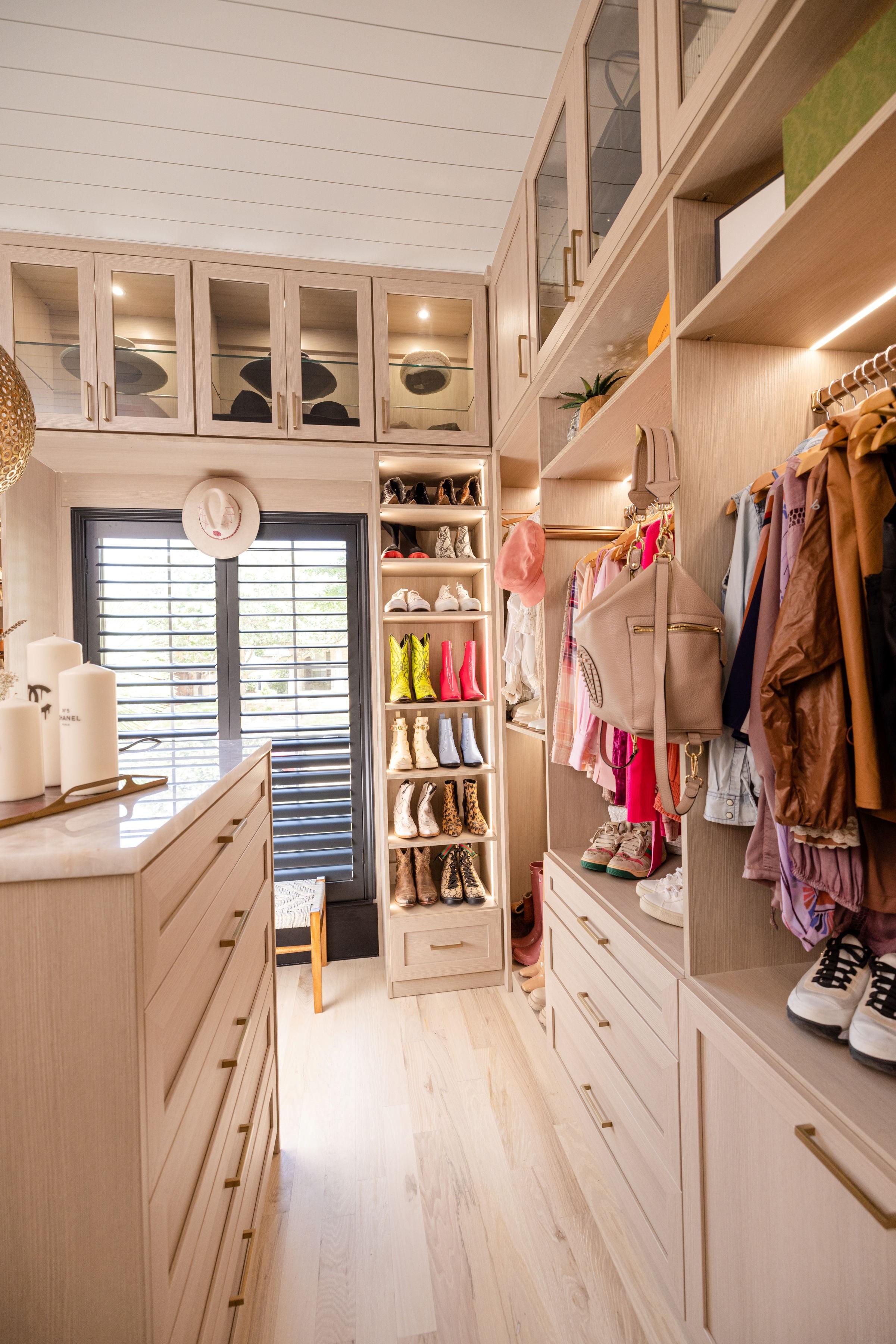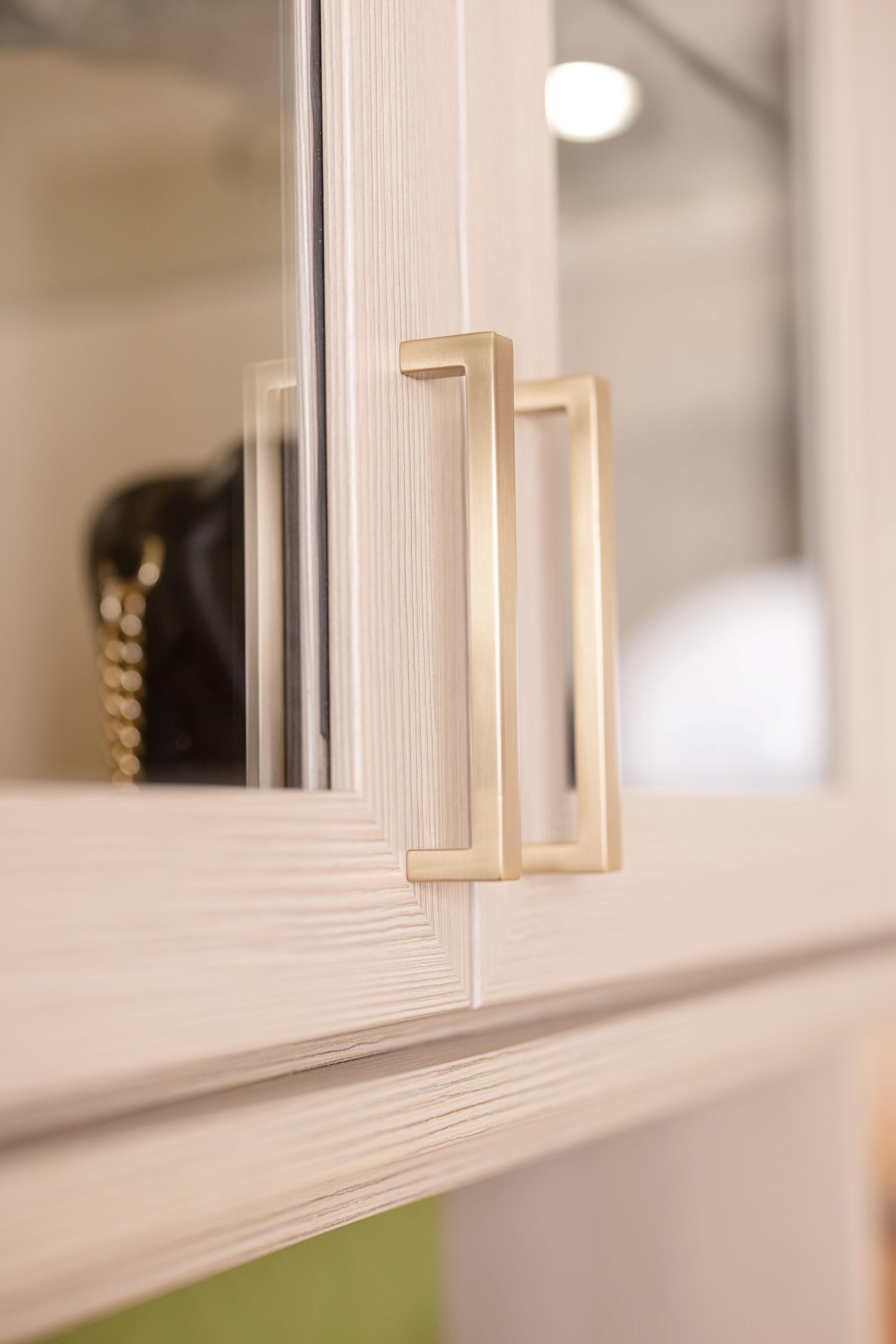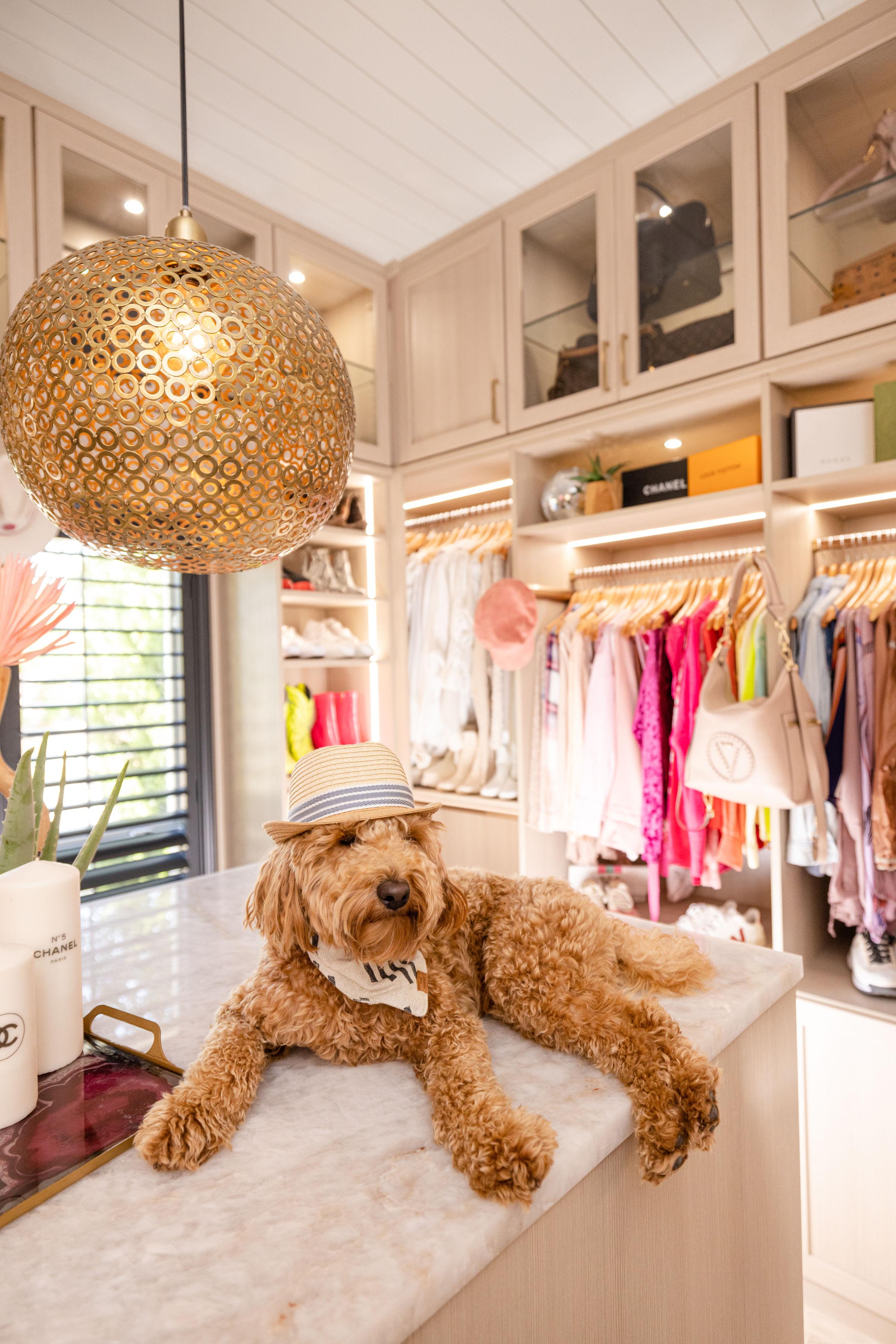 Closets often take on the personality of the homeowner and when that homeowner is into haute fashion, it's no surprise that the closet system of their dreams will also feature haute design.
Wilsonart recently shared a case study of a project designed by Rhonda Ray, senior designer, Closet Envy, and it features every bit of the luxurious design touches needed to match the designer handbags, shoes and more.
Following is how Wilsonart describes the high-end project:
Closets are about more than storage. They are sanctuaries of choice. Confidence. And endless creativity. That's why Closet Envy used a luxurious woodgrain from The LUJO® Collection to craft a space that exudes sophistication — and elevates the sophisticated styles within. Designer handbags, shoes, and boxes are featured on a runway of natural woodgrain textures that attract sunlight. A stone-look countertop completes the island and complements each storage space as a neutral centerpiece for the room.
As open shelving and practical storage continue to trend in residential environments, homeowners are finding new ways to create high-end accents for auxiliary spaces and closets. Notice the mindful use of strip lighting and the sheer number of drawers. Thanks to Wilsonart's expansive coordinated solutions program, this upscale closet space is a perfect exact match in design and finish. This allows for the muted tones of clothing and hats to blend in while bright boots and unique accoutrements such as disco balls, picture frames, and plants grab the attention of every visitor.
Learn more at wilsonart.com
Have something to say? Share your thoughts with us in the comments below.