Social media highlights evolution of custom closets
By Wendy Scott
January 13, 2020 | 1:20 pm CST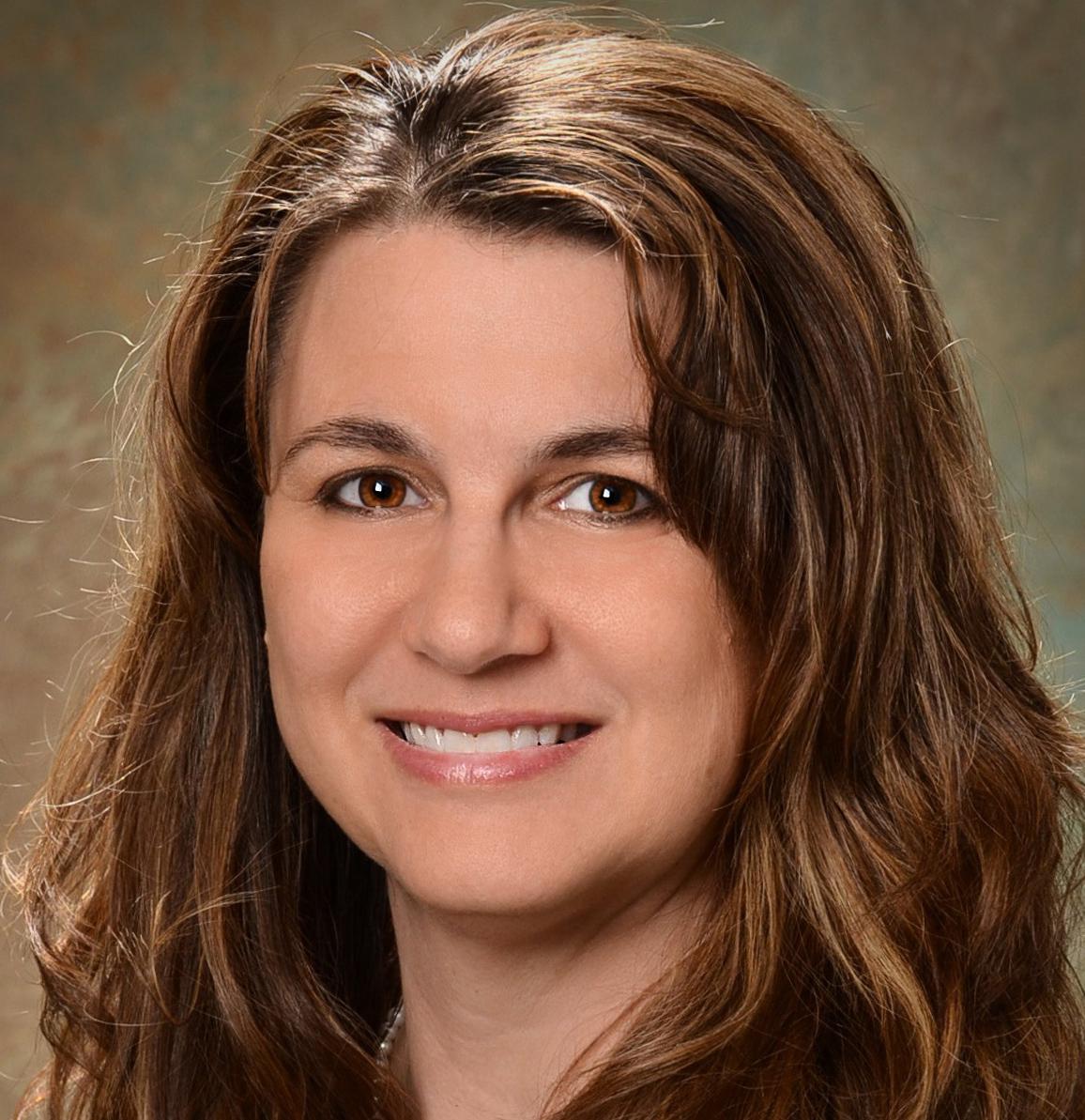 I can't tell you how many times I have heard, "It's only a closet" said to me. In fact, one of my builders uses that phrase as my name in his cell phone contact list! I usually laugh it off thinking, "They have no idea the closets we have seen, or how their lives are about to change." 
As you look at Instagram, Pinterest and Houzz, it is evident that the custom closet is evolving on many levels. Builders are no longer offering the custom closet to set themselves apart, now it's about staying relevant. The "luxury closet" is now doable at many price points; it's just a matter of perception. I have had clients thrilled beyond measure for their simple white wall-hung closet with pink ceiling and chandelier. The next week's client followed up with a fully lit luxury closet complete with leather floors and mirror backed cabinets. 
What are you doing to keep up with this evolution? Where are you going to learn about new products, new design options, new methods to build these creative spaces? 
The ACSP has been a longtime supporter and contributor to Closets & Organized Storage's Cabinet & Closets Conference. 
We fondly nicknamed the Cabinet & Closet Conference "Closetcon." It provides us with well-rounded educational resources from different types of vendors, companies and designers, creating the greatest single source for expanding your knowledge base. It's a place where California Closets can learn from the micro-independent, where franchises can learn from a cabinet company manufacturing its own closets. It is diversified learning at its best, where "A rising tide lifts ALL boats."
With 2020 upon us, remember to take time to "work ON your business, not just IN it." We hope to see you in Texas for #Closetcon2020
Have something to say? Share your thoughts with us in the comments below.