Remodelers' Confidence Grows, New Business Opportunities Available
June 1, 2015 | 1:56 pm CDT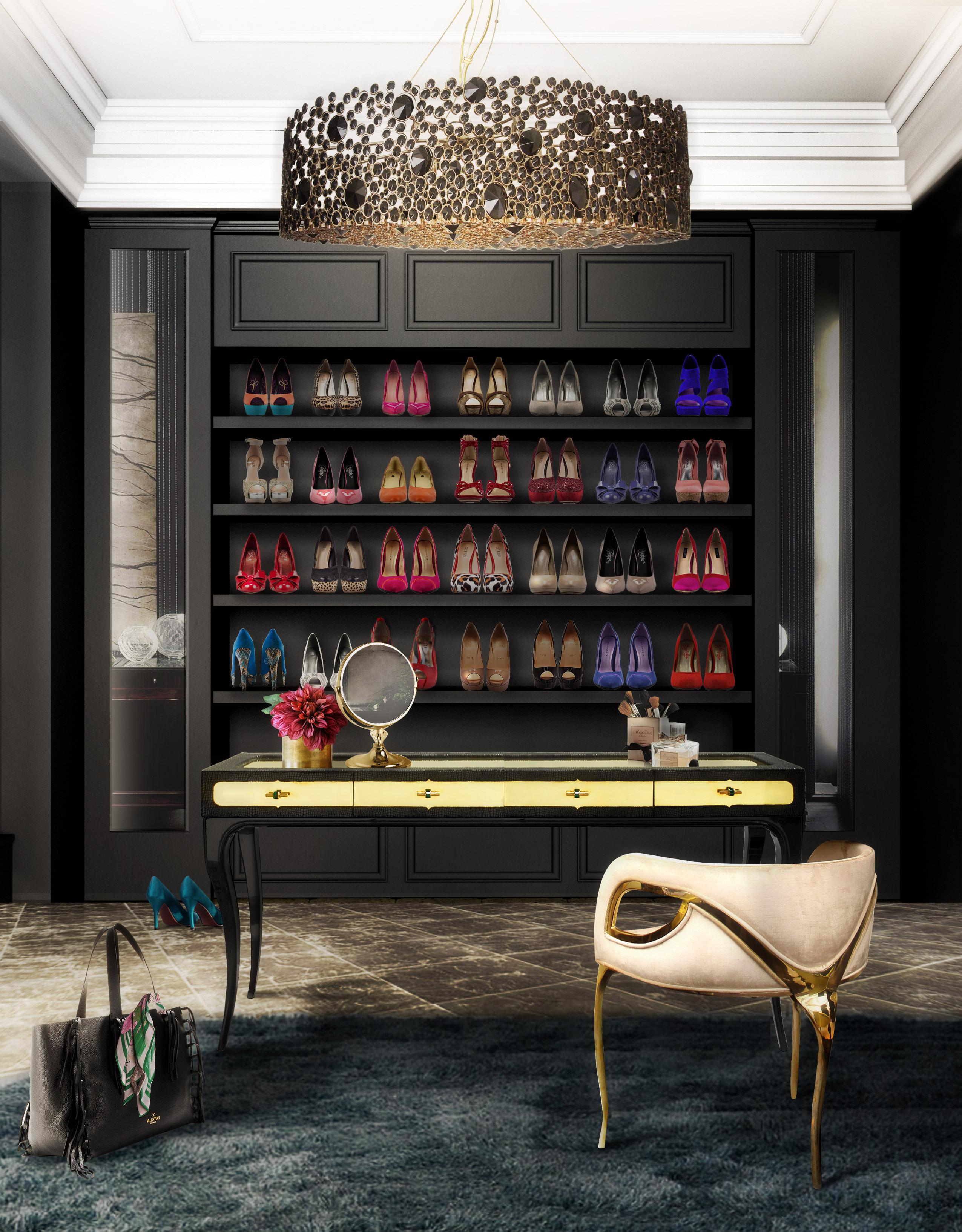 Photo By Koket/Press Loft
As the year kicks into high gear, after a busy spring and a strong start to the summer construction months, remodeling studies, surveying both professionals and homeowners, suggest optimism and continued growth for the industry for the remainder of 2015.
The National Association of Remodelers (NARI) released its first quarter report which indicated NARI members were in a better position over the same period the year prior, and those members also felt very optimistic about business conditions.
All sub-components of the NARI survey indicated improvement over the previous year with the number of inquiries and requests for bids showing positive growth. The driving force behind much of that growth was attributed to pent-up demand for postponed "pet" projects.
"I also hear the same thing from my fellow NARI remodelers," said Tom O'Grady, CR, CKBR, President of O'Grady Builders in Drexel Hill, PA. "We see this pent-up demand driving the market for the foreseeable future. Homeowners are doing remodeling today for their personal enjoyment or meeting specific needs. While there was a time when decisions were driven by adding resale value, that mindset is largely gone now."
Remodeling professionals' confidence was also reflected in the first quarter 2015 Houzz Renovation Barometer, which reported strong gains. The study found growth in three components: number of new inquiries, number of new projects and the size of new projects.
"As we continue into 2015, our community of home remodeling professionals are consistent in their optimism for the growing willingness of homeowners to invest in their homes," said Nino Sitchinava, principal economist at Houzz.
The Leading Indicator of Remodeling Activity (LIRA) indicator, published by the Remodeling Futures Program at the Joint Center for Housing Studies for Harvard University, studies short-term homeowner remodeling activity, and it also projected growth, although modest, for 2015.
"Moving forward, signs of higher growth in remodeling activity include strengthening retail sales of building materials," said Abbe Will, research analyst at the Remodeling Futures Program. "Also, rising home equity and still-favorable interest rates continue to encourage owners to reinvest in their homes."
Cost of Investment, Business Opportunity
Despite the growing confidence of home improvement professionals, the cost equation could play a huge role for home-owners. The 2015 True Cost Report from HomeAdvisor gives insight into how homeowners often research and factor those costs into their renovation decisions.
"What the report uncovered is that homeowners want a better way to research home project costs," said HomeAdvisor CEO Chris Terrill. "More than a third of homeowners don't know how much it will cost to hire a professional for home projects and 68 percent of homeowners are concerned about overpaying without a reliable source of cost information."
Other findings of note: the majority of homeowners did not use financing to pay for recent projects; homeowners plan to spend the same amount on remodeling in 2015 as they did in 2014; Millennials, when they don't know costs, are more likely to defer a project or do it themselves; and many homeowners have a tendency to underestimate the actual cost of a project.
So, in order for remodeling pros to take full advantage of the projected market growth for the year, they also will need to ensure homeowners are fully educated with access to reliable  project cost information as well as financing/payment options.
Have something to say? Share your thoughts with us in the comments below.