Positioning Your Closet Company in Recovering Market
March 11, 2013 | 1:06 pm CDT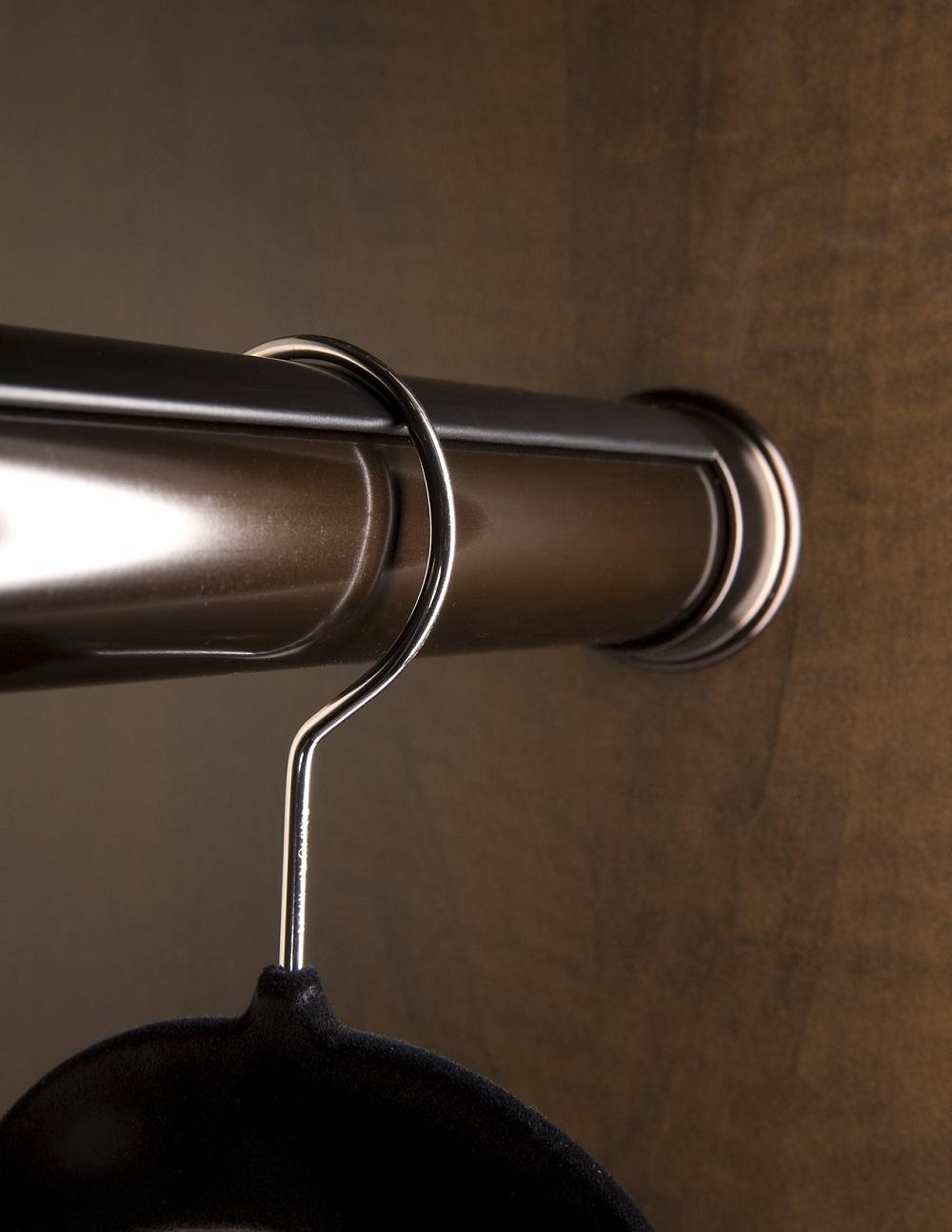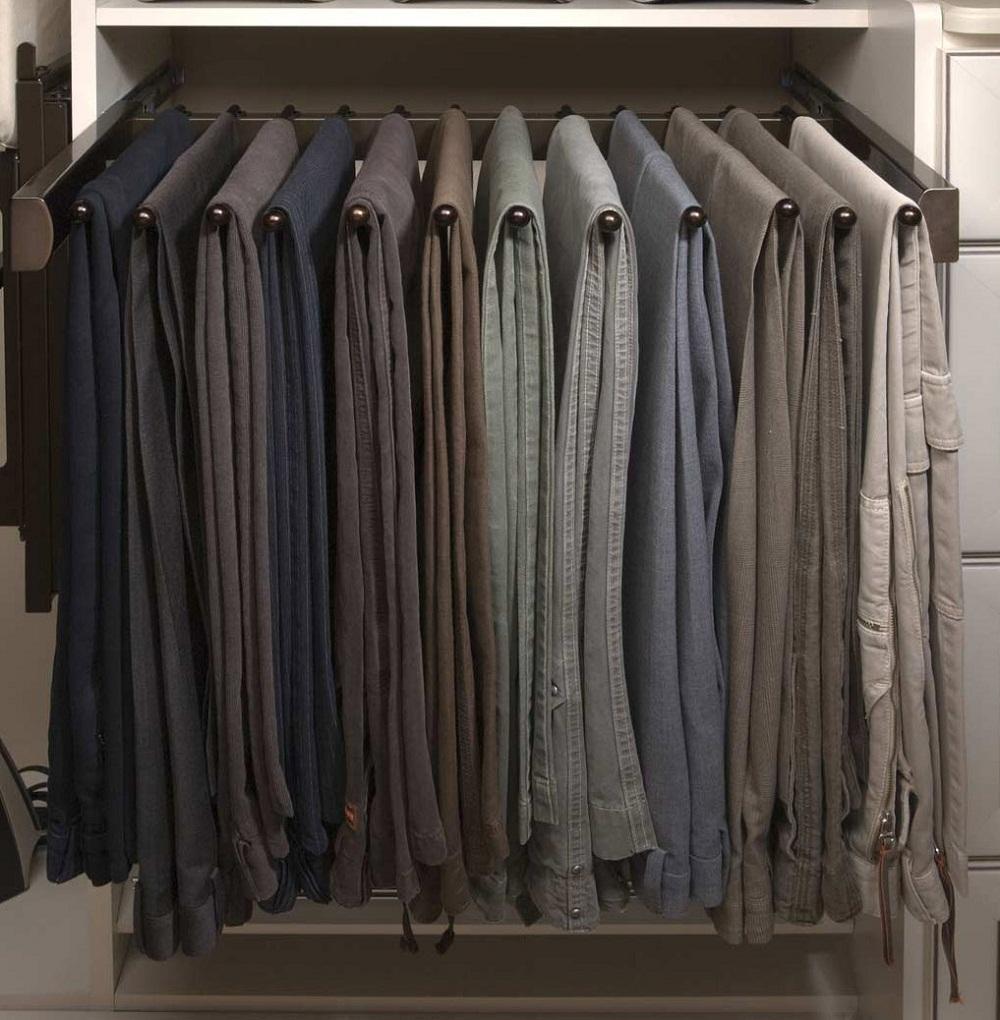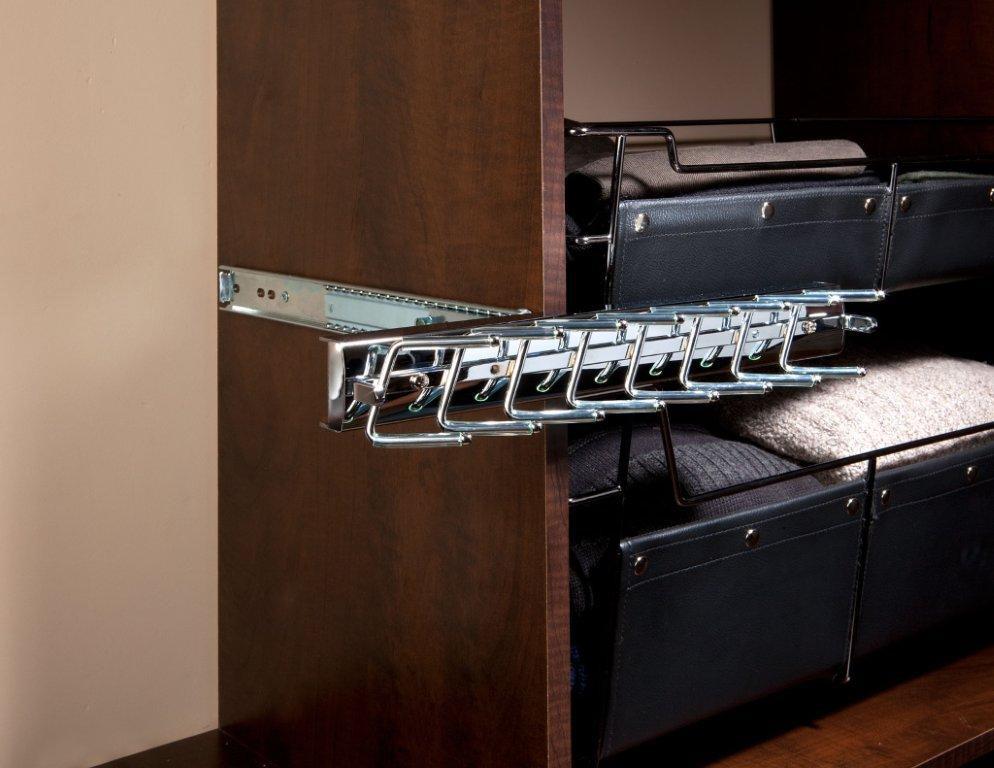 Walking through the halls of the Edison Convention Center in New Jersey recently at the Cabinets & Closets Expo assured me of one thing: The industry is picking up and it is ready for positive changes.
A much more active show than in years gone by, in both attendance and vendor appeal, it was refreshing to see business owners in an upbeat mind set. Many closet owners reported an increase in sales in the first quarter of 2013 leading to increased enthusiasm toward business goals going forward. This information coincides with what is being seen nationwide at my company.
With such changes in the making, it may well be time to leave behind the thoughts of surviving a market decline and turn toward thoughts of company differentiation in the new climbing culture to come. Why do this, and how to define oneself going forward would be the next logical questions that come to mind.
First of all, look at the strengths of your business and clearly identify what and why they are strengths. If your business is strong in customer service, lead recruitment, factory efficiency or installation reliability, these are the areas to capitalize on and reinforce proudly to your client base. Most companies do not do everything perfectly in a given geographic area. This is the time for you to do it perfectly. This process is also a way to identify areas where improvement is needed. Be the company who is defined by its strengths above all others.
Another area of differentiation is product offering and focus. Of course having the best products you can afford to offer your customers will naturally set your company apart from others who do not have those items. However, since we are experiencing a market in which recovery is beginning, it is also important for closet companies to refresh their potential customers' interest and turn a "maybe" sell into a "certain" sell that will leave customers thrilled. What will give customers the confidence that you are the best company for them? In addition to honing your company strengths, it may also be time to give your product line a bit of a facelift.
Start small. Have you been selling the same certain product for the last 10 years? Perhaps it is time to replace it with its newer version. Have you been hesitant to add a new product into the mix? With most vendors requiring lower minimums than ever before, this may be just the right time to add the bells and whistles that may have been missing from your program. Begin adding additional value to your company profile.
Small businesses have a unique advantage in positioning themselves quickly when a change is in order. Whatever your company is in need of tweaking for 2013, being the first on the block to do so will certainly pull you and your company far out ahead of the rest.
Have something to say? Share your thoughts with us in the comments below.