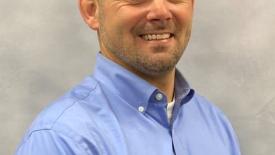 Vecoplan has augmented its after-sales department with new leadership and team members to better service its customers.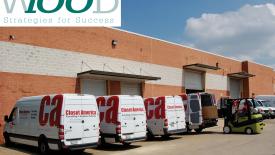 A good plan to grow your company's sales and marketing efforts must include a customer service strategy that is backed up by good quality, delivery and attention to detail. Read some of the strategies put in place by these manufacturers of closets, cabinetry, furniture, components and other wood products.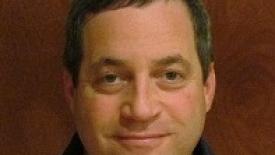 A professional approach and top quality service lead to increased customer satisfaction, a steady stream of repeat and referral business, and glowing reviews on the various internet sites where prospective clients are likely to first learn about us. It is very important to the growth and health of your business to make sure that every single customer experience is a positive one.
Customer service is a hallmark at Exclusive Woodworking and our sister company nuHaus.That being said, we've all run into those customers that make you want to just………..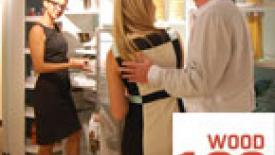 Closet America shares tips on creating high levels of customer satisfaction in "Marketing & Investment Strategies of the WOOD 100" webcast. Watch free on-demand.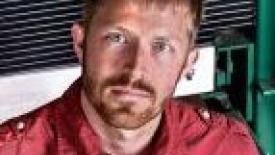 As the cabinet maker, pretty much any issue related to the cabinetry is my responsibility: foreseen or not. When mistakes are made, fixing them is the bare minimum but going a bit further can make a world of difference.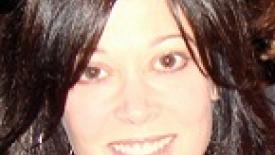 Walking through the halls of the Edison Convention Center in New Jersey recently at the Cabinets & Closets Expo assured me of one thing: The industry is picking up and it is ready for positive changes.
Tips to activate dormant customers through strategic discounting.