Pent-up demand drives 2022 remodeling projects
March 17, 2022 | 11:36 am CDT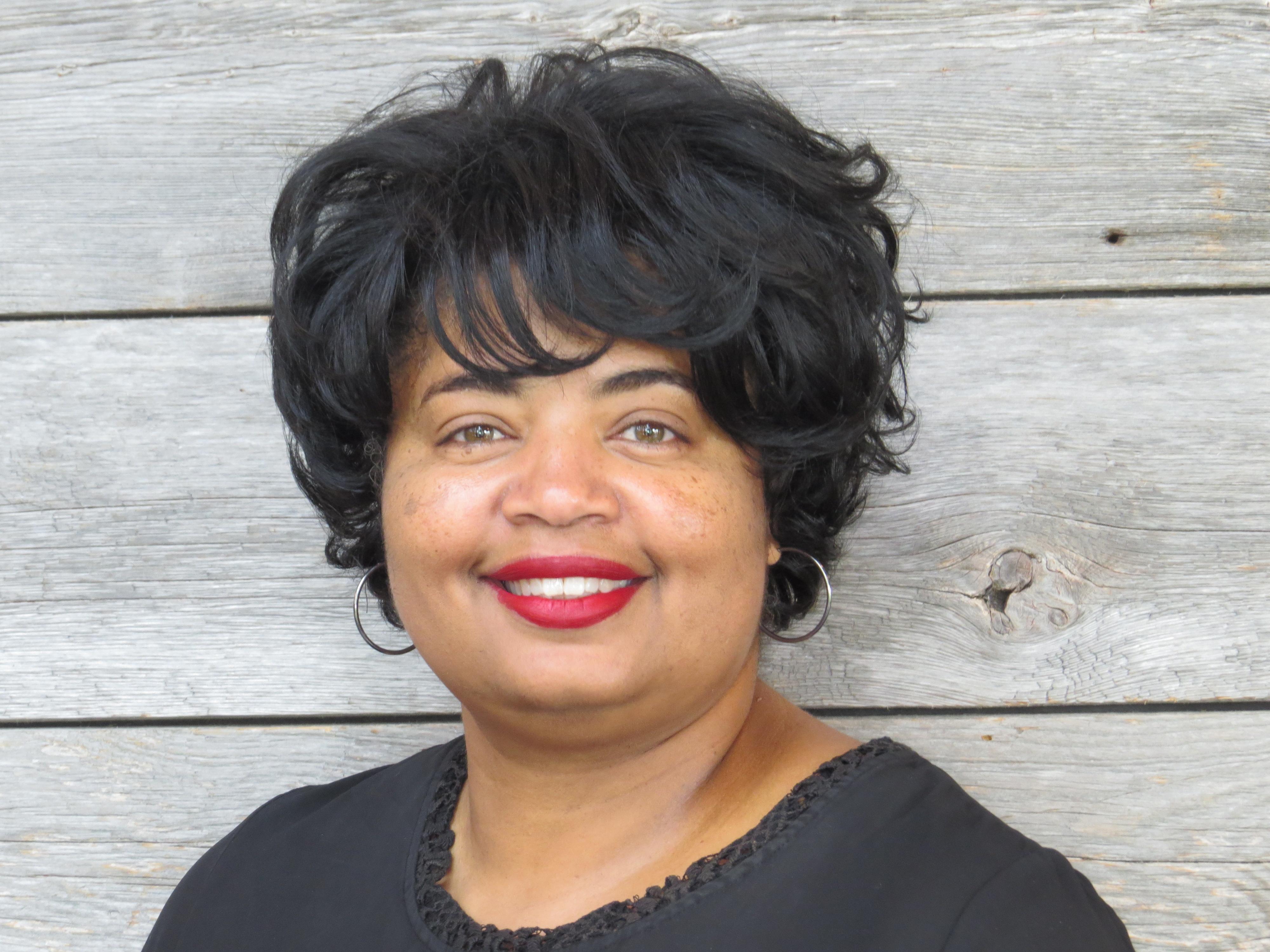 While the first quarter of 2022 has presented some challenges including a rise in inflation, continued supply chain issues and now, sadly, war in Europe, experts still expect remodeling demands in the U.S. to remain strong this year.
"Despite delays and higher costs due to supply chain problems, demand for remodeling remains high," said Paul Emrath, National Association of Home Builders' (NAHB) assistant vice president for Surveys and Housing Policy Research. "Looking ahead, we expect to see continued growth in the remodeling market in 2022 and 2023, although not as strong as 2021."
That high, and pent-up, demand was reflected at the 2022 Builders Show, held in Orlando, Florida, February 8-10, where approximately 70,000 industry pros were in attendance. Other industry shows, including the Closets Conference & Expo (see page 26), are also setting the stage for robust attendance as in-person events not only allow an opportunity to see the latest materials, supplies, and technology, but also a chance to network with peers.
So, what projects are driving consumer demand? As you might expect, due to the pandemic, home offices and flex spaces, as well as multi-generational living areas, are extremely popular projects. While kitchen and bath remodels are always in demand, new laundry rooms are making a showing too. RICKI surveyed approximately 1,000 homeowners and asked what projects they would pursue if given $10,000 to spend. It's no surprise that kitchens and baths were at the top of the list, but laundry rooms managed to sneak in the top 10.
Another area to track is panic rooms/bunkers. A recent article from the Daily Mail suggests that doomsday bunkers are trending: Texas-based Rising S Bunkers told the paper that sales have spiked 1,000 percent with queries from around the world. We'll keep an eye out for new surveys to see if this trend is sustained.
What's clear is that despite the challenges faced so far this year, there are still overwhelming opportunities for remodeling professionals.
 
Have something to say? Share your thoughts with us in the comments below.