Gear closet highlights Living Vehicle luxury trailer
September 13, 2023 | 12:27 pm CDT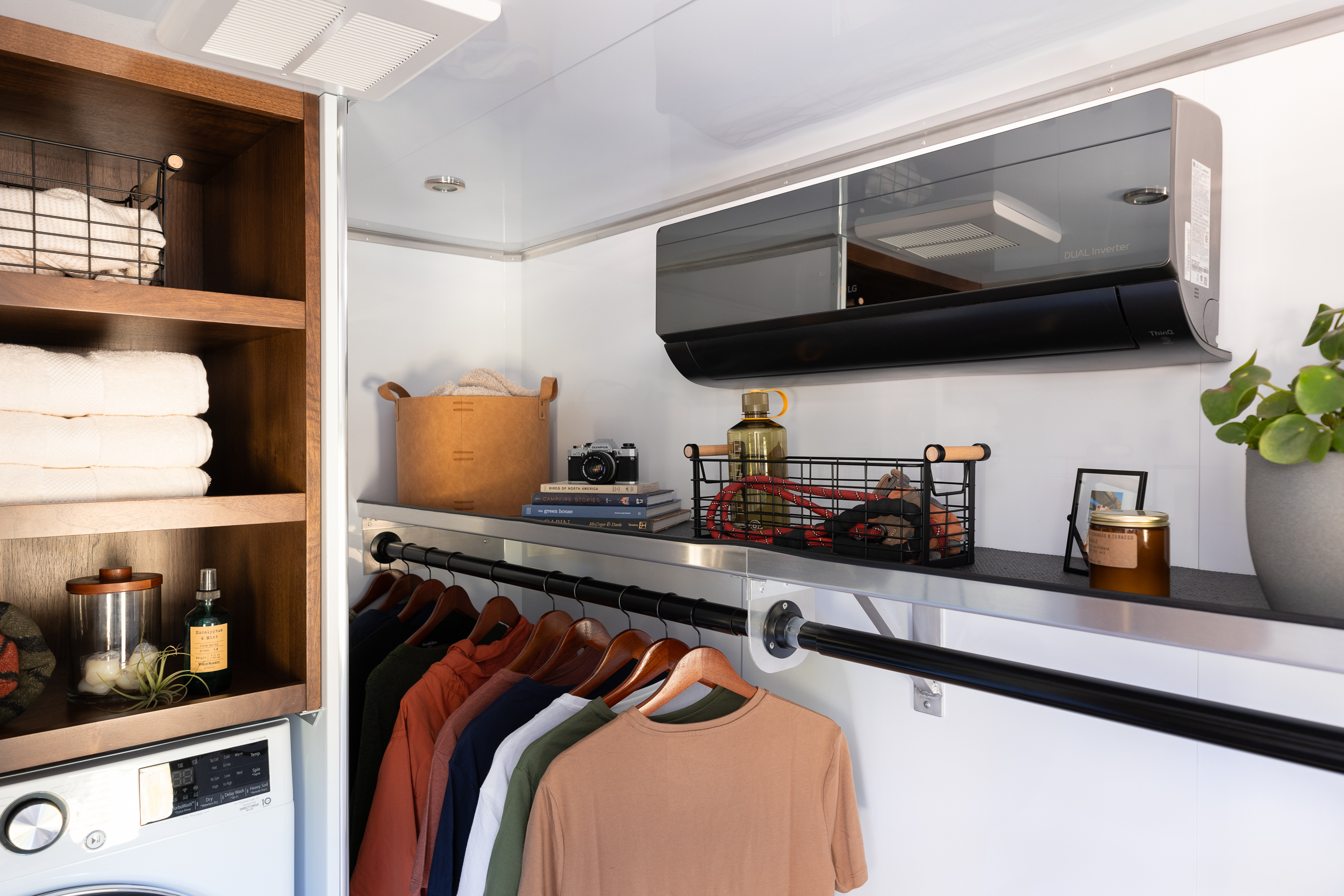 SANTA BARBARA, Calif. -- Living Vehicle, a pioneer in luxury off-grid travel trailers, introduced the HD24 model in its line of high-end trailers offering mobility, flexibility, and storage space for gear and supplies.
The company says these all-electric sanctuaries marry the allure of adventures with luxury independent of traditional utilities. The new 24-foot model brings all the capabilities and features of the company flagship HD30 but in a smaller package.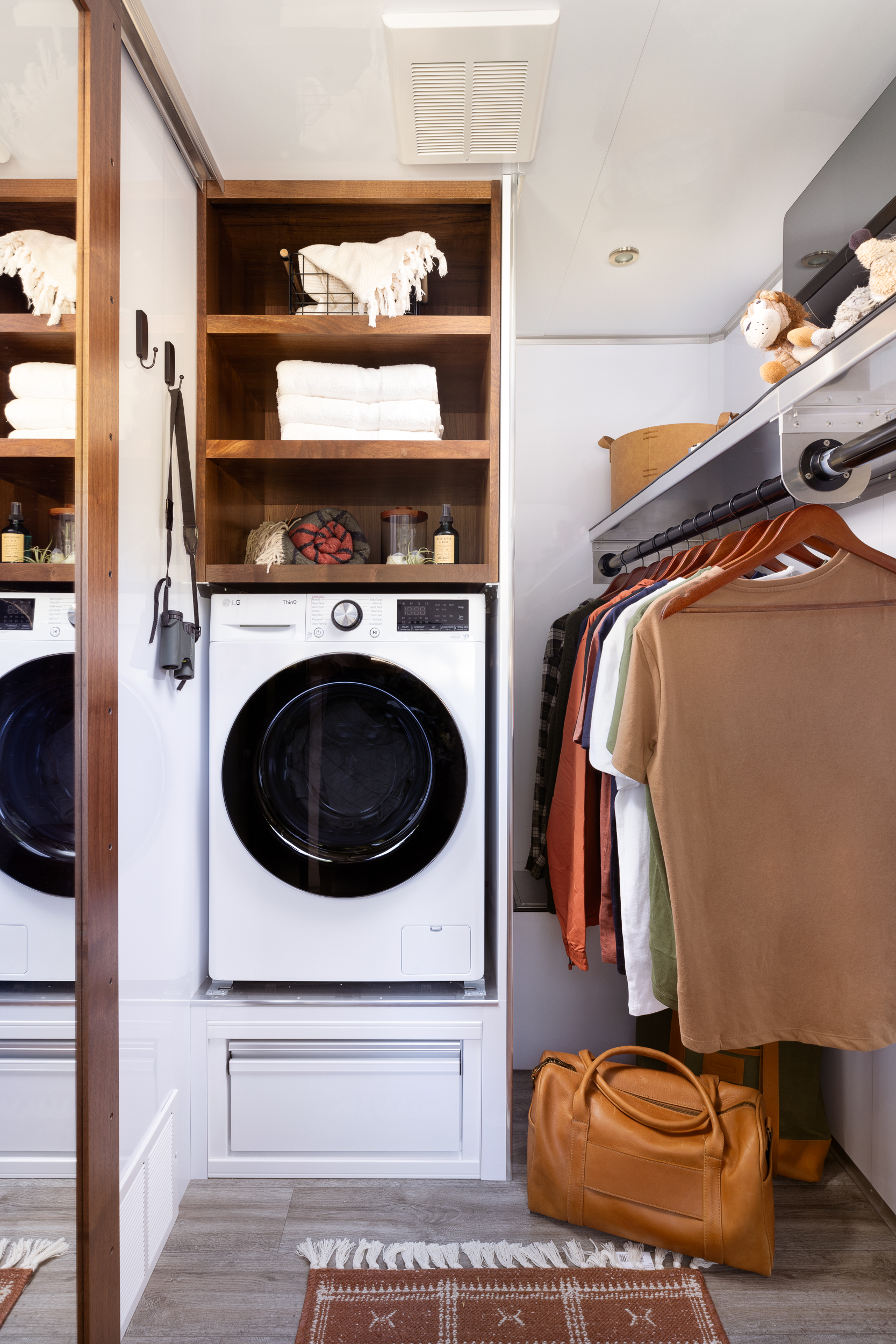 The company adds that the HD24 features a gear closet that doubles as an "adventurer's haven or a digital nomad's workspace." Living Vehicle also has a range of trim levels and customization options. 
"The HD24 redefines luxury travel. A residential-size 5' x 8' walk-in closet is unheard of in a compact trailer," said Matthew Hofmann, CEO of Living Vehicle. "The amount of adventure gear, supplies, and overall storage space is mind-blowing."
Additional highlights:
72 kWh energy system and All-Solar-Roof.
Dual-zone inverter mini-split HVAC system.
King Bedroom Suite or Creative Studio with the HD 30 or the adaptable 5' x 8' gear locker with the HD 24
Water-From-Air technology extracting humidity from the air.
Living Vehicle was founded in 2017, offering luxury living spaces that allow users to explore, live, and thrive off-grid.
Have something to say? Share your thoughts with us in the comments below.