Designers, how safe are you on sales calls?
September 6, 2018 | 12:40 pm CDT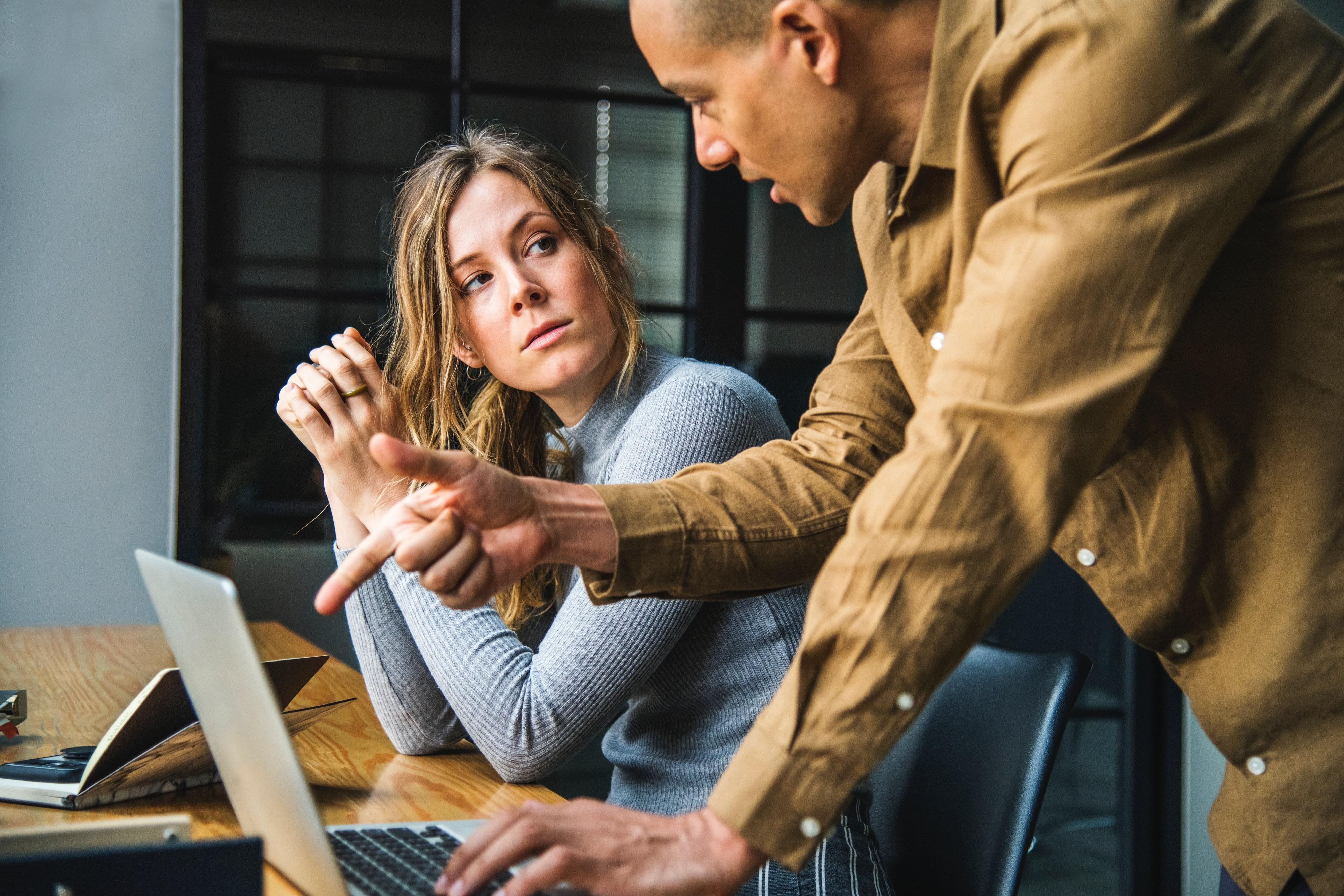 In this day and age, safety is top of mind for most people and we are often reminded to be aware of our surroundings. 
The workspace is certainly no different, especially with jobs where you are required to venture out solo to unfamiliar terrain. For instance, designers are often alone on sales calls, meeting with prospective clients at their homes or on construction job sites. And the possibility of danger lurks with each meeting.
Although a different industry, one devastating example is the story of Beverly Carter, a real estate agent for Crye-Leike Realtors located in North Little Rock, Arkansas. In September of 2014, on her last call of the day showing a house just outside of the city, Carter was kidnapped and held for ransom by a couple claiming that they were relocating. After the ransom plan fell apart, Carter was murdered, and her body found several days later buried in a shallow grave on property several miles away in Cabot, Arkansas.
"Have you ever had a client contact you direct for an appointment? Have you ever stopped at a random new construction site as a method of 'cold calling?' Have you ever measured a vacant house having been told, 'Go direct, the house will be unlocked?' Do you ever leave your phone in the car out of respect to your current appointment?" she continues. 
"I can tell you firsthand I have done all of the above, and more than once. All of these stated habits are actions that realtors do. Although it isn't the same industry, there are many parallels that unite us. Beverly had always used cautionary practices set in place by her company. It only took one exception, one time."
"Installers and shop crews are the general focus when it comes to safety management in our industry," she adds. "But all companies should have a safety policy for their designers as well. If your company already has a plan in place, consider a gentle reminder and policy review. Why wait for a tragedy to be your wakeup call?"
Produced by ACSP (Association of Closet and Storage Professionals) for its members, a safety webinar and a list of resources and information on safety apps and devices are available on the association's website, closets.org. 
Dealing with safety concerns
"We did two hours of self-defense training, just in case you get in a situation, whether it be at work or somewhere else, you would have a better chance of thinking clearly and knowing some things to do," she says. "I thought that was very important because these girls go into homes with no idea of where they're going and who the people are. We do about 250 leads a month, so we're in a lot of homes all over Atlanta."
She says she just thought it was important from an employer perspective to give her designers tools to be able to handle themselves. Most of them have never been to any type of class like that, so they loved it, she added.
There was a slight scare when one of Artisan's designers went on an appointment and the male homeowner led her into the master closet filled with nothing but women's lingerie and then "he kind of blocked her in and asked her if she would like to try some on."
"She just grabbed her stuff and bolted," Carlquist says. "She basically knocked him down as she was leaving the house. Of course, we did not go back. We never heard from him again." 
Carlquist shared the incident with area businesses to warn their designers.
Safety tips for designers
Carlquist offers some tips for designers: Don't be the only person on the jobsite. Even if it's a builder you're familiar with, if you're going to be the only one in the house, reschedule when other workers are there.
Additional tips include: be familiar with your surroundings, make sure people know where you are, and to trust your gut.
 "My designer who went on the appointment with the lingerie, it was in a $600,000/$700,000 house, nice neighborhood, nothing looked suspicious outside. But once she got in, she immediately felt uncomfortable and then when they went to the closet area and she saw what was happening, she freaked out and she just took her stuff and ran out."
Have something to say? Share your thoughts with us in the comments below.