Dates set for 2018 Closet Summit
By Jeff Klein
August 28, 2018 | 3:39 pm CDT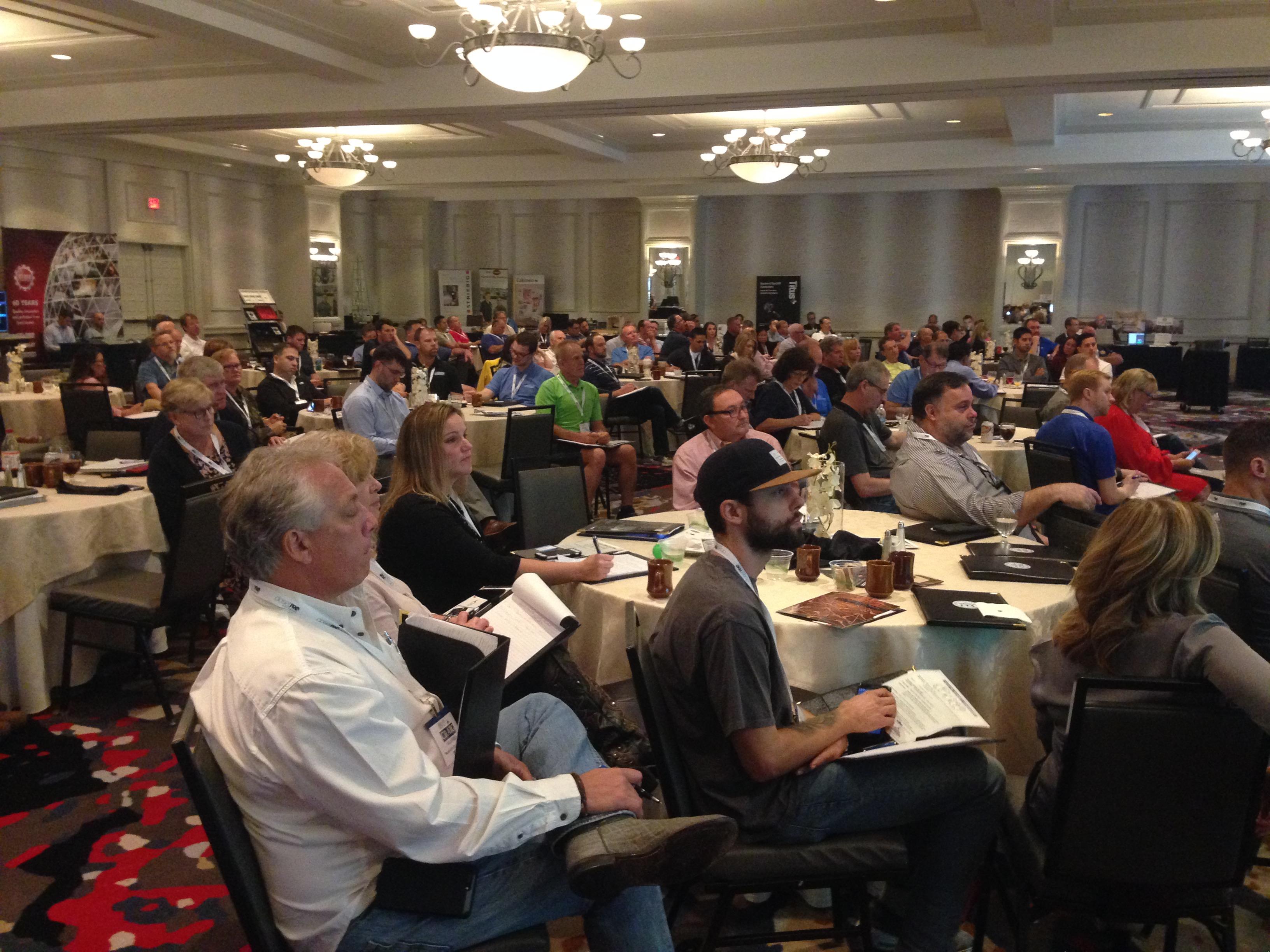 GREENVILLE, S.C. - The 5th annual Closet and Storage Summit will take place at the Hilton in Greenville, South Carolina, on Oct. 25 and 26.
The summit includes a tour of an independent closet company, which opens its showroom and workshop to the group.
This year, the father and sons team of Danny, Matt and Paul Prewett of Carolina Closets will host the Friday afternoon tour at its state-of-the-art 16,000 square-foot manufacturing facility and new 1,600-square-foot showroom. Attendees will also have the opportunity to tour Brushy Creek Custom Doors.
Have something to say? Share your thoughts with us in the comments below.