Closets' role in making or breaking a home sale
October 24, 2023 | 1:16 pm CDT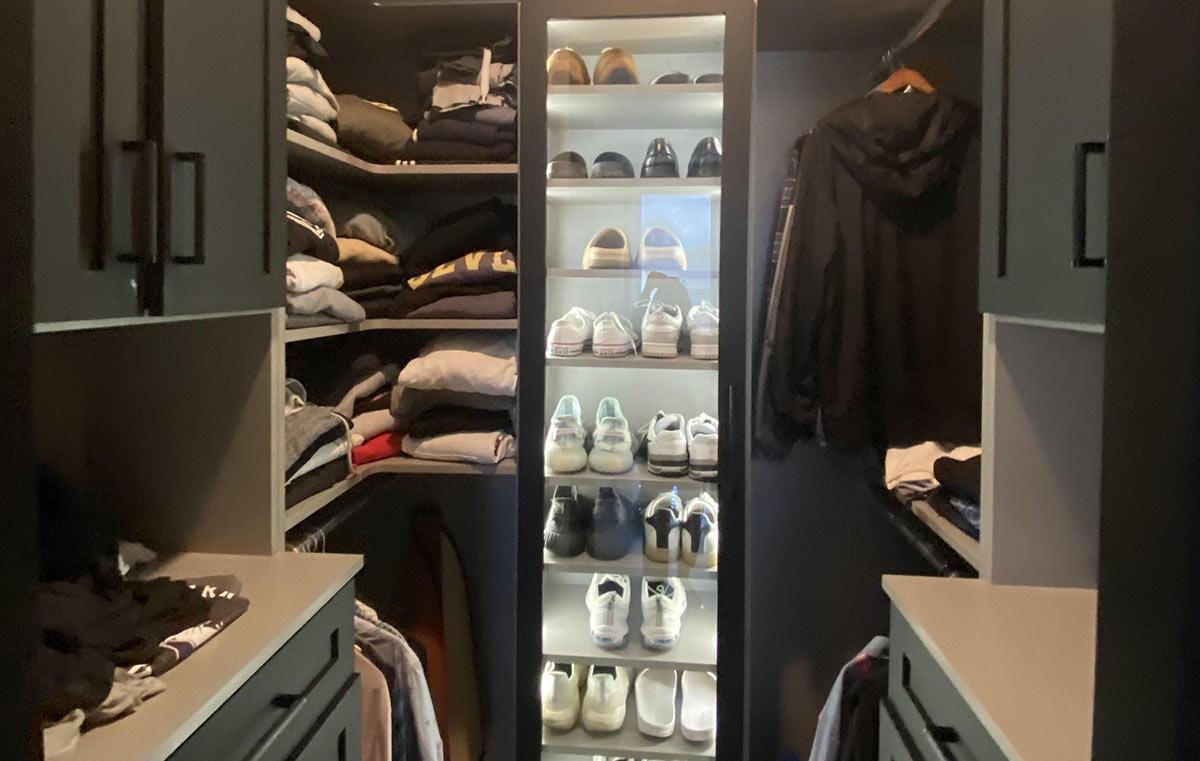 A closet can make or break the sale of a home. 
That is the take of a recent Forbes story on ways to improve the sale of a home. 
Why? People like closets, that's why. And, they like their closets to be organized and at least appear to be big. Closets, according to Forbe have "gone from a desired amenity to an expectation."
The Sept. 30 Forbes story talked to  Nancy Almodovar, CEO and founder of Nan and Company Properties in Houston, who warned against viewing this space as insignificant. "Underestimate closets at your own risk! In the world of real estate, closet space is not just a storage, it's a selling point," she said.
Adding built-in closets makes a living space more practical and provides extra storage, but, according to a 2021 Homeserve.com story, it could also make your property more attractive to potential buyers when the time comes to sell. 
Leading closet company, the Closet Works, says that "an impressive closet can certainly close the deal." The company provided five easy closet renovation design tips to upgrade the value of a home.
Decide Where You Need Storage
Focus on Storage
Declutter
Concentrate on The Display
Rethink the Doors
The National Association of Realtors, in its 2022 Remodeling Impact Report, calculated closet renovations a perfect 10 on its Joy Score ranking. The Joy rating is a score that is based on the happiness homeowners reported with their renovations; the more pleased with a given project, the better the Joy Score, with the highest possible score being 10.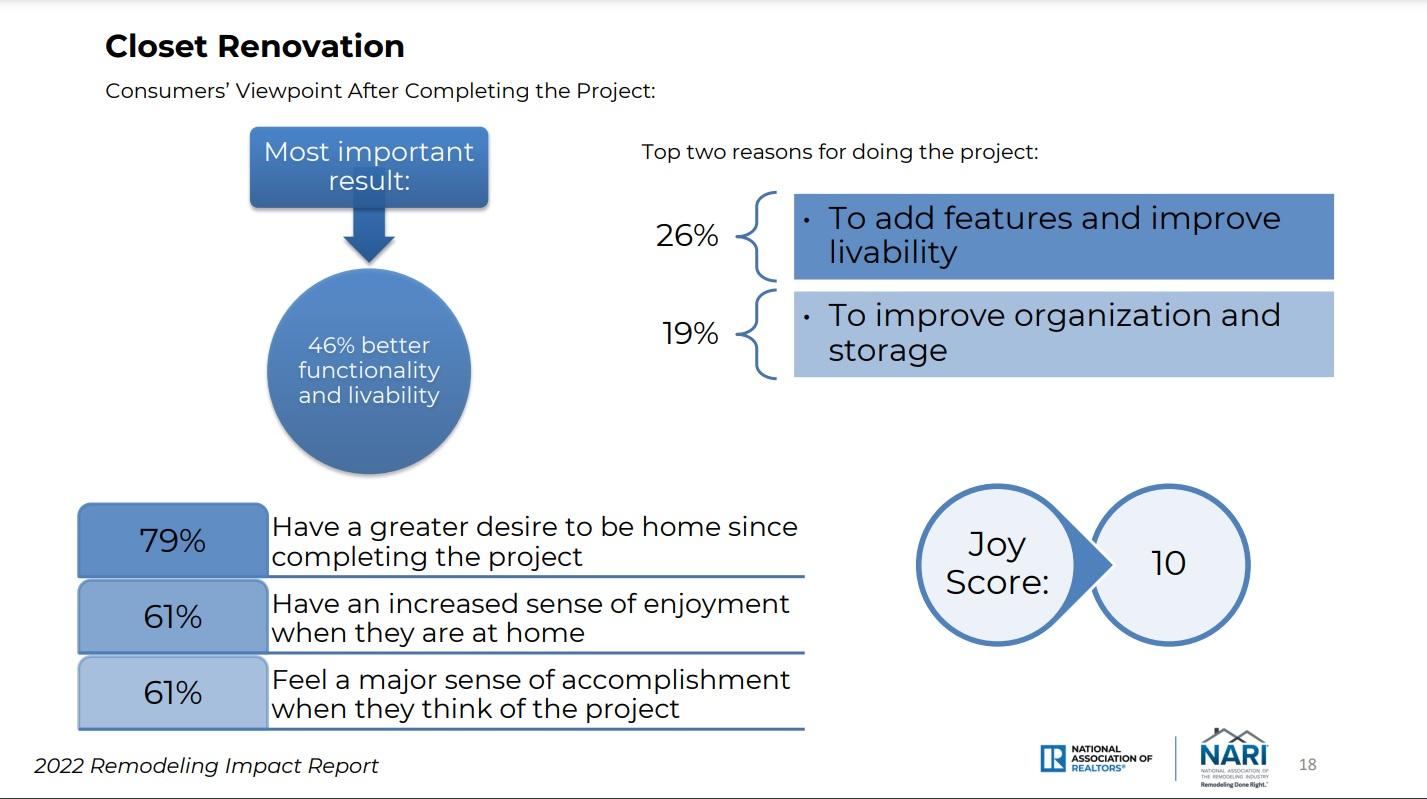 REALTORS® provided an estimate of the likely dollar value each project would add to the house at resale. In comparing that dollar value to the estimated cost of each project provided by NARI members, a Recovered Project Cost percentage was calculated.
For interior projects, the highest percentage cost recovered was from refinishing hardwood floors at 147 percent, new wood flooring at 118 percent, and insulation upgrade at 100 percent. Closet's came in fifth on this list, at 83 percent cost recovery, it was ahead of over renovation projects including kitchen and bath renovations or additions.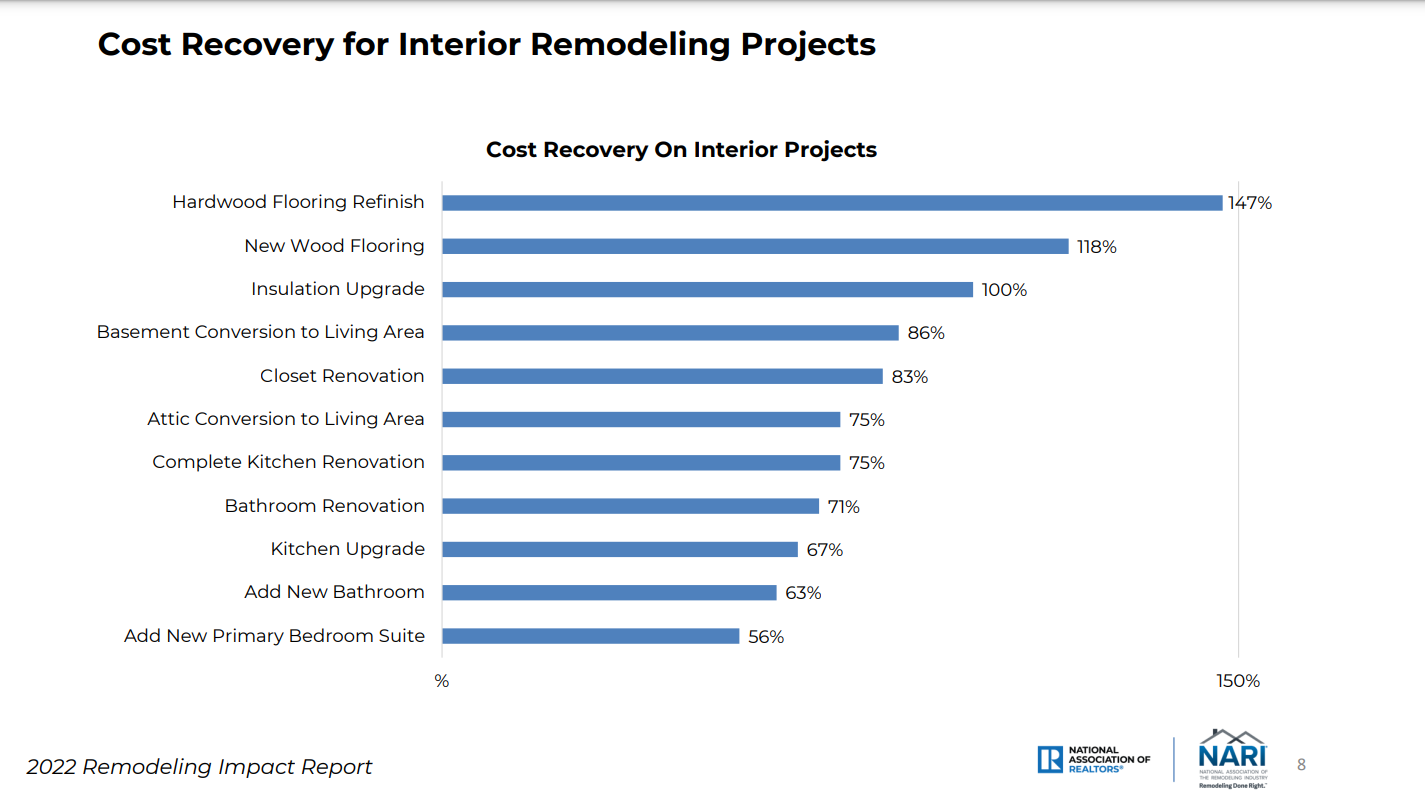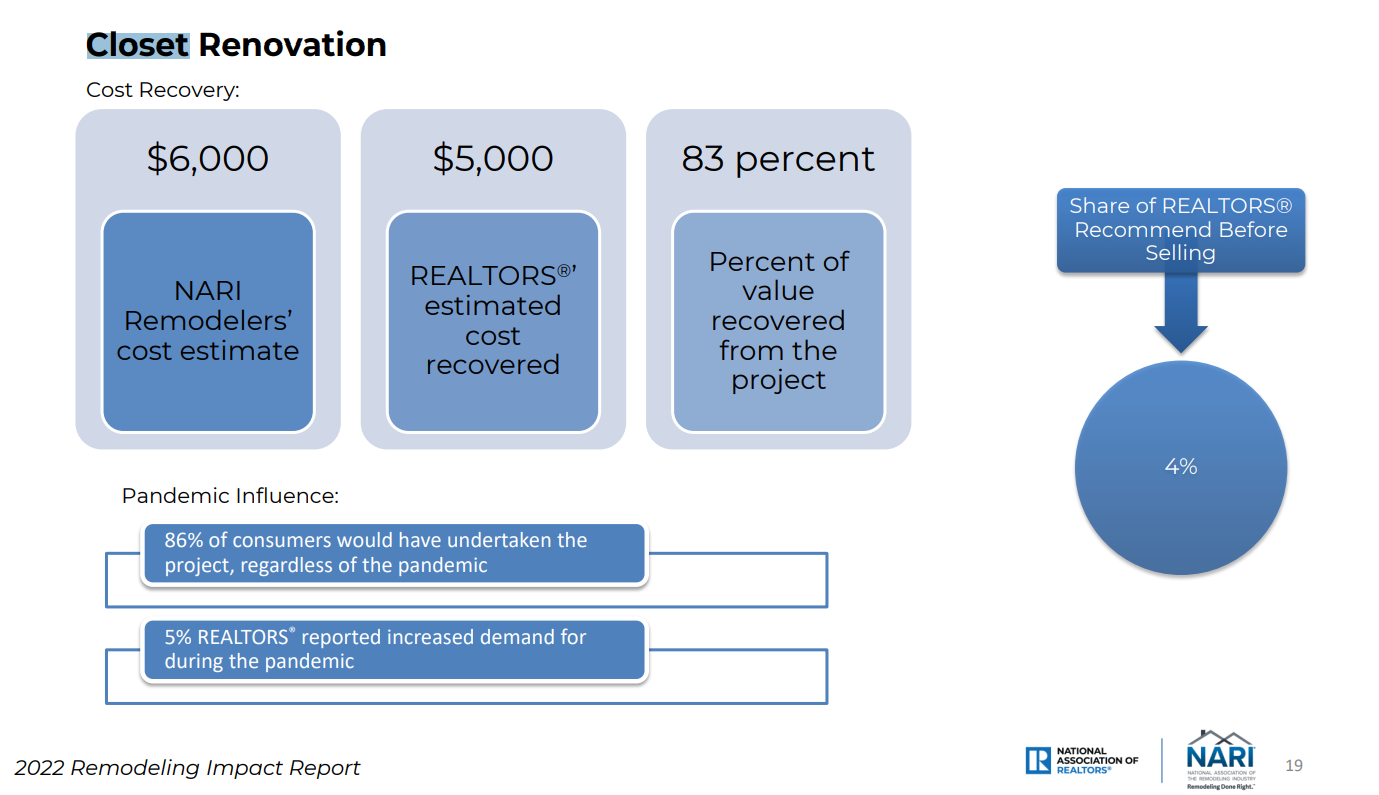 Have something to say? Share your thoughts with us in the comments below.