Closet Summit conference registration exceeds previous summits
August 3, 2017 | 8:03 am CDT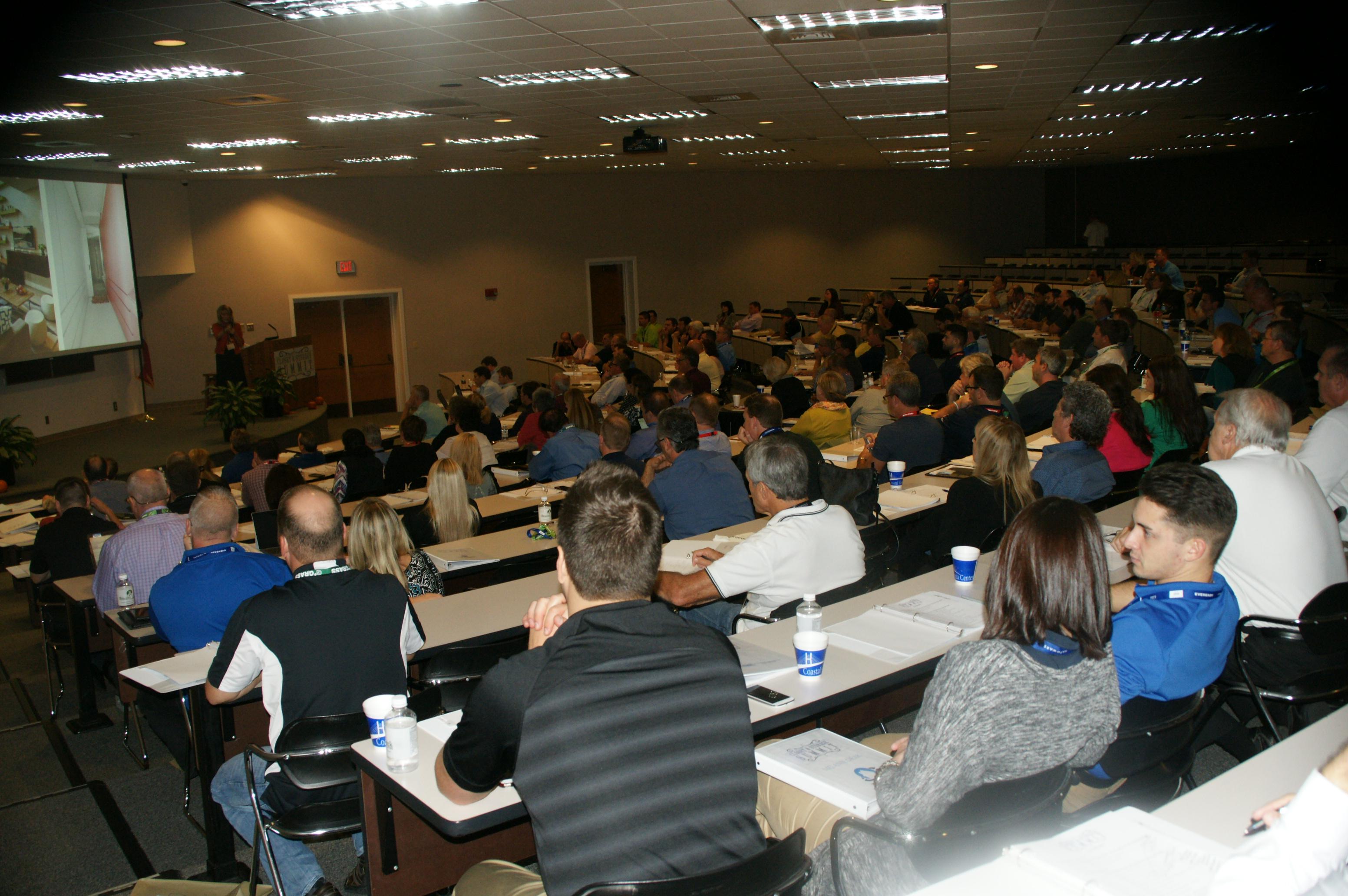 SAVANNAH, Ga. - The 4th annual Closet & Storage Summit Conference in Austin, Texas, on October 5th & 6th, promises to be the biggest yet. Independent closet owners and staff will gather to network and share business growth strategies through seminars, round tables, product demonstrations, discussion panels, meals, and social networking events. Invited closet industry vendors and suppliers have booths in the conference room and are embedded with the closet professionals throughout the entire two-day conference.
All Summit conferences are located in a city with a host closet company willing to open its showroom and manufacturing facility to tours by the entire group. This year's host is Maxwell's Closet Classics.
Host companies are already lined up for future Summits in Greenville, South Carolina; Charlotte, North Carolina; Orlando, Florida; and Atlanta, Georgia.
The Summit Conference is exclusively for independent (in-house manufacturing or out-sourced) closet companies and has gotten so popular that it generally sells out. Come to the Summit and learn more in two days than it would take you two years on your own.
"I always want to know how my closet company is performing compared to others and the Summit is the only place I get that information." - Gary Mitchem, 3 Day Closets (attended all 3 Summits).
For information and registration, go to
www.ClosetSummit.com
or call CIA (Closet Institute of America) Director Jeff Klein at 912-313-9943
Have something to say? Share your thoughts with us in the comments below.