Closet industry: Looking back and moving forward
January 1, 2021 | 6:44 pm CST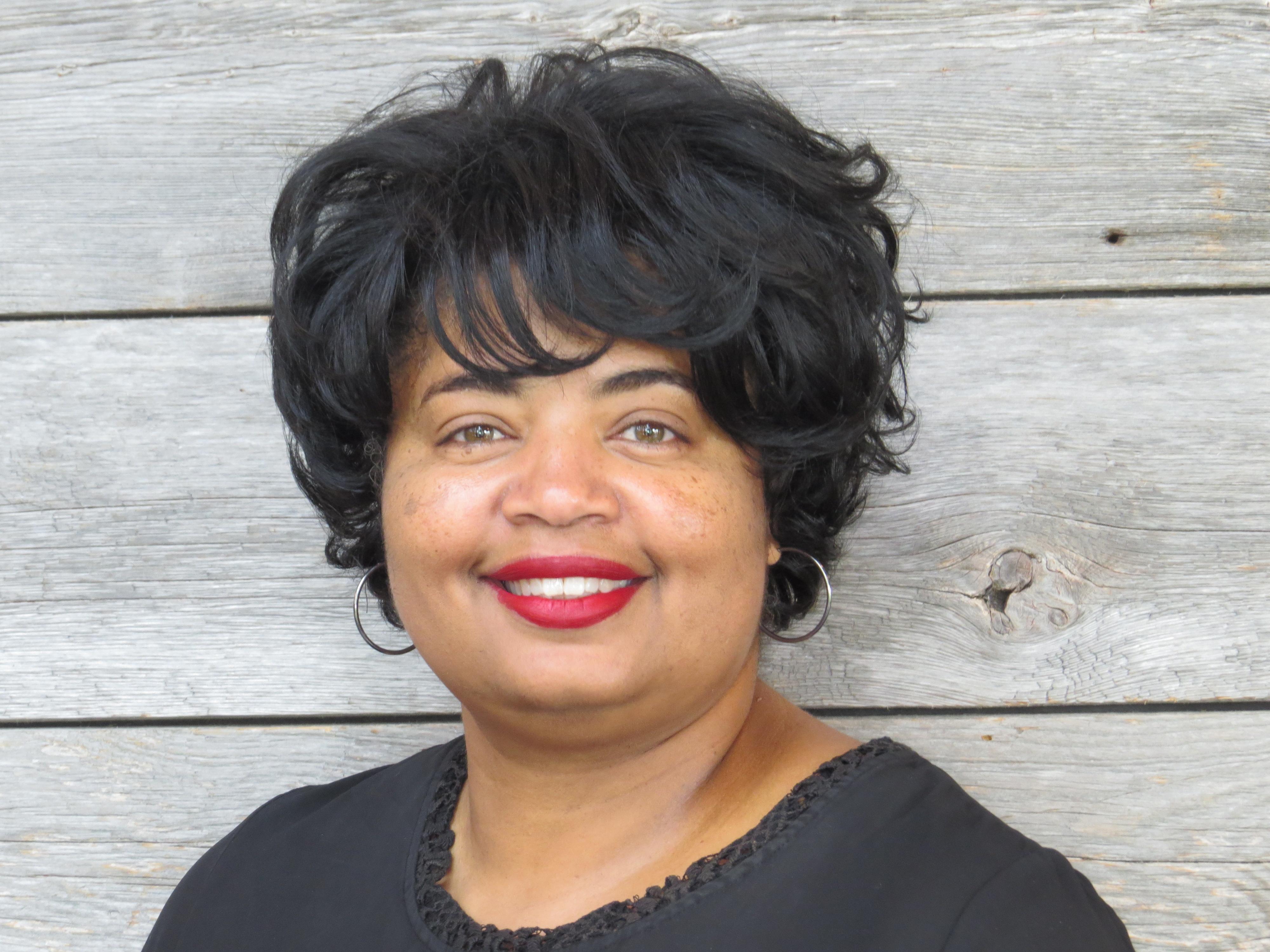 As we embark on a new year, it's hard not to reflect on 2020 and the lessons learned. 
We started last year with high hopes and expectations, with visions of growth not only personally but for the industry only to hit a roadblock less than 3 months in.
We realized we were in the middle of a global pandemic – something not seen since the 1918 Spanish Flu pandemic. Though the past may be prologue, this chapter was unfamiliar. Spring was filled with uncertainty as businesses navigated lockdown and stay-at-home orders all while trying to determine if they met the essential business designations in their states.  
However, despite the tumultuous start of 2020, many companies adjusted, working diligently to keep their employees and customers safe while reinventing their approach to the market. And in the process, business boomed as homeowners, perhaps for the first time, realized how unorganized their lives were. 
Closet companies from coast to coast reported an increased demand for home organization solutions such as home offices, pantries, laundry and mud rooms. 
The industry persevered, business is good, and 2021 is expected to be even better. 
This spirit of resiliency is an unofficial theme of our
January/February issue
as we share the story Olde Saratoga Millwork and how it survived a devastating fire and the steps the owners took to rebuild a stronger business. Resiliency also is seen in the responses to our 2020 State of the Industry study, an industry survey of designers and the latest report on housing design trends.
Also, in this issue we've launched and re-launched several columns to offer our readers everything from design inspiration to business advice from the front office to the shop:
Tech Corner
In the Front Office
Materials & Trends
Design Notebook
10 Questions with Laurel Didier
Here's to a happy and prosperous New Year.
Have something to say? Share your thoughts with us in the comments below.