ACSP update: Creating a design focus
By Christina Relyea
September 20, 2023 | 1:35 pm CDT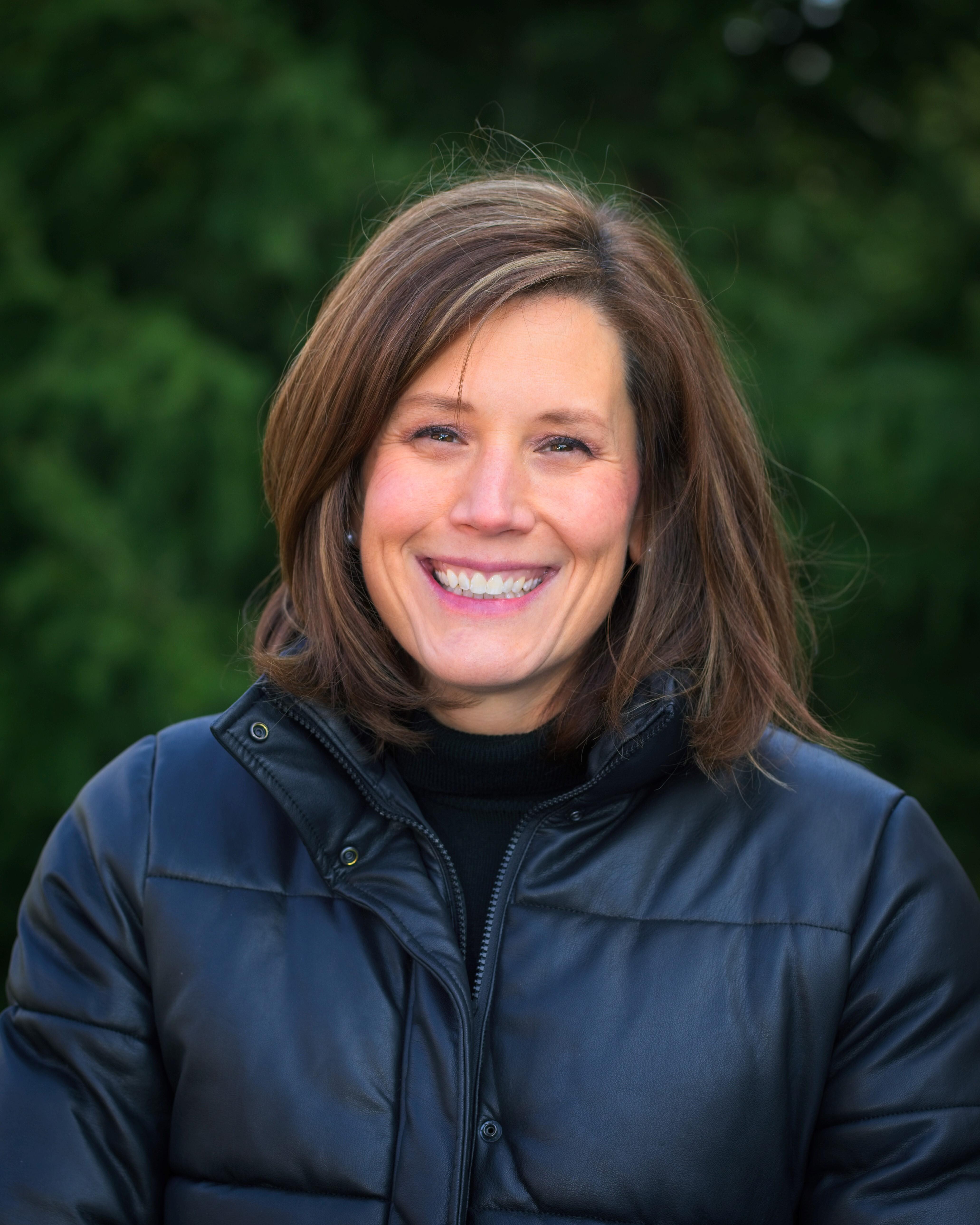 Design creates culture. Culture shapes values. Values determine the future.
-Robert L. Peters
Truth be told, I've held an enduring fascination for the ever-evolving currents of change that ripple through the realms of design, style, and trends for as long as I can remember! These puzzling forces seem to impact everything from interior design to fashion to what's trending on Netflix. We constantly struggle to unravel the mysteries of trends and design. What's new? What's next? The September/October issue of Closets & Organized Storage magazine will serve as a vehicle to inspire, illustrate, and embody what's happening in design with real-life examples.
Speaking of design, did you know that the ACSP is in the middle of a re-design of our logo, iconography, and color palette? With so many channels utilized to communicate content – inconsistencies naturally creep in if we're not careful. Brand guidelines play a crucial role in establishing recognition. Who doesn't easily recognize Heineken Green, Barbie Pink, or Target Red? Keep your eyes peeled for our new look coming soon.
Change is in the air! Please welcome two new members to the board: Allana Bell of Optimization Dolls and Tom Davies of CCI Media. Allana will be serving on the communication committee and Tom will be Woodworking Network's liaison to our group. You don't need to be a board member to serve. All committees are open to any member that shows interest. Education, communication, policy, and membership would welcome additional voices – remember, you are ACSP!
As advocates for enrichment regarding design, ACSP is working on a design focused event prior to next year's Closets Conference & Expo. The event we are planning is a unique opportunity for you to explore the latest trends, innovations and insights in a small group featuring one-on-one time with industry insiders.
Together, we have made significant strides in promoting the value of home organization in enriching lives. As we continue this journey, let us remain united in our passion for creating spaces that truly bring joy to our audience and uplift our industry.
Have something to say? Share your thoughts with us in the comments below.