ACSP past president: Thank you members, vendors and colleagues
By Wendy Scott
March 11, 2021 | 12:26 pm CST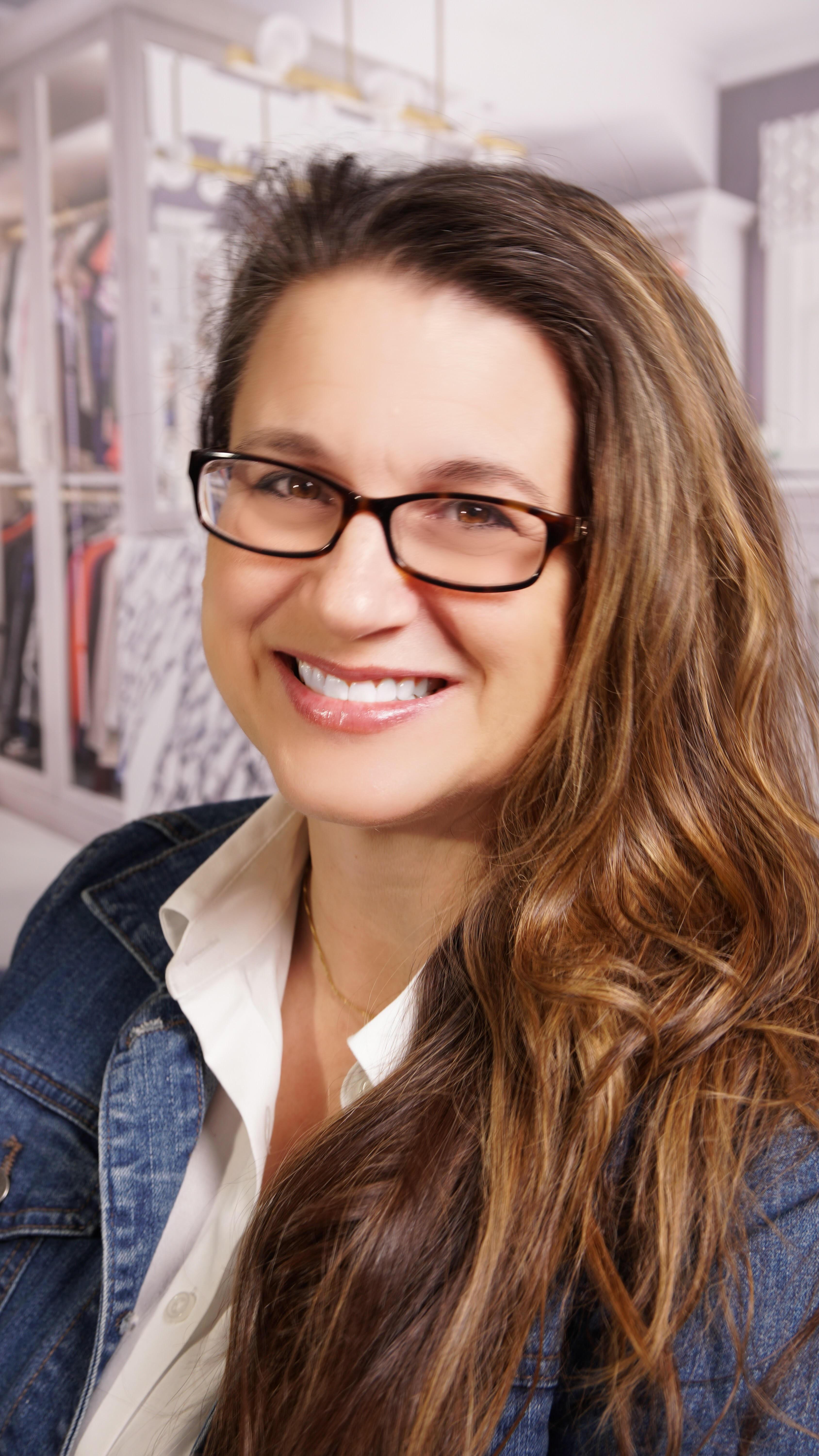 Photo By Wendy Scott
After two years of consistent "talks" with you as ACSP president, this is my last letter because my term of office has been completed. It has been an honor to be your president.  It has also been my privilege to guide you through these challenging times. It's been a couple of years of pivoting, creatively connecting not only with clients but also with colleagues, and not only surviving but thriving; I have loved it all!
When I was first nominated as president elect, I had 10 years of design experience with a small closet company. Being "just a designer," I didn't feel like I had much to offer but thought, "Why not? Why can't I be president?" By the time my tenure began, my business partner Patty Miller and I had just started Boutique Closets and Cabinetry amid personal turmoil and professional challenges. Despite all this, Patty and I had a banner year right out of the gate. My confidence grew along with my knowledge and connections.
ACSP is a very special group and my two years as president have been an amazing experience. I have met numerous wonderful people who have not only become part of my inner circle, but many I now call friend. Having grown as both a designer and business owner, I have enjoyed learning from those around me and sharing my own knowledge whenever I can.
I want to thank everyone who has supported me throughout this endeavor and look forward to continuing our industry relationships. Although I step down as president, I will become an advisor and continue to work on our Facebook Forum while staying active in the Association.
Remember:
You get out of it, what you put into it. Get involved in your industry and make a difference.
I'm thrilled to introduce your new president: Eric Marshall! Normally, this introduction is made at Closets Conference, but since that is months away, I will instead introduce you to the Eric that I know.
Eric is wild and crazy, but when he puts on his "closet hat" I suggest you sit back and take notes.  While he knows his stuff, he also listens to other's opinions and suggestions. He genuinely cares for the overall success of the industry. His last two years were spent as president elect, but Eric was more than that – he has fulfilled the role of a true VP, working side by side with me. I look forward to Eric's next chapter and wish him the best of luck.  Eric, just remember, I am cutting the ribbon at the show!
Wishing you all success and happiness.
Have something to say? Share your thoughts with us in the comments below.