Northern Contours presents new colors, textures and more
December 28, 2019 | 9:00 pm CST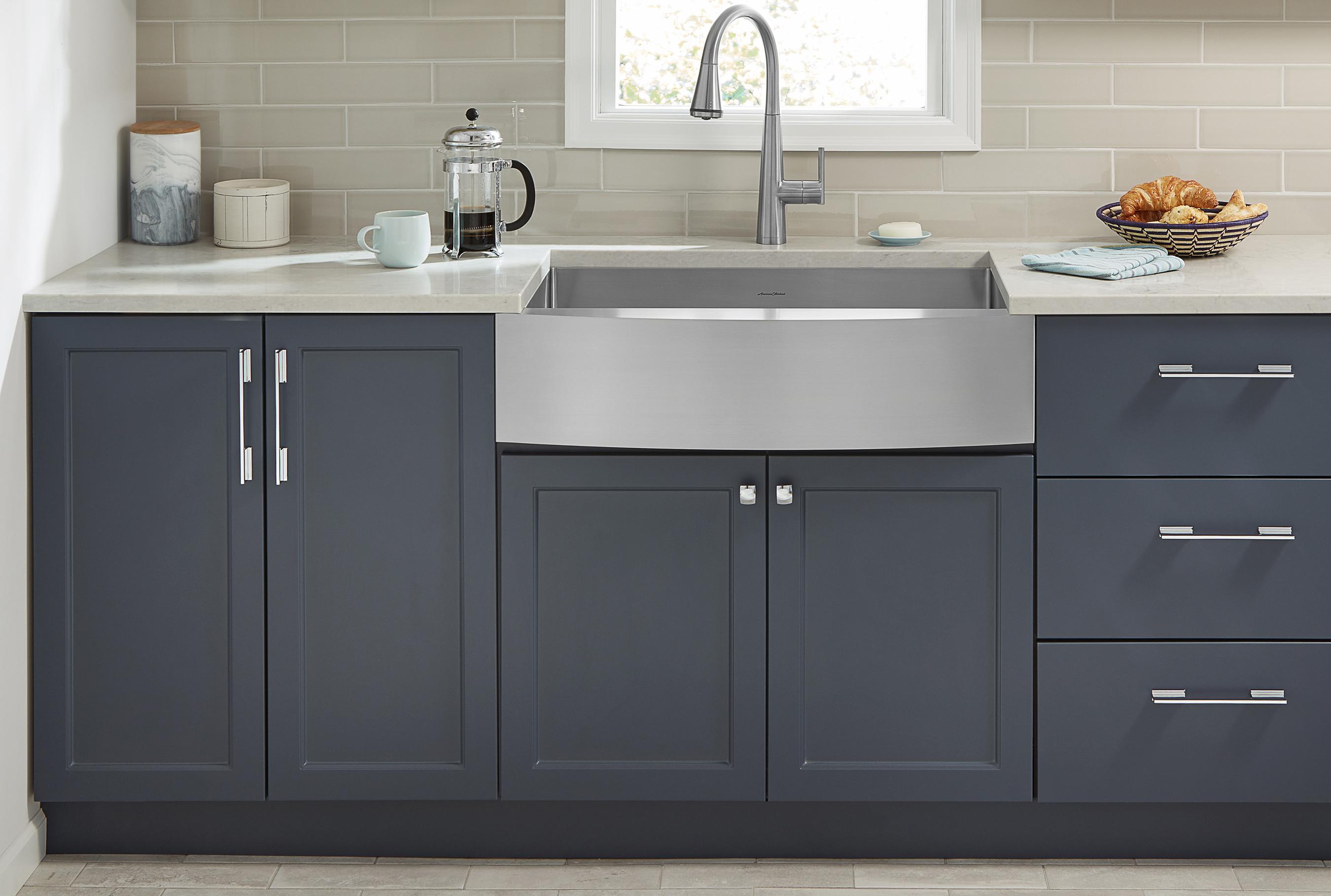 ARLINGTON, Texas - Northern Contours, a manufacturer of cabinet and commercial furniture components, will display new materials, colors, and profiles at the Cabinets & Closets Expo, March 12-13, 2020. The expo is preceded by the March 11 Cabinets & Closets Conference and is co-located with Wood Pro Expo at the Arlington Convention Center.
World of color
Northern Contours offers nine colorful SuperMatte 3D laminates each well suited for cabinet doors and floating shelves. The company says the 3DLs provide "a painted look with an engineered edge," and clean with soap and water. Among the many possibilities, customers might choose to use trending blues for a laundry room, blush for a walk-in closet or earthy green for a mudroom locker.

Textured 5-piece doors and components
Northern Contours introduces three new emboss in register textures for a full range of components, from 5-piece doors to crown moulding and floating shelves. The company describes the new colors - Gibraltar, Nizza, and Palomino - as "woodgrains infused with warmth and Modern Farmhouse charm." Each has a TFL match.
Authen-TECH cabinet components
Northern Contours bills 2020 as "the year of Authen-TECH" cabinet components. They are SmartMatte 3DL membrane pressed on a double-refined MDF core rendering cabinet doors and components that NOrthern Contours says replicate the look of painted cabinetry while offering greater durability. The company adds that contemporary-looking SmartMattes are anti-fingerprint, repairable with heat and friction, even with a Magic Eraser.
See Northern Countours latest colors, textures and Supermattes at booth #404 or at northerncontours.com; phone 877-998-1814.

About Cabinets & Closets Conference & Expo
The Cabinets & Closets Expo (CCCE) is the annual national event for cabinet and closet professionals and is co-located with Wood Pro Expo. The events are organized by Closets & Organized Storage and FDMC magazines respectively, both part of Woodworking Network.
The Cabinets & Closets event leads off with a full-day executive conference followed by the two-day expo featuring woodworking machinery and supplies. Additional educational programming is offered on both days of the expo. Tours of local manufacturing plants and the popular Top Shelf Design Awards reception are also key components of the event. 
The 2020 CCCE is scheduled for March 11-13 at the Arlington Convention Center, Arlington, TX. 
For information about exhibiting, and sponsorship opportunities, contact Patrick Filippelli of Hall-Erickson Inc. at [email protected]. or phone 800-752-6312. 
Have something to say? Share your thoughts with us in the comments below.