What to expect at next month's CCE/WPE Florida
March 10, 2023 | 1:07 pm CST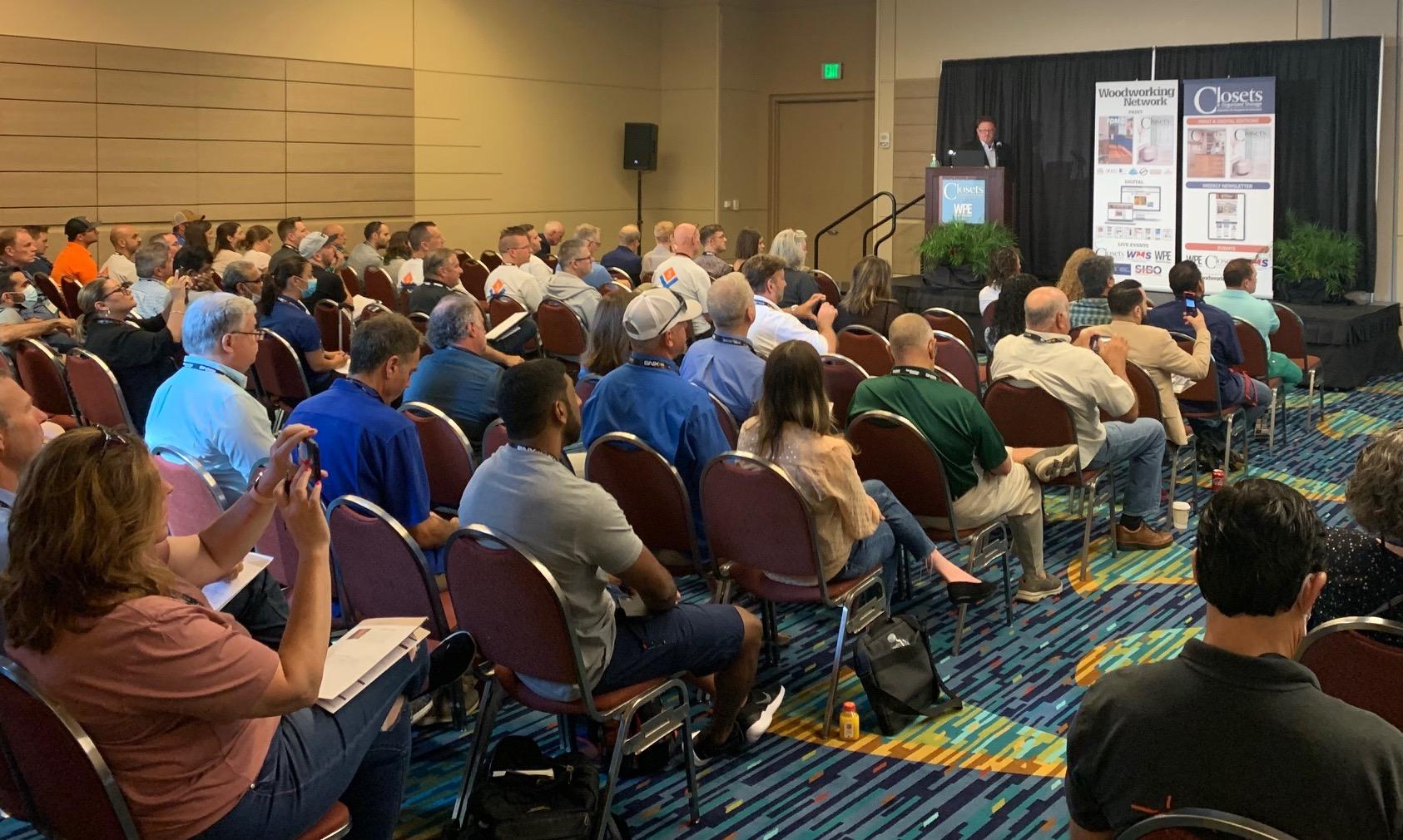 WEST PALM BEACH, Fla. — Top-notch education, loads of unique exhibits, networking opportunities, a plant tour to an outstanding facility, and fun — next month's Closets Conference/Wood Pro Expo Florida in West Palm Beach offers something for everybody. To be held April 12-14 at the Palm Beach Convention Center, the event aims to exceed exhibitor and attendance records set at the successful 2021 event that was also hosted in West Palm Beach, according to Laurel Didier, event sales manager.

"Attendees can expect to see more exhibitors than the last time. We have more machinery exhibitors, a new materials pavilion, and a lot of first-time exhibitors," she said. According to Didier, the running machinery pavilion is bigger and has more CNC equipment than the last event in West Palm Beach. "The closet industry and Florida woodworkers are excited to have the event back in West Palm Beach. There's a buzz and everyone is talking about it," said Didier.
See the exhibitor list and floor plan.
Keynotes kick off each day
Day 1 (April 12) of the event is an all-day education and networking extravaganza. The witty economist, Dr. Chris Kuehl, starts the day with a keynote in which he will provide an economic outlook for the general economy and for the industry. Kuehl, Managing Director of Armada Corporate Intelligence, provides forecasts and strategic guidance for a wide variety of corporate clients around the world. He is the economist for several national and international organizations and is also the economic analyst for several state accounting societies. Prior to starting Armada in 1999, he was a professor of economics and finance for 15 years – teaching in the US, Hungary, Russia, Estonia, Singapore, and Taiwan. He holds advanced degrees in economics, Soviet studies, and East Asian studies.  The Day 1 classroom sessions are followed by a plant tour and a reception.
See the complete education and event schedule.
Day 1 conference attendees will be treated to a tour of Closet Lifestyle in Riviera Beach. The company was founded in 2017 as a spinoff of Monte Cristo's of England. The company's roots trace back to Sanchez-Garcia's 18 years in England's high-end cabinetry business, including 13 of them as owner of JAG Design of Wiltshire, England.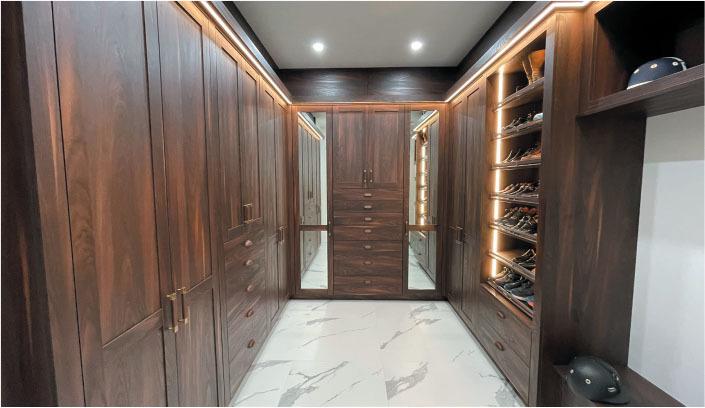 Tim Coleman leads off Day 2 of the event with a keynote titled, "My Marketing Pyramid."
"There are so many ways to spend money on marketing and advertising; how can you decide where to spend it? " asks Coleman. He will share the tools that helped make his decisions easier -- simple tools that you can customize to your business.

Coleman founded a closet organization company in 1988 and ran his business for nearly 30 years. He sold his successful company in 2017 and was asked by that buyer to stay on to run the closet division, which he did for three years. In October 2020, Coleman took the helm at SCE Unlimited in the Chicagoland area, which is owned by Installed Building Products, a publicly traded $2.5 billion company. SCE offers both wire & solid systems from melamine to veneered wood, shower doors and mirrors, and bathroom hardware.

Day 2, which is also the first day of the expo, culminates with the popular Top Shelf design awards and reception.  Sponsored by CCF Industries, the event will celebrate all of the finalists and the Best of Show winner as well as the winner of the #YoungWoodPro competition. Grizzly Industrial is the sponsor of the #YoungWoodPro competition.
Day 3 begins with the keynote, "Exceeding customer expectations in a demanding environment," presented by Andrew Wadhams, principal of the Wadham Group. "Exceeding customer expectations at a time when they have never been so demanding is a challenge.," said Wadhams. "We'll look at what is driving changes to customer attitudes, the generational changes impacting business, and how you and your team can continue to thrive."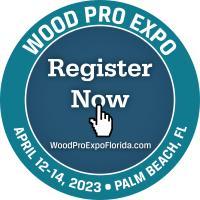 Wadhams, an accomplished consumer products executive said his passion is helping brands align goals to cross-functional initiatives that drive revenue and create extraordinary customer experiences. Before launching The Wadhams Group, he was the Chief Operating Officer at California Closets. While there, he led the creation of CC's "Company Owned" division that (re)acquired and integrated over 30 franchises.
The Closets Conference is presented by Closets & Organized Storage in partnership with the Association of Closet and Storage Professionals. The Wood Pro track is organized by FDMC and the Cabinet Makers Association. Go to closetscon.com or woodproexpoflorida.com for more information and to register.
Have something to say? Share your thoughts with us in the comments below.