Inventors to discuss product innovation at the 2018 Cabinets & Closets Conference
March 21, 2018 | 8:14 am CDT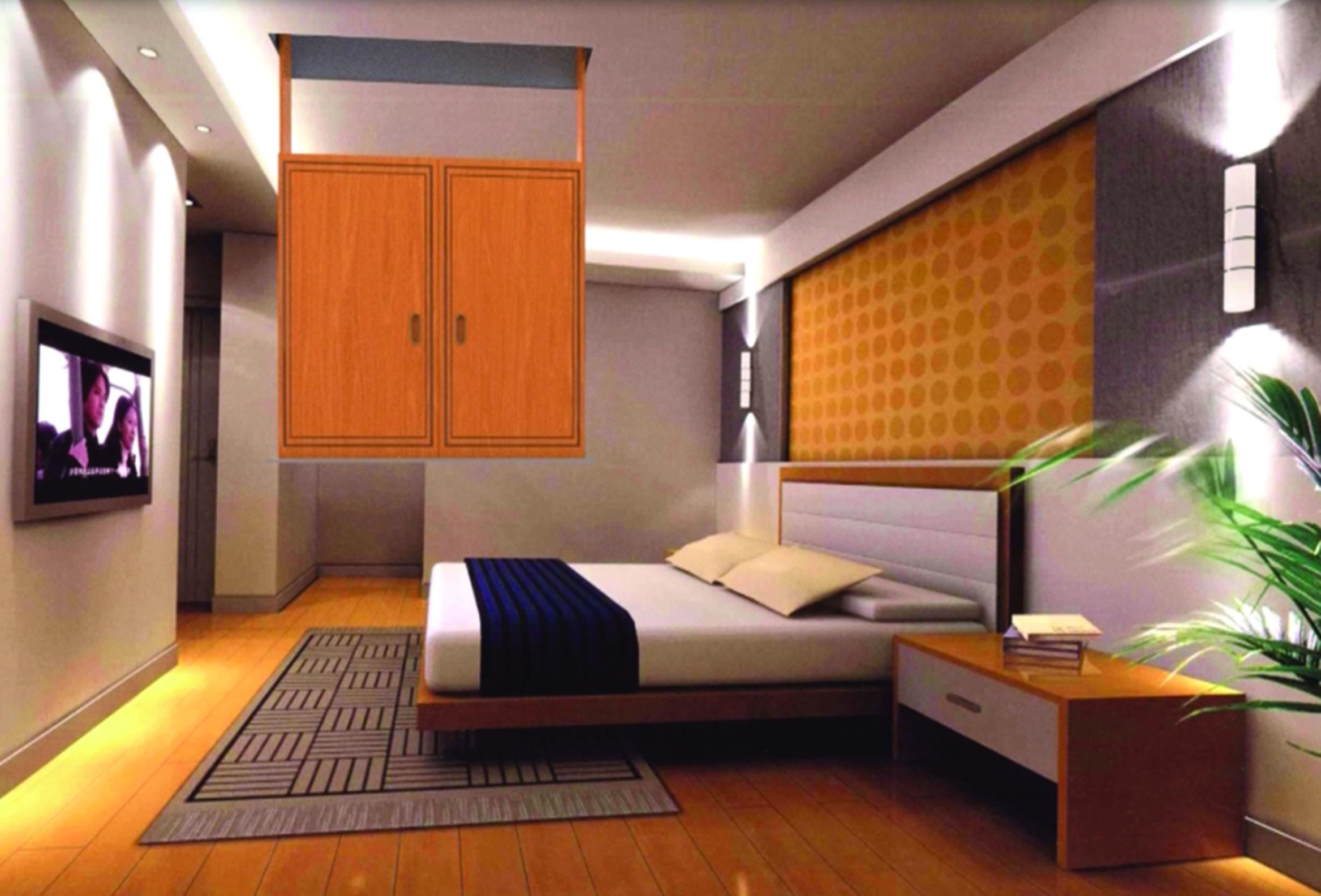 Photo By AttiCloset
PASADENA, Calif. - Entrepreneurs who continually push the envelope by improving and developing new product and services are the lifeblood of any industry. The New Product Innovation panel, taking during the 2018 Cabinets & Closets Conference & Expo, March 27-29 at the Pasadena Convention Center, will offer attendees a first-hand look at the process.
The Q&A with entrepreneurs Jack Z. DeLorean, AttiClosets, DeLorean and Lee Goldsticker, Lazy Lee will focus on how to expand business opportunities and develop ideas for new products as well as a discussion of design and manufacturing challenges, filing patents and much more.  
DeLorean says he developed AttiClosets in response to the growing demand for home storage. "It's perhaps the only new system that actually increases storage by up to 20 cubic feet, with no increase in a home's square footage," he says. "Every one of the five homebuilders to which we have shown the product indicated they would like to offer it as an option, some were quite enthusiastic."
Goldsticker created a 
360-degree rotating organizer. "The 
unique, patent-pending ROTAS bearing system enables our storage units to rotate smoothly, quietly and safely with a load-bearing capacity of over 8,000 pounds," he says. "Our patent-pending Lazy Lee H-on-a-circle designs need no central pivot point, and when fastened to the floor, Lazy Lee units need no stabilizing pin."
Panelists
Jack Z DeLorean is a magna cum laude graduate of the University of Southern California Business School. He was one of the two initial product planners that conceived the Mustang while at Ford Motor Co., the most successful new model in automotive history.  As founder of Grand Prix of America, he designed the Formula I style racecar and road course and invented and patented the electronic timing system used. Currently, he is CEO of DELOREAN, LLC, a product innovation and development firm and has a number of groundbreaking patents to his credit, including mechanical, electronic and method innovations. Although 95% of U.S. patents are never commercialized, 100% of DeLorean's patents have gone into production or are on a pathway to commercialization. His firm specializes in the development of high margin and high volume products for domestic and foreign patent licensing.
Lee Goldsticker is the inventor and designer of rotating, space-saving storage solutions at Lazy Lee. Goldsticker introduced his designs at the Miami Beach Home Show in March 2010 and currently has designed more efficient ways to utilize and increase the storage capacity of any room and room corner including bedrooms, living rooms, bathrooms, and closets. "Space management and prototype furniture is my passion," he says, "Eclectic is my style and leading customers to their vision is my goal."
Have something to say? Share your thoughts with us in the comments below.