Closets staff chats storage crossover on #KBtribechat February 28
February 5, 2018 | 3:22 pm CST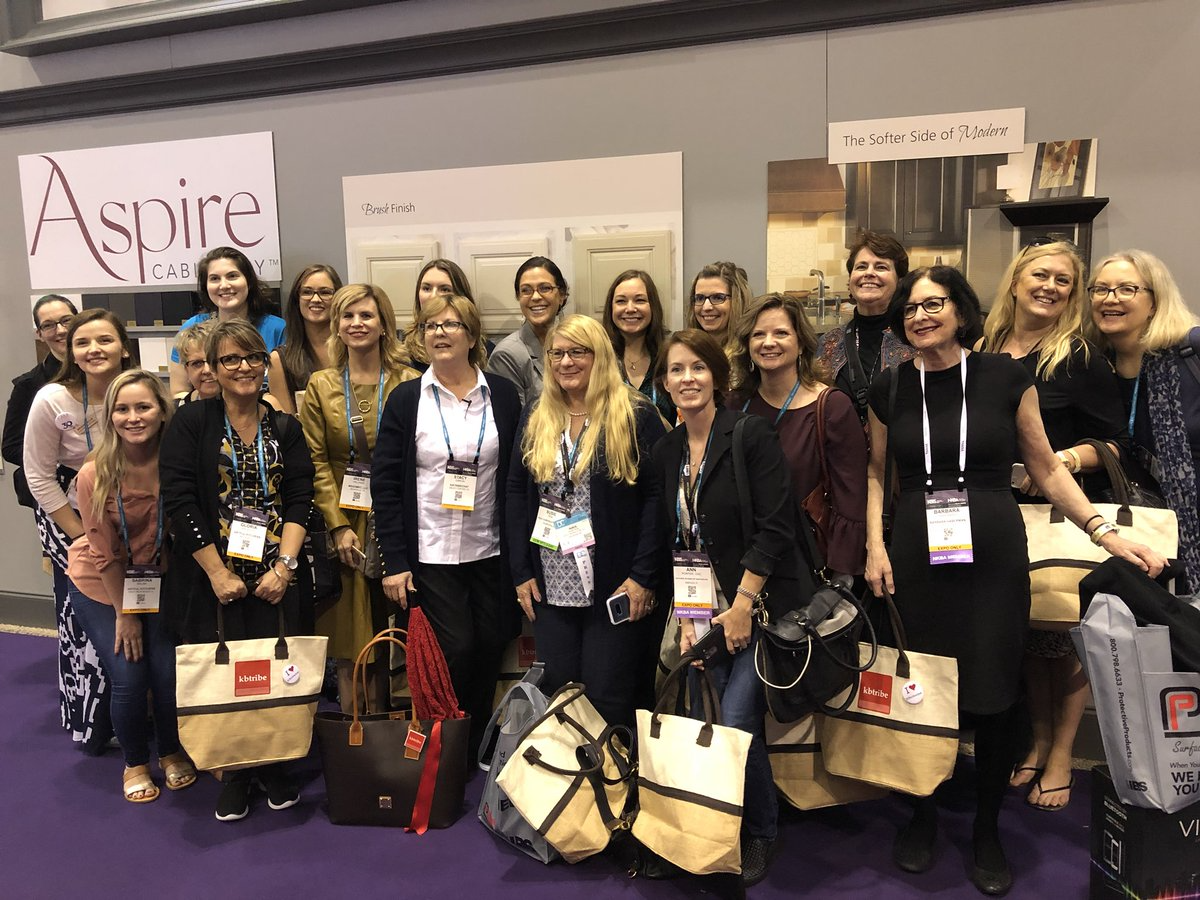 PASADENA --  As a warm up to Cabinets & Closets Conference and Expo taking place March 27-29 in Pasadena, show owners Woodworking Network will be chatting kitchen and closet storage crossovers during a KBTribe Twitter Chat. 
With more than 30,000 followers, #KBTRIBECHAT is a weekly forum on Twitter for designers interested in information and best practices in kitchen and bath design.
On Wednesday, February 28, 2:00-3:00 Eastern, Closets & Organized Storage magazine editor and publisher Michaelle Bradford and Laurel Didier, respectively, will lead the chat focusing on trends and products that have both kitchen and closets applications.  Leaders will encourage participants to tweet back answers to questions that will be posted at woodworkingnetwork.com and its channels as well as  KBTribeChat.com after February 21.
Interested participants should use the hashtag  #KBTribechat on Twitter on February 28 between 2:00 – 3:00 p.m. to join the chat.
"Cabinets & Closets Expo is an annual event for designers that always includes conversations on how kitchen and closet design intersect," said Bradford, "We're excited to gain insights from the experience and expertise from KB Tribe followers on the subject as we gear up for our 2018 show."
Cabinets & Closets Conference  & Expo is set for March 27-29 at the Pasadena Convention Center.  An exhibit floor, networking and industry education are on tap for the event.  For more information or to register for Cabinets & Closets, visit cabinetsandclosetsexpo.com.
Have something to say? Share your thoughts with us in the comments below.