2021 Closets Conference & Expo offers numerous networking opportunities
May 17, 2021 | 6:56 am CDT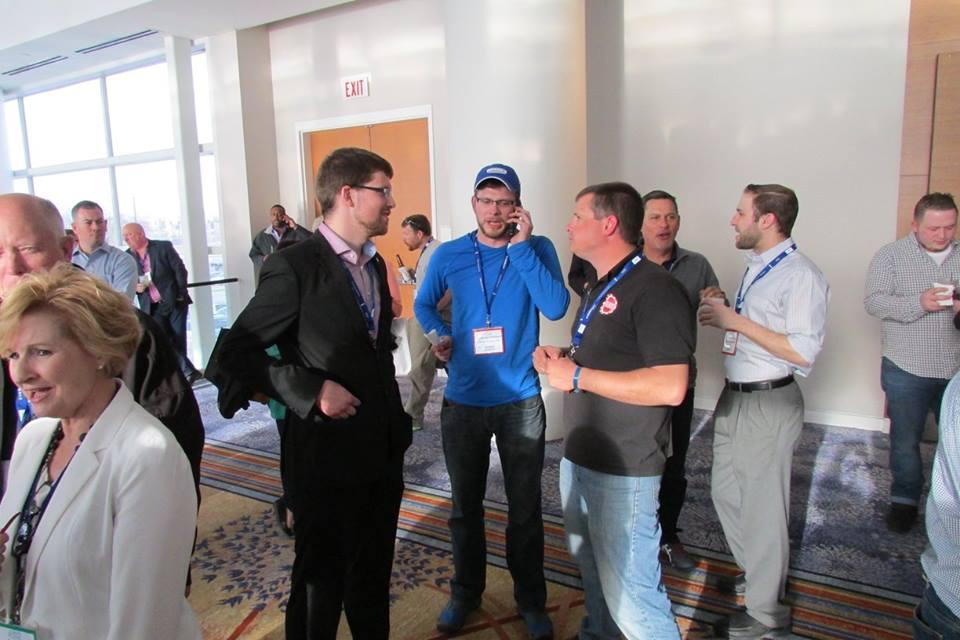 NORTH LIBERTY, Iowa - Networking opportunities are abundant at the 2021 Closets Conference & Expo in West Palm Beach, Florida, taking place June 8-10 at the Palm Beach Convention Center. 
Check out these fun and beneficial activities:
Monday, 6/7- if you're getting in early check out the "Fastcap a Friend" reception, hosted by the Association of Closet & Storage Professionals (ACSP) and sponsored by Fastcap at the Hilton Hotel Poolside Bar. Match your colored Fastcap with someone holding the same color and make a new friend. 
Tuesday, 6/8 - Conference attendees will have a plated lunch in the convention ballroom and after the all-day sessions will board buses to three plant tours. Get to know new professionals on the bus, see new technology and products from Ultrapan Modern Finishes, The Closet Company, and Doormark. The tours will all culminate at a fabulous catered reception at Doormark to relax and end a day of learning. 
Wednesday, 6/9 - discuss common problems at the "What's your problem" roundtable breakfast sponsored by the CMA. After lunch, join other professionals at the ACSP roundtables. Each table will be moderated by a subject expert. Participate in discussions on topics such as marketing, sales, installing, tooling, wellness in design, garages, and more.
Wednesday, 6/9 - The 2021 Top Shelf Design Awards Gala, sponsored CCF Industries and KCD Software, will take place on the Hilton Lawn adjacent to the convention center. Help celebrate these amazing designers at the reception. What a great way to end the first day of the expo. 
Thursday, 6-10 - Win the Whova App challenges and receive your award in the Designers Corner within the Woodworking Live pavilion. also, meet a few of the award-winning designers from this year's Top Shelf Awards. Refreshments will be served.
In between all of these fun events are educational seminars and an expo floor full of components, machinery, and accessories to help you be competitive in the booming closets and home organization market. 
Go to closetcon.com for more information or email [email protected]. 
Have something to say? Share your thoughts with us in the comments below.