Planit Canada, Blum partner to create the Merivobox hardware package for Cabinet Vision
January 24, 2023 | 10:11 am CST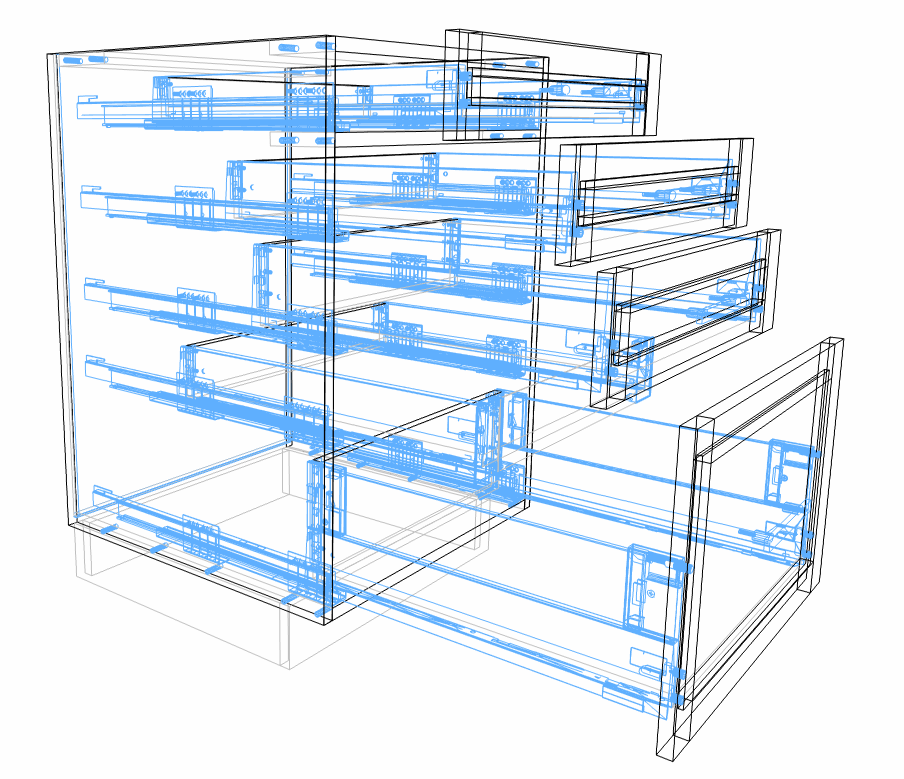 HUDSON, QC -- Working with Blum, Planit Canada has released a complete hardware package for Cabinet Vision, free for download on their website. The Blum Merivobox platform is designed to make it easy to manufacture and assemble drawers and pull-outs to meet every demand. The Cabinet Vision package includes one drawer box construction, one roll-out box construction, twelve drawer guide material schedules, and one user-created standard (UCS).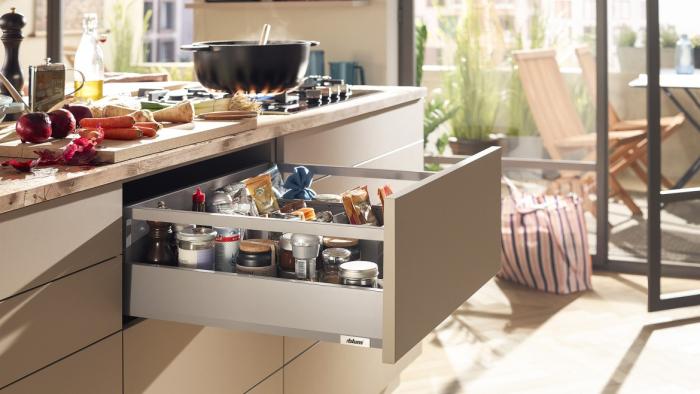 Launched in Canada in November 2022, Planit said the Merivobox Drawer System is poised to become a new industry standard. The Merivobox platform uses the same fixing position for all cabinet profiles, making it easier to manufacture and assemble. Cabinet Vision users can install the package to add the complete Merivobox system to their hardware library for easy drag-and-drop functionality. When used in a design drawing, users will benefit from the automatically updated hardware schedule, quality rendering of the drawer system and accurate machining.
"This package is a result of leading industry suppliers working together with our customers success inmind. A great example of what can be done when we collaborate and communicate efficiently," said Peter Mate, president of Planit Canada.
About Planit Canada
Planit Canada is a leading distributor of software solutions servicing the woodworking industry in Canada. The company said its brands have been carefully chosen to drive every aspect of the design to manufacture process and will improve the efficiency of your woodworking operation. Its software solutions benefit companies that design and manufacture casegoods, countertops, doors, and millwork for residential and commercial projects. For more information contact Amanda Gay, Marketing Manager, Planit Canada, [email protected]   888-824-1474
Have something to say? Share your thoughts with us in the comments below.