New IKEA cabinets are made from reclaimed wood and recycled bottles
June 22, 2016 | 3:19 pm CDT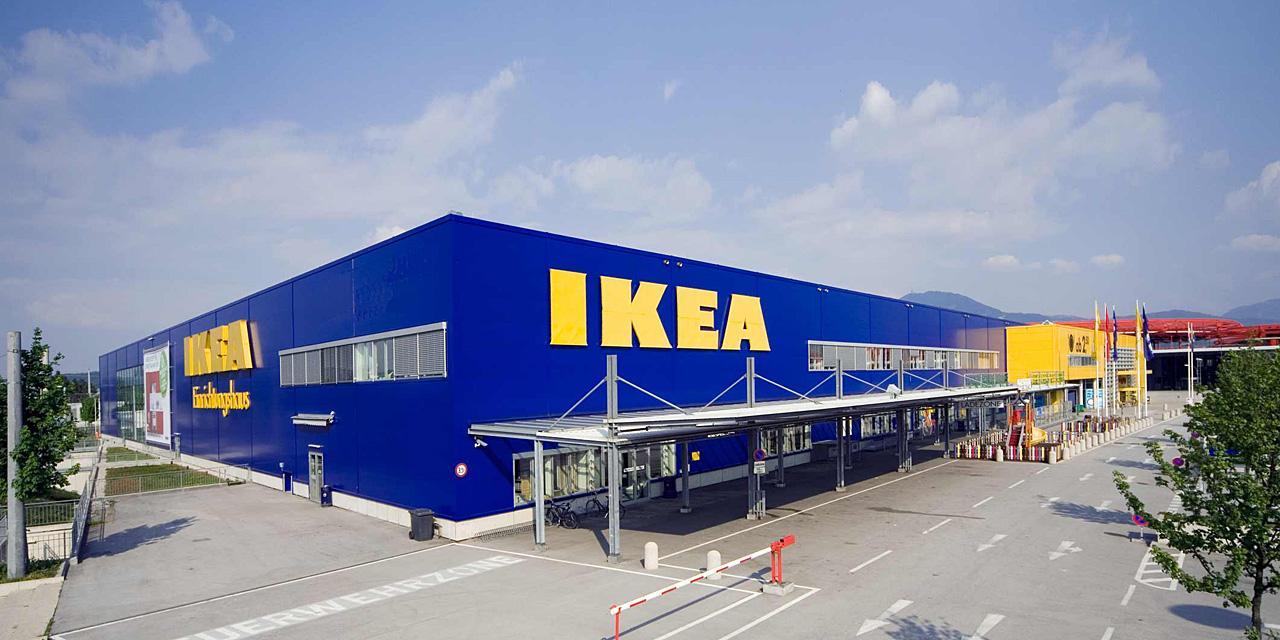 IKEA has unveiled furniture made from reclaimed wood and other recycled materials.
The furniture giant's new line of kitchen cabinets is to be made from reclaimed wood planks and laminate coating made from recycled plastic bottles. The line, called Kungsbacka, will launch in February 2017.
IKEA will convert the plastic bottles through a melding process into laminate sheet. Bottles are cleaned, ground down into flakes, and then melded together to make sheets of foil one-quarter millimeter thick. The foil is applied to the planks using a light glue, and then painted black.
IKEA says that the cabinets are nearly completely - 99.9 percent - made up of recycled materials.
---
The company is also creating other products from recycled waste. Colorful vases made from recycled glass, and chairs made from reclaimed wood and plastic are on the horizon.
The reclaimed wood molded chairs, called Odger, are made up of 70 percent recycled plastic and 30 percent reclaimed wood. The chairs will be available in brown, blue, and white finishes and boast a wood-flake finish.
IKEA estimates that its recycled product lines will launch in the U.S. and Sweden in February 2017. They have yet to announce a price.
IKEA hopes to reduce global waste with the addition of these lines. They also hope to change how people see waste – from garbage to a viable manufacturing material.
"Our products are purchased by very many people, and by offering more sustainable alternatives, we actually have the opportunity to make a difference," said IKEA product developer Anna Granath to Tech Insider.
Have something to say? Share your thoughts with us in the comments below.