Interior designer Julia Wong includes access control system in her own kitchen
January 13, 2020 | 8:35 am CST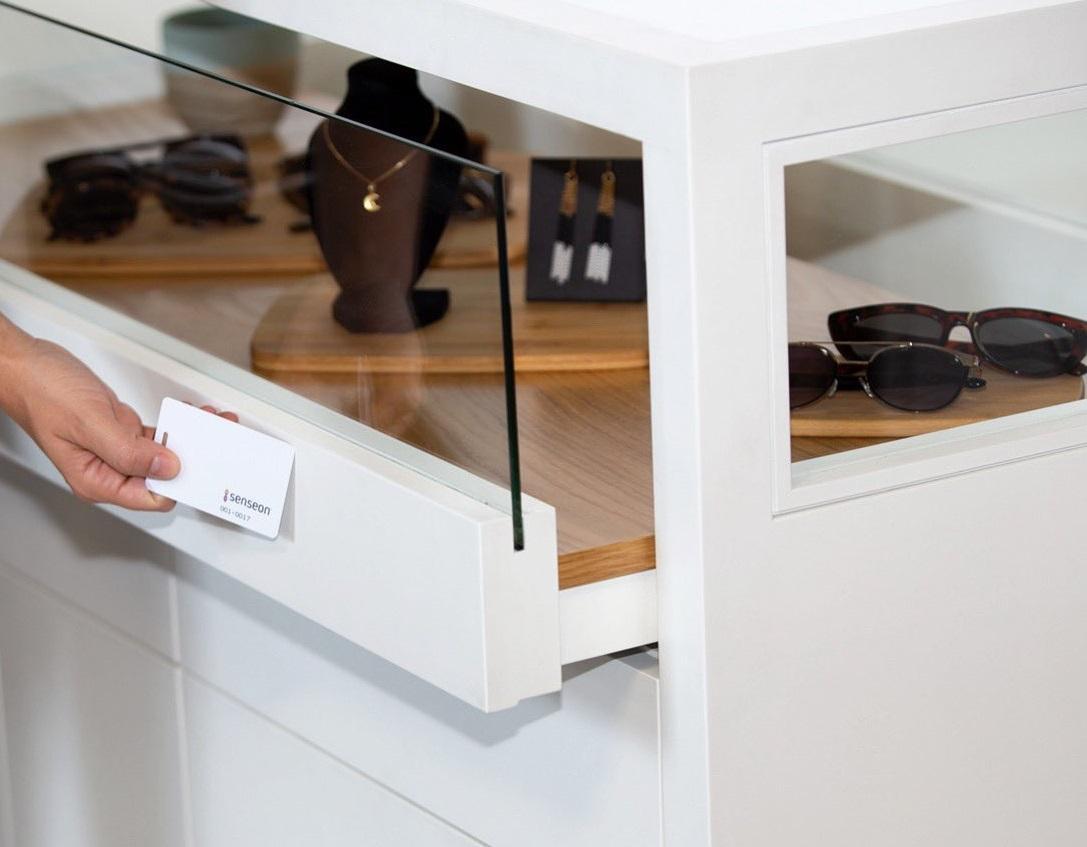 Residential and commercial designer Julia Wong wanted to incorporate security into her elegant designs while preserving their simplicity and power.
For her upscale clients and her own home, Wong turned to Senseon. The cabinet-level access control provider has helped Wong design a way to secure doors and drawers of cabinets containing potentially hazardous items without marring the aesthetic with clunky locks.
Wong, the principal of Julia Wong Designs, said her goal is to create a design that's not only beautiful but also very functional."
She said, "I think great design today is integrating design and technology, but I don't want to see the technology."
Senseon is designed to offer a discreet way to safeguard valuable jewelry, art and important documents for clients without protruding wires and locks. When remodeling the kitchen of her California home, Wong sought Senseon for a design to protect her young daughter from items, such as knives and alcoholic beverages, stored in drawers and cabinets.
Wong does not have to worry about losing her cabinet keys or her daughter finding them. The designer simply taps her RFID keycard to unlock cabinets. If cabinets are left unlocked, an auto-relock feature helps ensure her daughter's safety.
Wong says she plans to collaborate with Senseon on future residential and retail projects. "True design goes beyond style, and Senseon really helps me, both on the security and the functionality side, to achieve what I'm looking for," she said.
Have something to say? Share your thoughts with us in the comments below.