Imperial Bathrooms opens new wood division, expands capabilities
March 30, 2021 | 2:40 pm CDT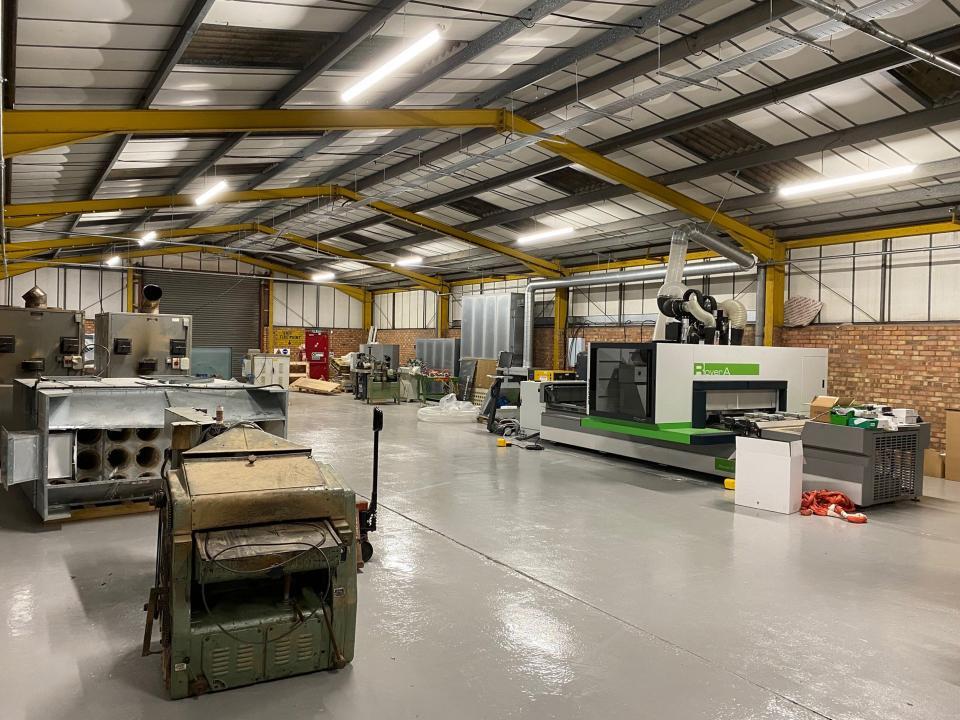 Imperial Bathrooms has introduced its new Wood Division, which increases its wood-based manufacturing capabilities and production of Imperial toilet seats, bath panels and bathroom furniture.
Previously situated in Bilston, England, the new Wood Division has been relocated to Aldridge in Wolverhampton, West Midlands, where the company's current ceramic workshop, senior management, support staff and maintenance teams are already based.
James Stevenson, creative director at Imperial Bathrooms said, "This strategic move has been long in the making and forms part of a major investment within the company via its new owners, Lousada Plc to confirm its position as one of the leading British manufacturers within the bathroom sector. We firmly believe U.K. manufacturing is one of the key foundations of our business and with this new investment, it allows us to expand and grow with new additions like our wood division.
"The new facility has been entirely modernized in order to boost productivity and create a more positive and cohesive work environment for our growing team, and we have more plans for expansion in the next five years."
The new division features state-of-the-art machinery like its new CNC machine saws and modern spraying facility, which is primed to boost the company's toilet seat and furniture production capacity.
This new spraying facility will also allow the company to continue to build on its specialist range of hand-finished bathroom products that combine modern manufacturing techniques with traditional artisan design. Classic British refinement like traditional jointed solid wood and genuine wood veneers all form part of the company's signature style and this new manufacturing facility will help to accelerate production levels fivefold. See http://www.imperialbathrooms.com
Have something to say? Share your thoughts with us in the comments below.