3 Reasons to join the Cabinet Makers Association
June 30, 2017 | 2:48 pm CDT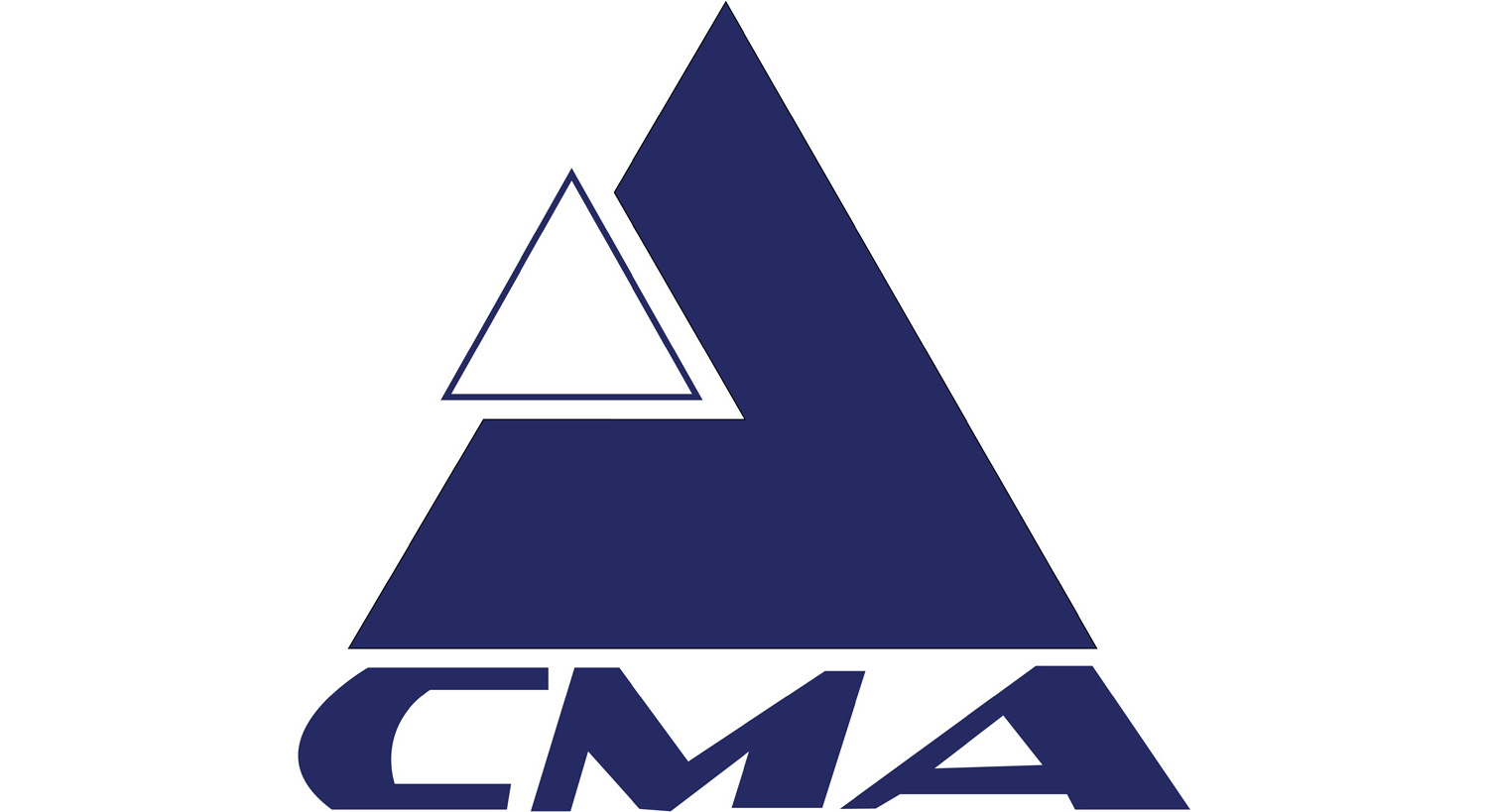 Success in the woodworking trade requires a combination of practical skill, creative thinking and professional development. Membership in the Cabinet Makers Association helps you develop all three.
Incorporated in 1998, the CMA is the trade association for professional cabinet makers and custom woodworkers, providing opportunities to connect, engage and educate shops of primarily 20 or fewer employees throughout the United States and Canada. Also part of the CMA, Associate Members include suppliers to the industry.
Below are some of the many membership benefits provided by the CMA, including opportunities to connect, engage and learn with others in the industry. For more information, contact Amanda Conger, executive director at (866) 562-2512 or visit Cabinetmakers.org.
Connect
One of the primary benefits CMA members can gain from association membership is instant access to feedback and advice from their peers. They can then utilize the information to enable their cabinet shops to stay on top of industry innovations and events.
The members-only discussion forum offers immediate, around-the-clock access to the accumulated knowledge and experience of hundreds of woodworking business owners. In addition, stay current with manufacturing trends, industry news, and CMA events through CMA's email e-newsletter. Annual gatherings like the member appreciation banquet and the new member meet and greet also provide a friendly and convenient stage for connecting with professionals who share interests and experiences.
Engage
Other membership benefits include participation in CMA leadership teams and the encouragement of excellence in woodworking.
Made up of CMA members recognized for their industry leadership and innovation, the CMA Mentor Council consults with other members, offering insights into resolving business challenges. The CMA Board of Directors is also open to members interested in taking on a leadership role in the organization.
In addition, CMA members are invited to participate in the Wood Diamond Awards program, an annual competition promoting professional development and encouraging peer recognition of outstanding workmanship in a variety of categories.
Learn
The CMA also offers opportunities for companies to familiarize themselves with industry advances, design trends, new equipment and peer projects through programs and publications designed exclusively for woodworking professionals.
In addition to participating in the woodworking industry's major trade shows, the CMA regularly holds regional events and organizes plant tours, educational seminars, and industry-specific manufacturing and technology updates. Members also receive the association's official publication, PROfiles, a quarterly magazine focused on members' achievements, business practices, innovative projects and more.
We're a CMA member because...
By Chris Dehmer, Dark Horse Woodworks
(The following was excerpted from a blog posted on Dark Horse Woodwork's website.)
If you're a regular reader of our blog, you know that Dark Horse is a big fan of the Cabinet Makers Association − so much so, that I became a board member last year.
The best part of being in this group is the ability to draw on the knowledge of other members. And it's always a great moment when we find that we can offer some wisdom to other shops.
As with many situations, your personal network of friends and industry colleagues can often deliver the answers you need even more quickly and effectively than a manufacturer's customer service "hotline." And this advice isn't just for building industry types.
When you start a business, it's tempting to want to go it alone and look at the others in your line of work as competition. Even if they aren't literally vying for the same customers, you may see them as competing against you for awards or respect or reputation. You'll miss a lot of opportunities to learn if you think this way.
I highly recommend that you join up and be active; with groups like this, you get out what you put in. I'll be (at the next industry event), looking for ways that Dark Horse can up our game.
Have something to say? Share your thoughts with us in the comments below.