Your Business: They're all judging you!
December 14, 2015 | 5:47 pm CST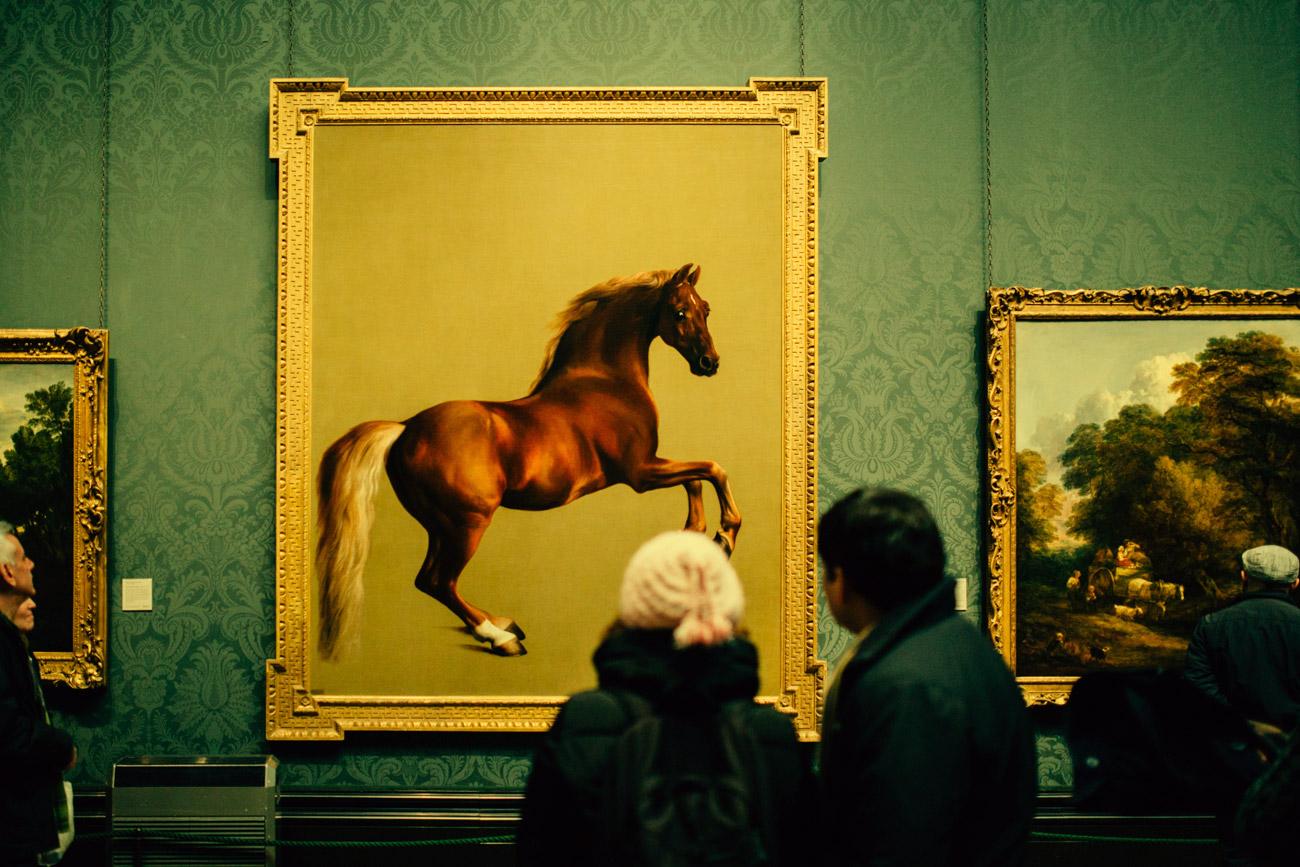 Business Briefs is sponsored by:
The face of your business is a big deal - logos, websites, brochures, images and everything else you use to advertise is a direct representation of who your business is, and what your business offers. People are naturally visual creatures, and put a lot of importance on beautiful design. Shallow as it may sound, you should consider the image your company is putting forth. There are countless studies on first impressions (not just of other people, but of anything we see) and it is known that humans make judgements of trustworthiness, status and competence within milliseconds of being introduced to something new. Armed with that information, it's time to take another look at the way you and your business appear to the outside world (your customers).

Think image. Even if you're a very small business, having a great website is essential. If you want to be visible to anyone doing an online search, you need a website. At the very least, a website can be a portfolio of your work that you can keep up to date and accessible to customers, or can be a selling machine that works for you - and at most it can be a whole business management system (ERP). Having images on your website is exceedingly important and will have either a positive or negative effect on your online marketing. If your slogan is "we make superb cabinets" but your website has sub-par images, no one is going to believe your slogan, or even read it. As you can see, everything you use to advertise needs to work together.

Be visible. Potential customers are searching the web looking for something that you offer. You can't help them if they can't find you. One way to increase the likelihood that they will find you is through the use of images. Having images on your website not only increases the likelihood that a search engine will find you, those images will also help to convert searching customers and keep users on your pages. Images are worth a thousand words and should visually explain or back-up the purpose of the page. This doesn't mean that you just put up a couple of pictures you took with your phone, but rather, using professional photos that have been captured, edited, and formatted for optimal use on the web.

Along with images, your logo should be visible on every page of your website. Be sure to design your site (layout, style, typography) so that it does not clash with the design of your logo as this could be a distraction to customers and turn them away.

SEO is incredibly important if you want to draw new business from the internet, and will be discussed in another Business Briefs article.

According to a study by BRAINRIDER, 85% of new Business to business (B2B) searches start online! That's a heck of a lot of potential business to unknowingly neglect. In fact, as reported by MDG advertising, having good images are 'very important' to more than half of consumers AND have more influence than product description or even customer ratings for the product.

Add Content. When a potential customer is looking at your website, it's like they are interviewing you for a job. If they don't see something that seems professional, organized, and committed to quality work, then you are going to fail the "interview." To avoid failure, your website needs to have good-quality-content.


If you're rethinking your website (or lack thereof), Allmoxy can help!
 
Have something to say? Share your thoughts with us in the comments below.