Why real-time data makes project managers more productive
April 12, 2022 | 10:12 pm CDT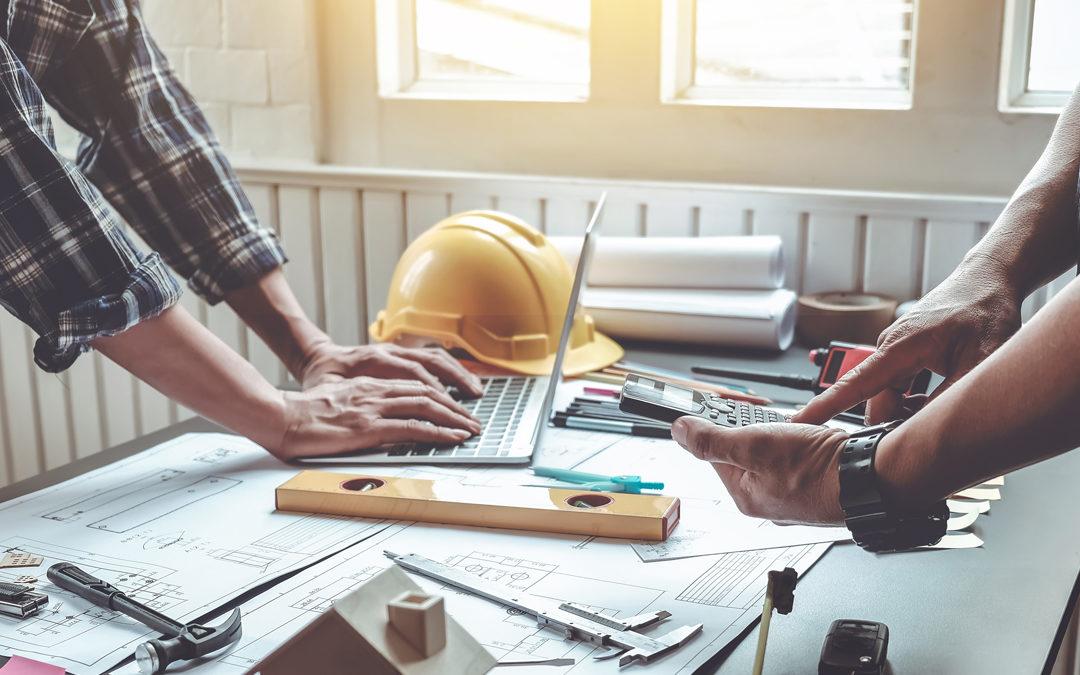 Productivity. It's a word heard over and over in the business world. No matter what industry you look at, or how big the companies being examined are, productivity is always a central focus for project managers.
There was a time when the best project managers were those who had years of experience from which to draw conclusions and create estimates. Of course, experience and know-how still go a long way, but today's forward-thinking PMs understand the need for their decisions to be supported by data.
Of course, this also means they need to have the right tools in their toolboxes to extract said data and analyze it in ways that are fruitful to their organizations.
No project manager wants to be involved in a project failure. The mere thought of this is troublesome to many a PM, which is why so many wise leaders are turning to data for help.
Why, you ask? Decisions that are founded on real-time data are more likely to enjoy the following benefits:
Minimal guesswork involved in decision-making
Tangible support to guide teams
Assistance with scheduling work and allocating resources
Increased efficiency
Reduced costs
More effective management of risks
With access to real-time metrics, project managers can make better, faster decisions and achieve greater visibility into projects, processes, and their outcomes. This is particularly useful when project managers have to allocate and manage valuable resources.
Matching, allocating, and scheduling resources
Most project managers would agree that resource management can be a complicated area since resources are often scarce and change quite often. This scarcity and constant morphing make it tough to plan and allocate resource usage in any particular project, let alone when several projects are competing for resources.
When project managers have accurate past and current data available, they can better allocate resources for current projects, as well as plan more wisely for projects coming down the pipeline.
The gathering and analysis of applicable data in one place allow PMs to identify which resources are being underutilized and which are being overutilized. In turn, they can shift resources where needed and schedule accordingly. On the other hand, PMs who still use Excel spreadsheets are at a distinguishable disadvantage because spreadsheets simply can't analyze huge loads of data on the spot, nor can they develop realistic timelines or identify risk factors that could turn into obstacles. BI data, however, affords PMs the ability to develop resource management KPIs that enhance the overall flow of their projects.
Saving money
As the old saying goes, time is money. If project managers aren't being as productive as possible, they're wasting valuable resources and money. Real-time technology solutions eliminate the need for manual entry and calculations, which also reduces the possibility of human error and the likelihood of reworks down the road. The less work that has to be redone, the more productive the project will be as a whole. 
With BI tech, PMs can more accurately track ROI because they're able to follow project costs and the flow of resources. This transparency into data ensures fewer miscommunications and oversights. In return, the improved communication helps facilitate a better understanding of each project as a whole, enabling stakeholders to glean greater insights into the goings-on of their projects.
Avoiding project pitfalls
Without real-time data, projects are at greater risk for common pitfalls, such as exceeding their lifecycles, suffering from poor planning, and wasting expenditures on the wrong kind of talent.
Through the use of analytics, PMs can watch for early signs of slippage in terms of budgets, costs, and timelines. With this foresight, they're able to take proactive actions and head off the issues before they become problems. 
Being able to manage the uncertainties and risks associated with various projects is an integral part of any project manager's duties, but it hasn't always been as easy to do as it is now. Thanks to today's technological offerings, PMs can realize project-based data with analytics that allow them to measure, observe, and analyze project performance objectively, thereby making decisions and commitments based on facts.
Source: Crows Nest Software. For information call 410-480-9757 or visit CrowsNestSoftware.com. The story originally appeared on the company's website and is one of many blog posts.
Have something to say? Share your thoughts with us in the comments below.