Woodcraft and customers donate nearly $4,000 to Fresh Wood student competition
January 30, 2017 | 12:54 pm CST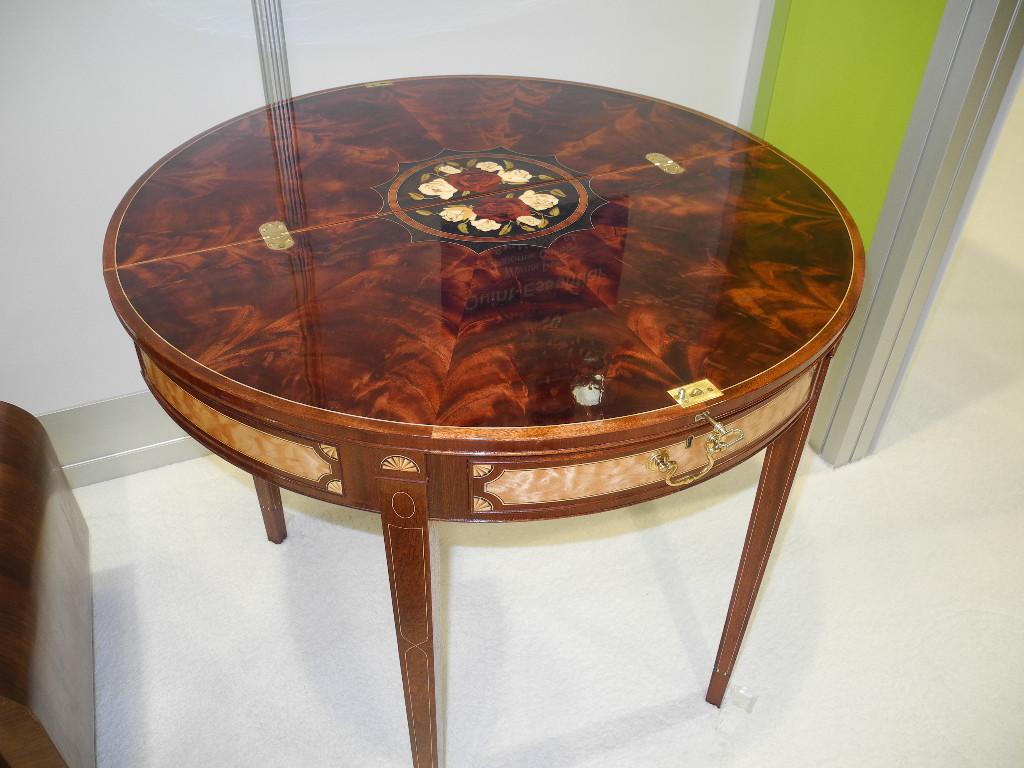 PARKERSBURG, W. VA. – Woodcraft customers were generous again in 2016, donating nearly $2,000 to Fresh Wood, a student woodworking competition. Woodcraft matched donations to bring the total gift to $3,928. Since Woodcraft launched the matching program in 2012, it has raised $27,002 for Fresh Wood.
In an effort to display the best student woodworking talent, the Association of Woodworking & Furnishings Suppliers (AWFS) sponsors the biennial Fresh Wood woodworking competition for high school and post-secondary students. The competition hopes to attract more students to the industry. Winners take home prize money and new woodworking tools.
"AWFS is honored by and grateful for the donation from Woodcraft and its customers to the Fresh Wood student woodworking competition," said Adria Torrez, AWFS assistant education director. "Fresh Wood has grown in its 10-year history to become a prestigious North American exhibition of student woodworking that many attendees highly anticipate at the AWFS Fair. The funds you have raised will go toward student cash prizes and help offset the cost of travel for students and teachers traveling to the AWFS Fair."
The next Fresh Wood competition will be held July 19-22 at the upcoming AWFS Fair in Atlanta. Previous winners can be found here.
Have something to say? Share your thoughts with us in the comments below.