IMA Schelling and Barbaric announce partnership
July 20, 2017 | 3:01 pm CDT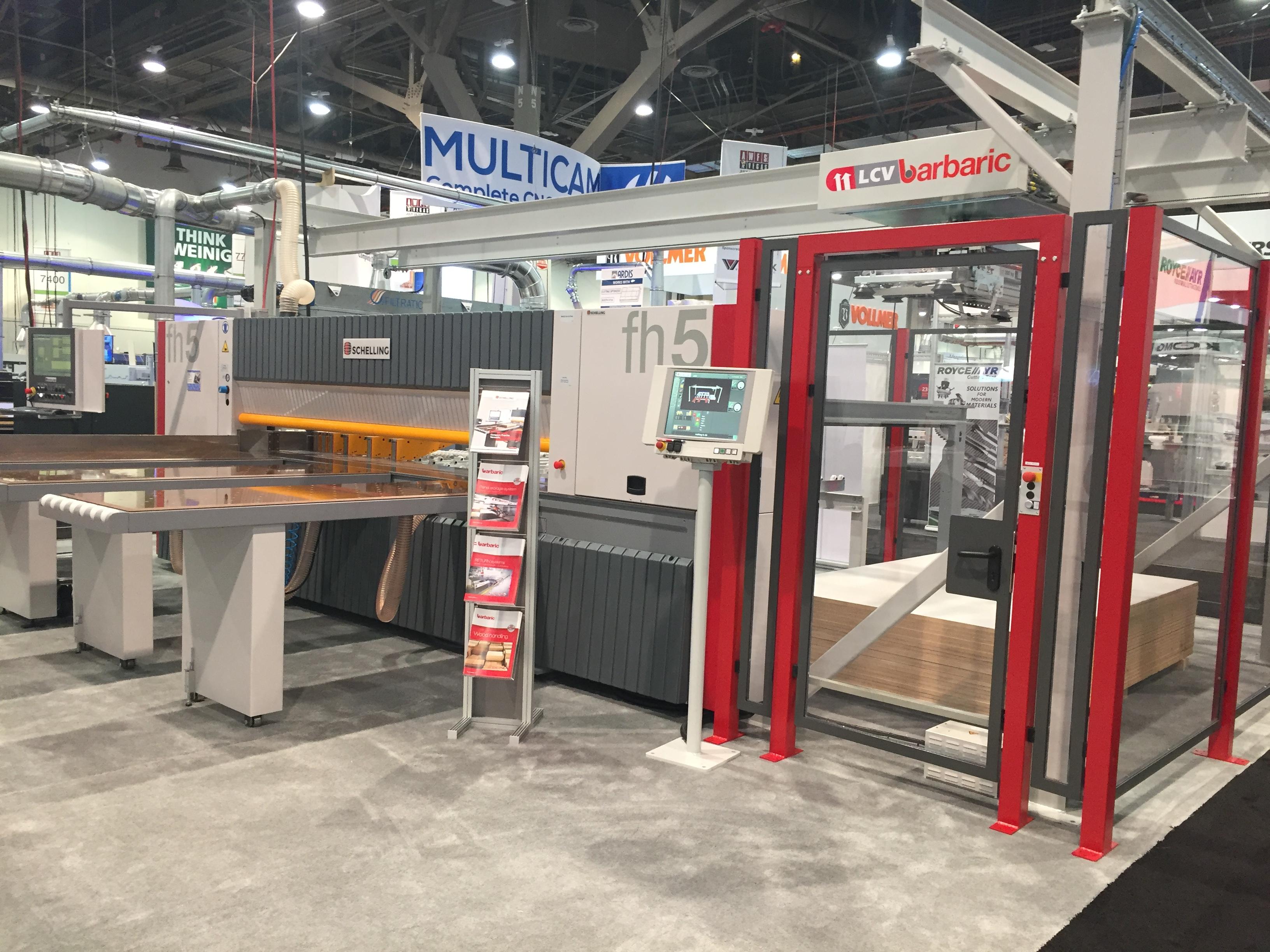 LAS VEGAS – IMA Schelling Group and Barbaric announced a sales partnership during AWFS Fair 2017 that will offer customers customized and innovative material handling solutions.
IMA Schelling Group USA, located in Raleigh, NC, is the combined North American headquarters of both IMA Klessman GmbH (Germany) and Schelling Anlagenbau GmbH (Austria). IMA and Schelling each provide complementary sophisticated technologies for the wood, metal and composites sectors.
Barbaric offers automated storage systems that are flexible and can be fully integrated into IMA and Schelling products, allowing customers the ability to increase production and automate their material handling capabilities with either Barbaric or Schelling automated solutions.
IMA Schelling is showcasing its fh5 panel saw in conjunction with the Barbaric Linear Feeding System LCV at Booth #8411.
Have something to say? Share your thoughts with us in the comments below.