YieldSaver-24: Self Centering, Double-Sided Planer at IWF 2014
June 16, 2014 | 5:14 pm CDT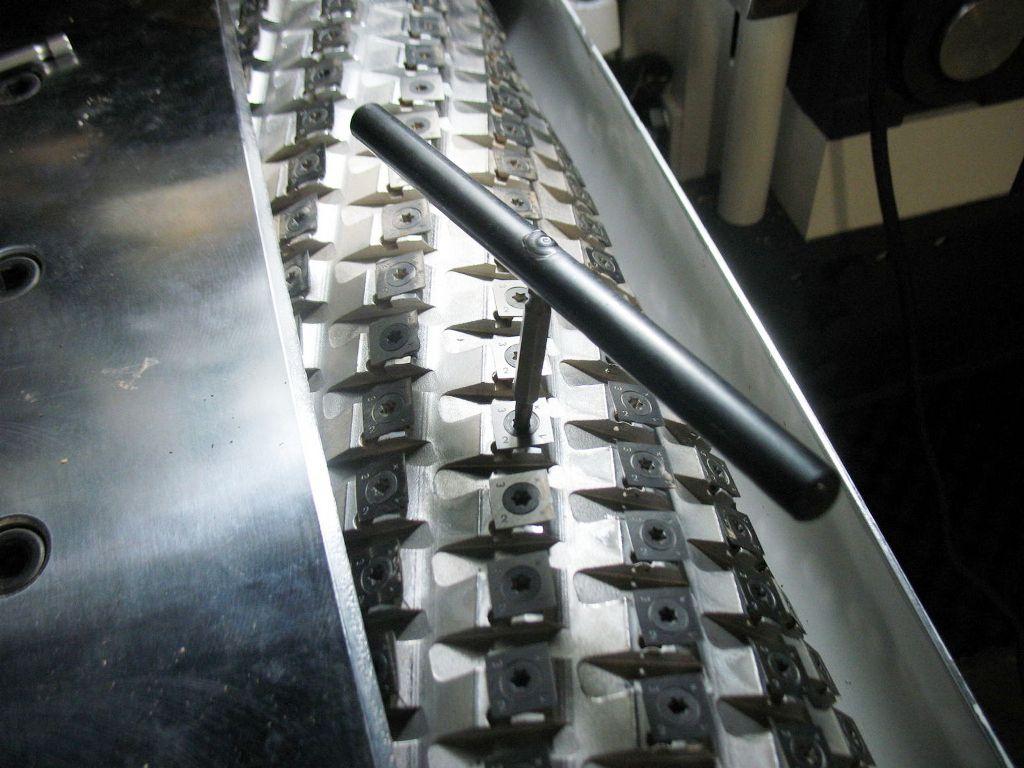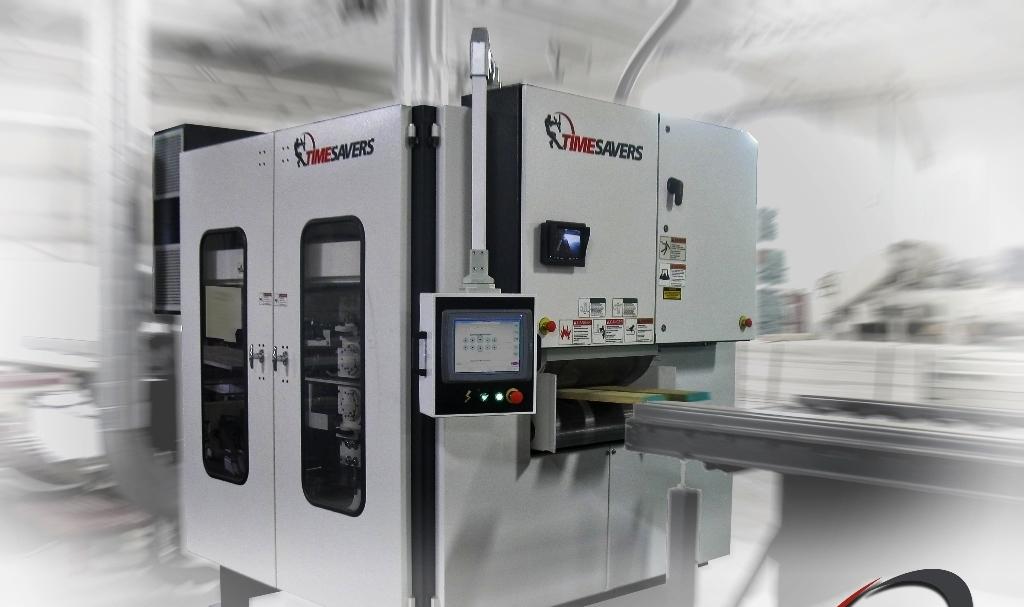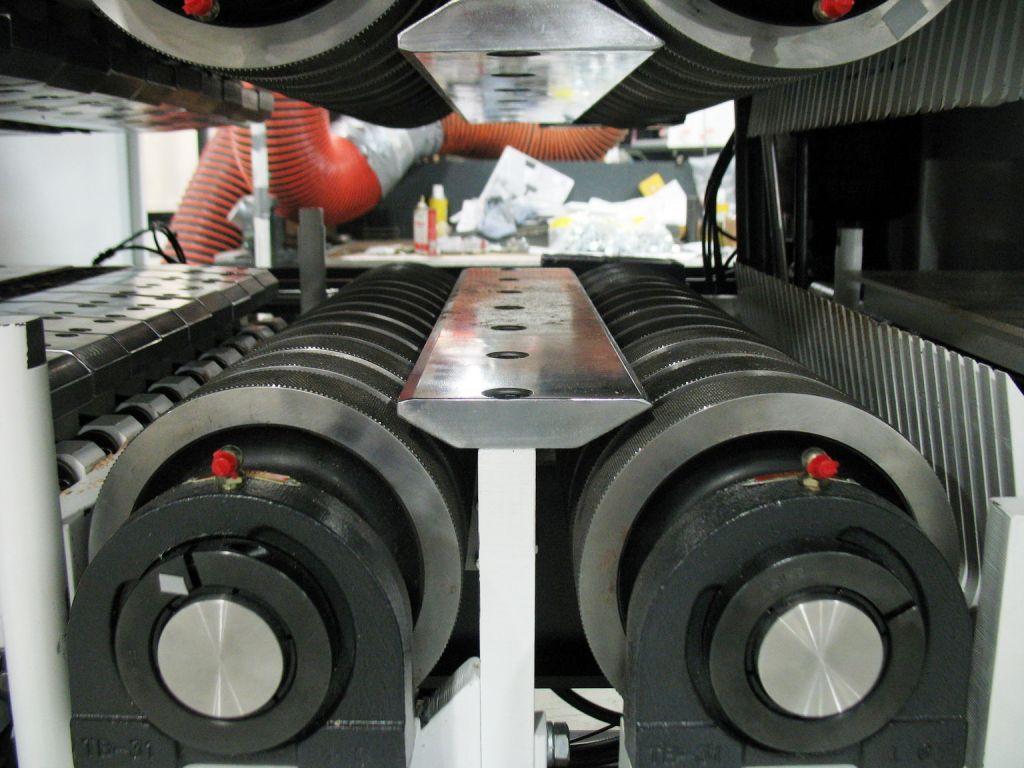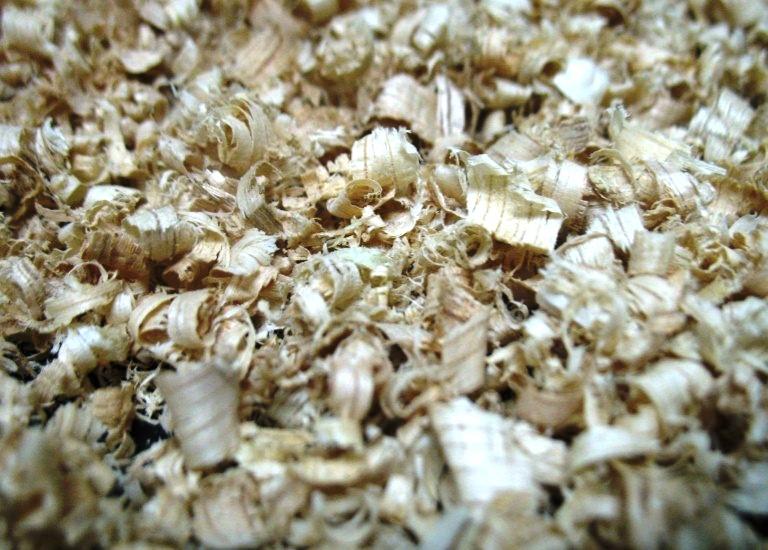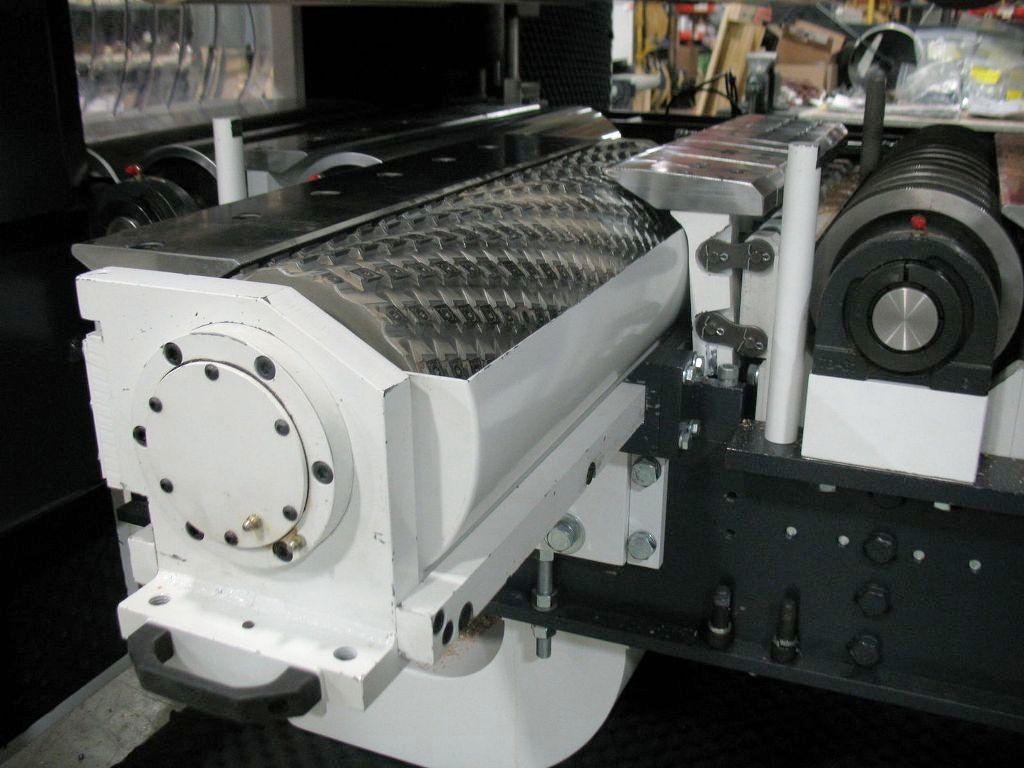 Timesavers' new double-sided planer surfaces the top and bottom sides of rough lumber in one pass, while automatically centering each board. Dubbed the Yieldsaver-24, the machine is designed to produce a high yield with its automatic centering infeeds.
The company says the cutter heads, infeed shoes and infeed drive rolls individually center each and every board, which helps to eliminate fixed cuts from thin boards and roller splits of material.
Timesavers President Greg Larson says the centering mechanism improves yield on boards that are barely sufficient, or that have scant areas. Rather than taking a constant amount off one side, the Yieldsaver-24 scans each side and takes an even amount from both.
24th IWF Challengers Distinguished Achievement Awards
Read the full issue
- See more at:
http://www.woodworkingnetwork.com/wood-archives#sthash.v8a6Xqvg.dpuf
The design began with Timesavers's opposed sanding machine, Larson says, and it took about two years to develop. The top-and-bottom drum format means the machine takes up less floor space - about 50 square feet.
As a finalist in the 2014 IWF Distinguished Challengers Awards, Timesavers will present the Yieldsaver-24 to a panel of judges on August 19 at the Georgia World Congress Center in Atlanta. Winners will be announced the morning the show opens, August 20.
In addition to maximizing the yield in each board, Larson says the machine has the ability to deliver a very consistent wood chip size in its dust collection system, which makes the planed material salable as animal bedding for livestock farmers.
Read about more than 60 entrants in the awards program in the Official IWF 2014 Challengers Award e-zine.
2014 Challengers Distinguished Achievement Award
Have something to say? Share your thoughts with us in the comments below.