Pocket Cutter & Screw Inserter Is IWF 2014 Challengers Finalist
June 8, 2014 | 3:47 pm CDT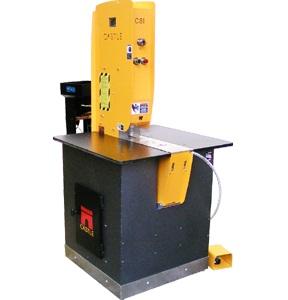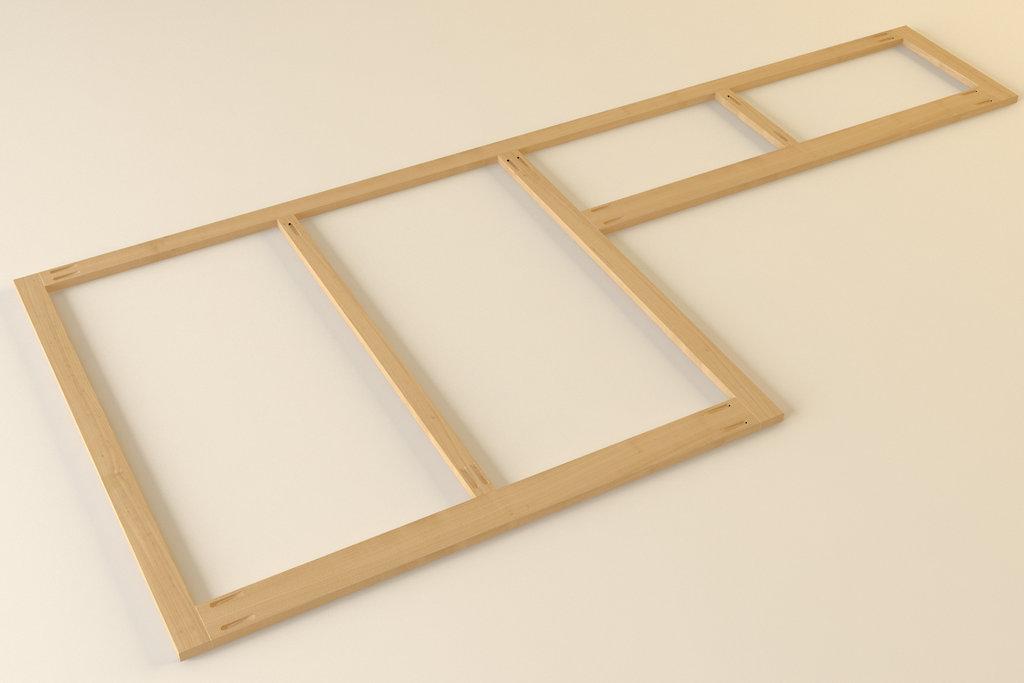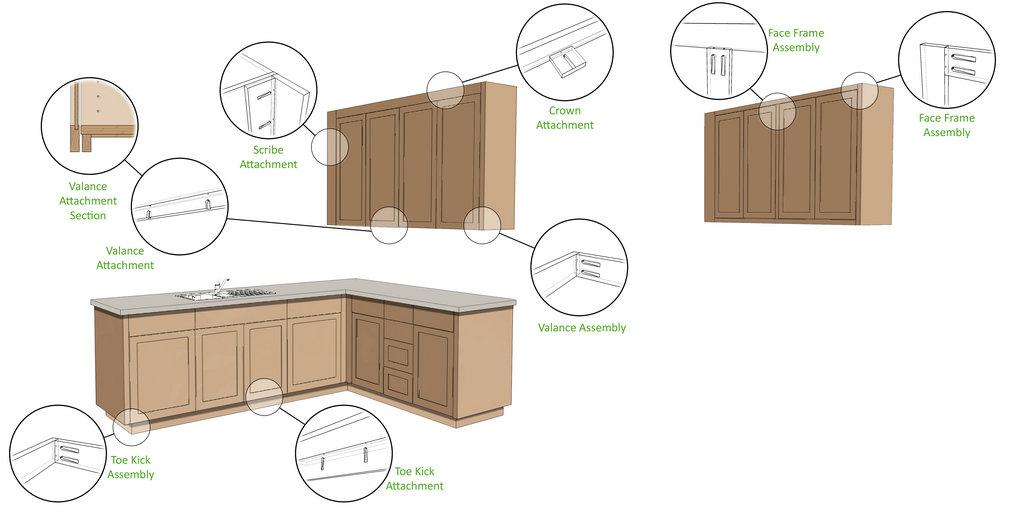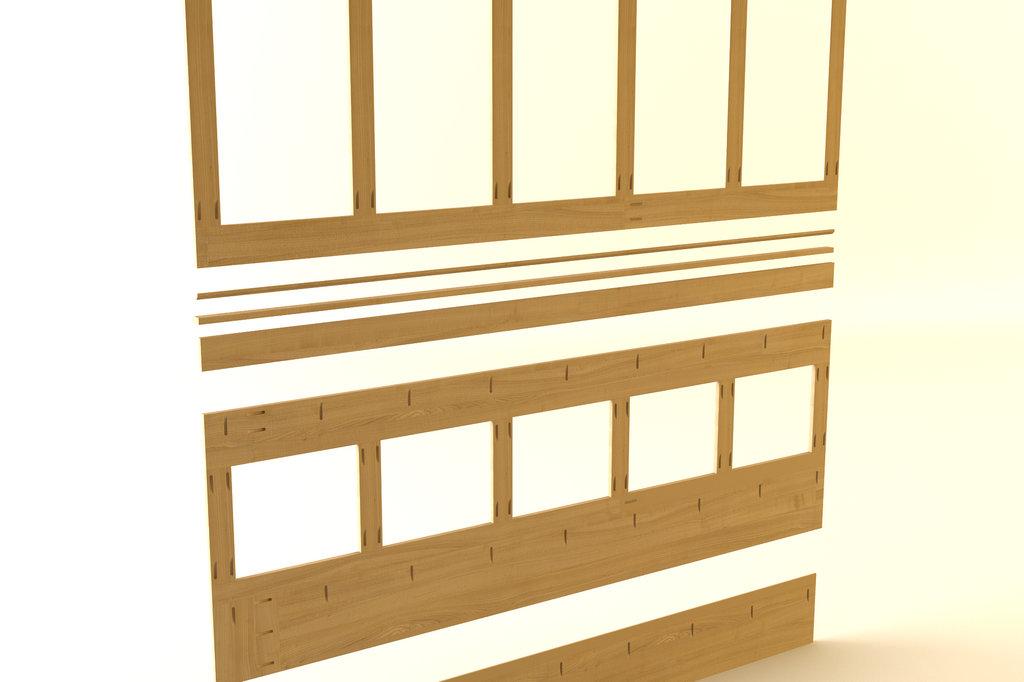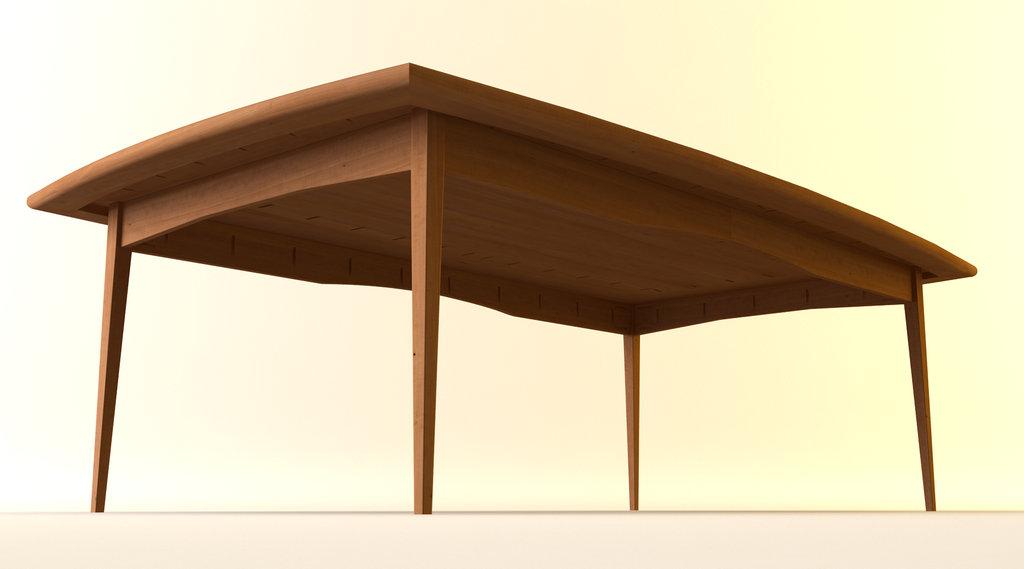 Castle says its CSI-1.5 Pocket Cutter/Screw Inserter saves time, reduces waste, and eliminates non-value-added labor and screw-handling motion trauma for high-production cabinet joinery. The automated system is an IWF 2014 Challengers Award finalist.
Castle says pocket screw joinery, used by 53% of cabinet makers for face frame assembly, and it is gaining ground in the assembly of cabinet boxes. It has also been adopted as a standard method by the Architectural Woodwork Institute, the Architectural Woodwork Manufacturers Association of Canada, and the Woodwork Institute.
It has several advantages over other joint approaches. It is one of the fastest and simplest methods, since only one of the components being joined must be machined. It eliminates gluing, and therefore clamping. Training is minimal. It makes for fast butt joints that are strong. And it works equally well with high pressure laminates, panel, and hardwood and softwood.
By using Castle's patented Screw-in-Pocket (SIP) technology, the CSI-1.5 cuts Castle's distinctive screw pocket, drills a low angle pilot hole and inserts a flush, stackable screw in two seconds. A slow motion video below shows its operation.
Castle's pocket drilling approach incorporates several unique qualities:
Pilot Hole: The pilot hole is drilled from the edge of the material creating a communicating hole from the pocket clear through to the edge of the material.
Low 6° Angle: The low 6 degree angle reduces shifting forces that can result in uneven joints.
Web: The web (the area between of the workpiece below the pilot hole) easily adjusts from 5/8″ to 7/8″ to suit a variety of screw lengths from 1-1/4″ to 1 5/8″.
Pocket: The routed pocket leaves a clean slot without tear out typical of drilled pockets.
CSI-1.5 provides faster production time by eliminating screw handling at assembly. Screws are fed continuously to the CSI-1.5.
The low angle of the Castle pocket means that the screw sits below flush. So parts with screws set in can be stacked for transport without causing damage to the stacked material.
How it Works:
Work piece is placed in position by operator.
Pressing the foot switch extends stock clamp.
Router lifts and rotates into work piece as screw falls into insertion position.
Drill activates, rapidly extends into the work piece, then retracts.
Screw Inserter Carriage moves forward, inserting the screw, then quickly retracts.
Stock clamp releases the work piece; the cycle is ready to repeat.
Using the CSI Pocket Cutter/Screw Inserter can cut assembly time nearly in half, says Castle, and joints are uniformly drilled and fastened. In time trials, a Mission end table was joined in 1:29.85 (1 minute 29.85 seconds) with the Castle pocket screw approach; it took  3:14.17 conventionally. A larger table took over two minutes with CSI, and over 4 minutes with conventional joinery.
Have something to say? Share your thoughts with us in the comments below.