Aiken Controls' nDepth Detects Lumber Defects
June 6, 2014 | 3:51 pm CDT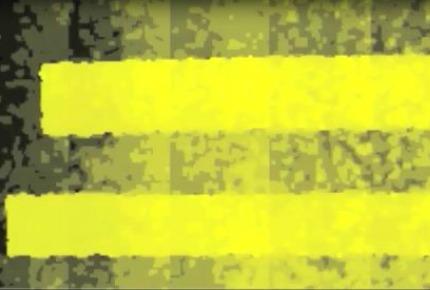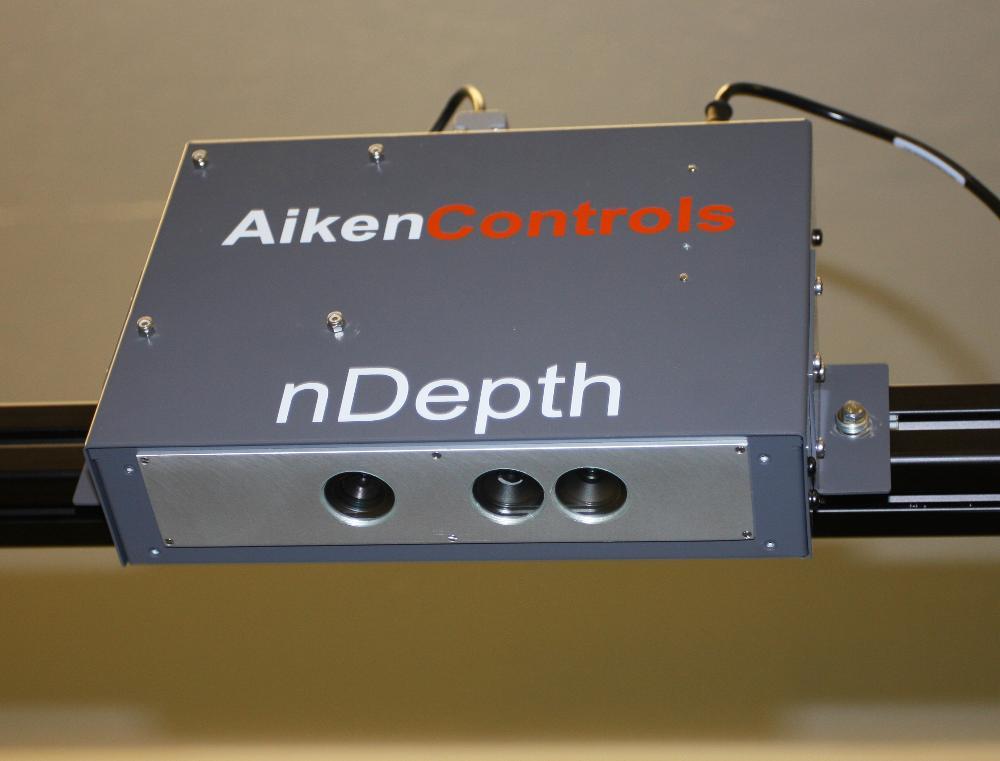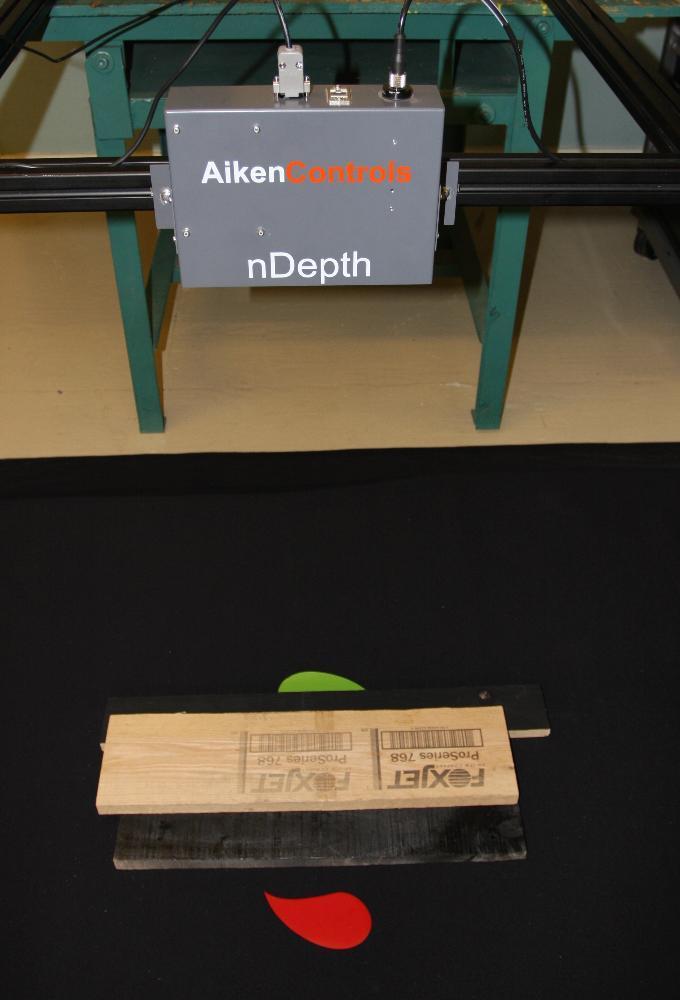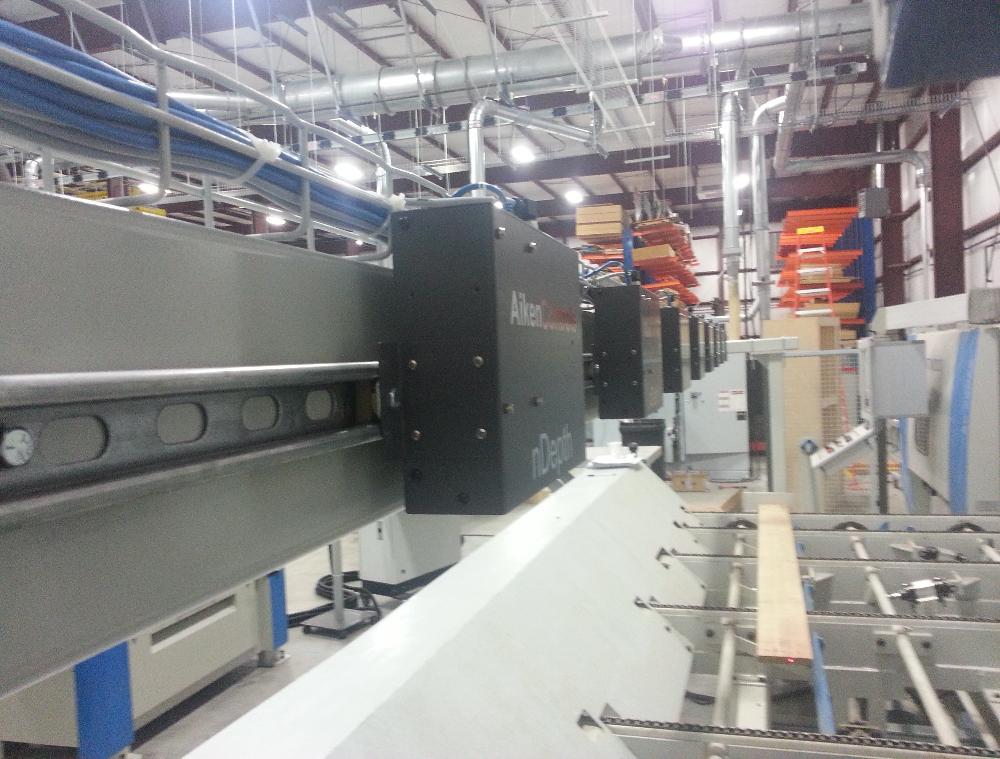 LENOIR, NC - AikenControls will make its debut at the 2014 International Woodworking Fair in Atlanta vying to win a Challengers Award for its new nDepth 3D Sensor, a lumber defect detection system.
nDepth is one of 20 finalist products in the biennial Challengers Awards competition. Winners will be announced on the first day of the show, Aug. 20-23 at the Georgia World Congress Center in Atlanta.
According to AikenControls, nDepth provides "advanced 3D color and depth measurement in a single low-cost package." The inspection process for detecting wane, missing parts, holes and other types of defects is improved by nDepth's ability to scan lumber regardless of color not only for 3D shape but by depth as well. AikenControls adds that the system is "simple to configure" and connects directly to most existing systems and PLCs.

At the core of nDepth is a high resolution SOC imager with active infrared technology, and adds a full embedded image processing system and industrial communications framework. The color sensor has as maximum resolution of 1280x1024; the depth sensor is 640x480 interpolated (320x240 native); and the correlated depth/color is 640x480 interpolated.
By combining the functional elements of color and depth imaging with advanced processing the nDepth sensor offers a solution for automation tasks like detecting defects in lumber. The system is compatible with Allen Bradley, Siemens, Beckhoff and General PLCs.
Learn more about nDepth specifications.
AikensControls will demo nDepth at its IWF booth #4661.
Have something to say? Share your thoughts with us in the comments below.