Pine Beetle Wood Crafter Gains Fame
January 15, 2013 | 12:36 pm CST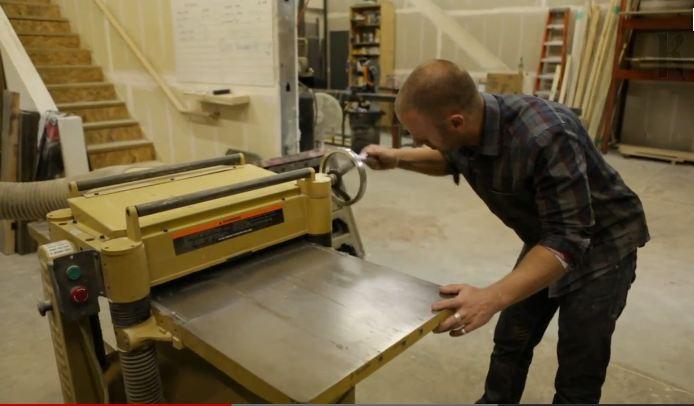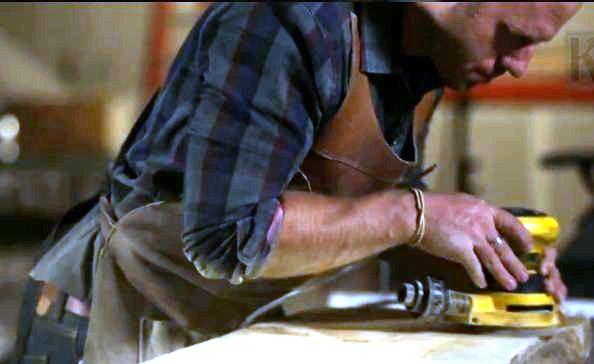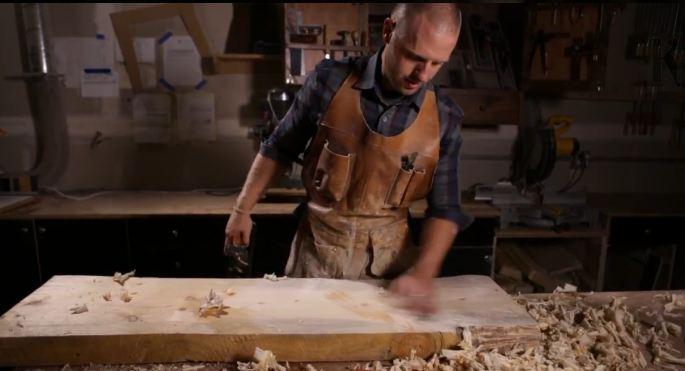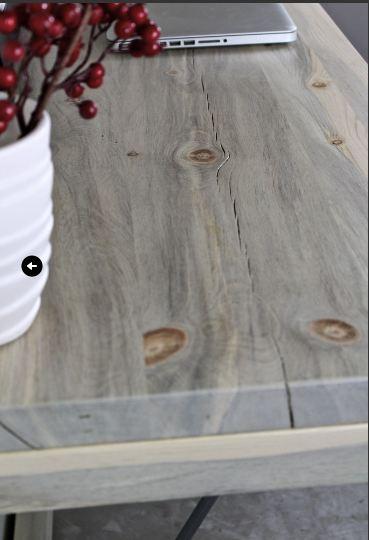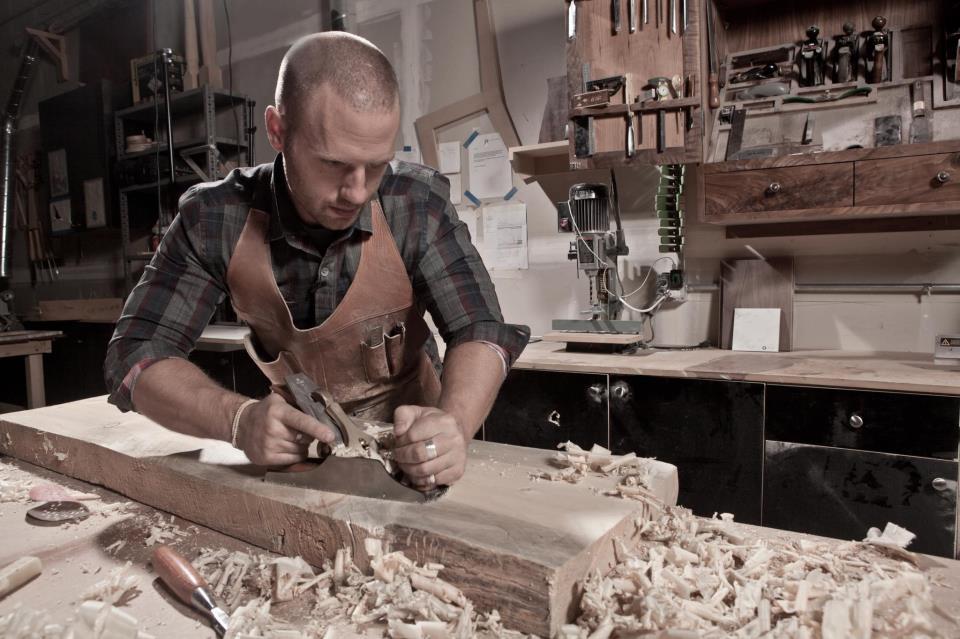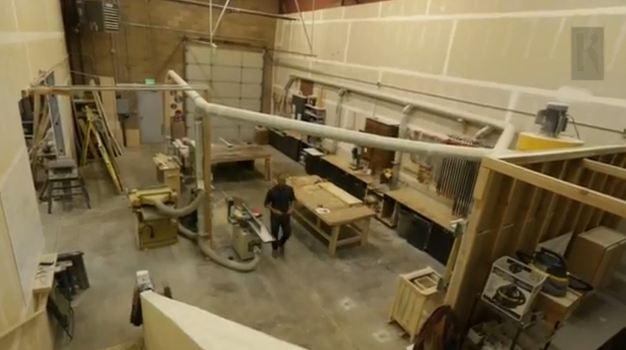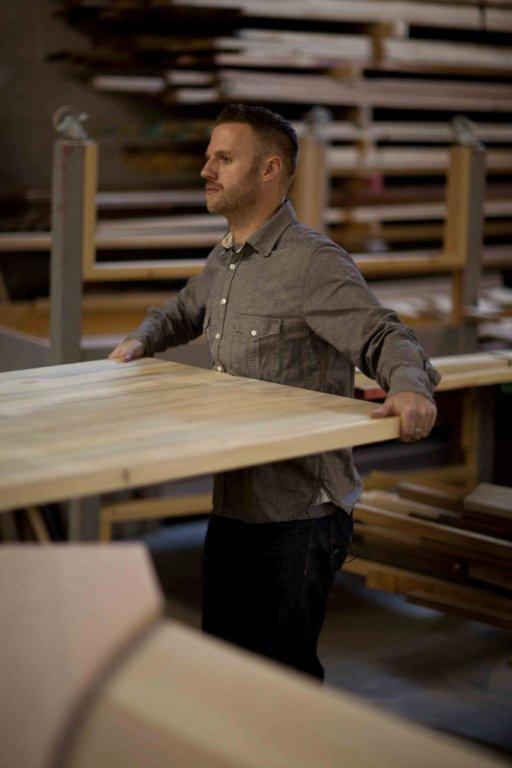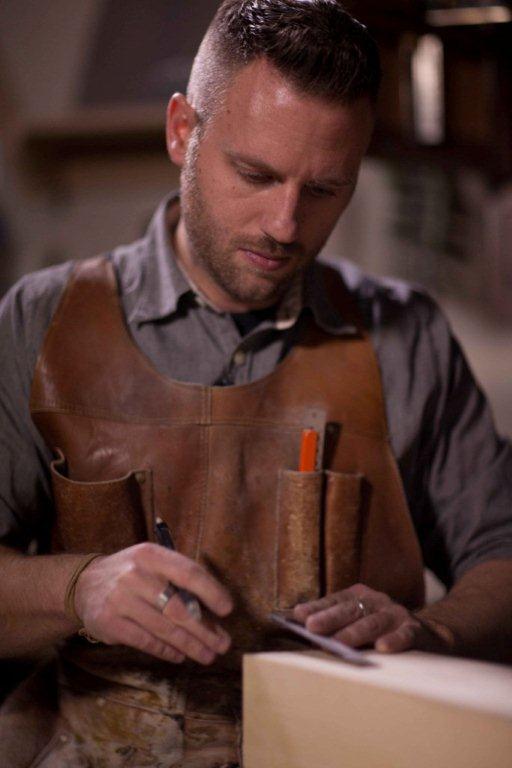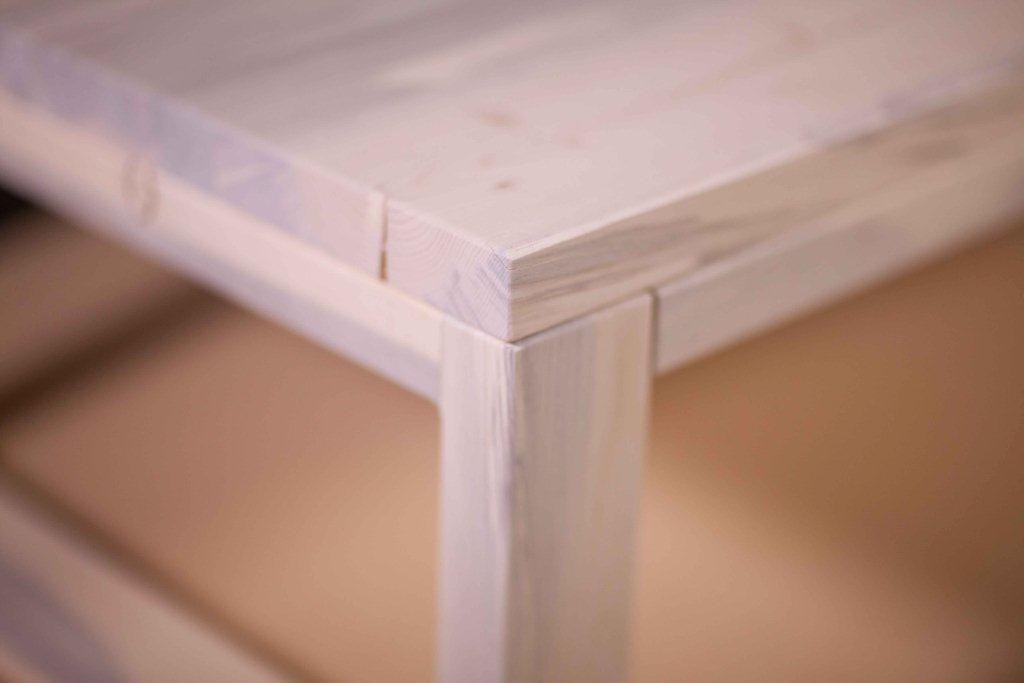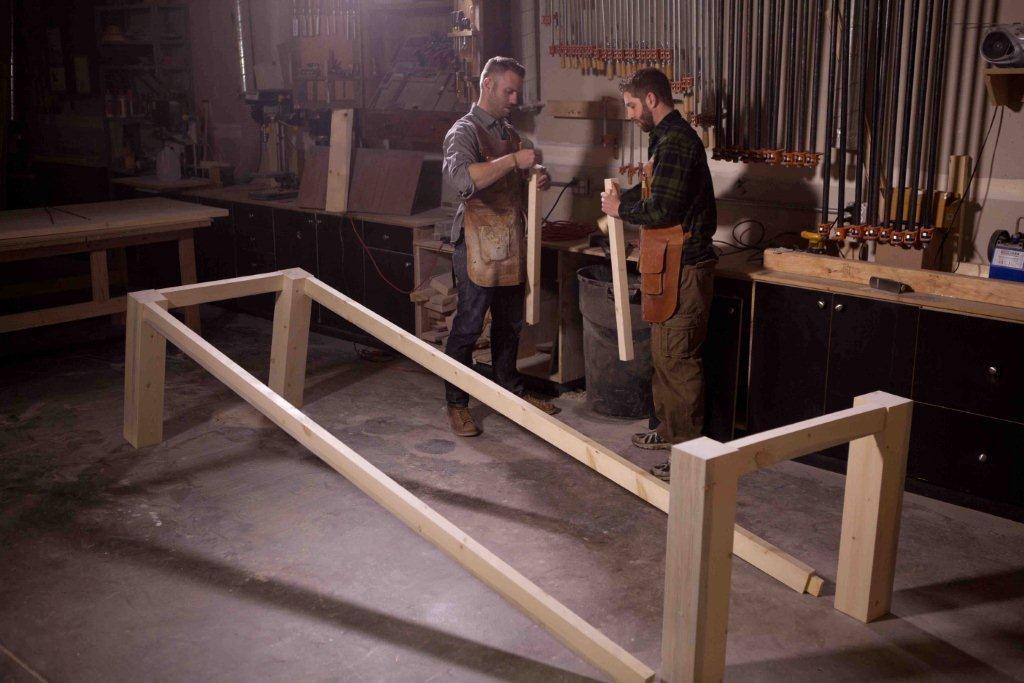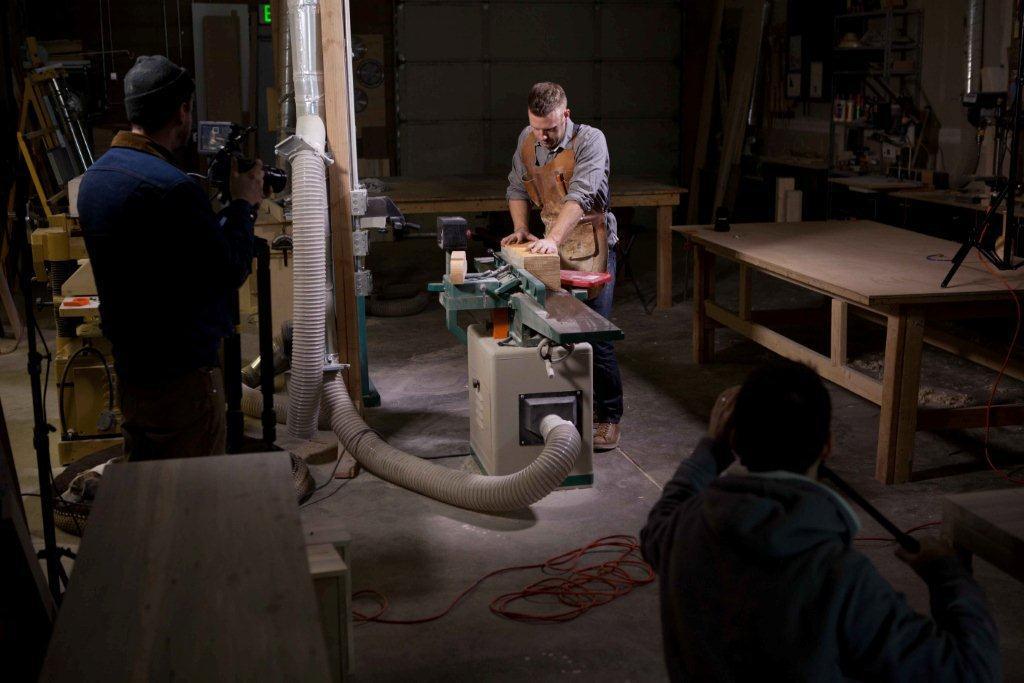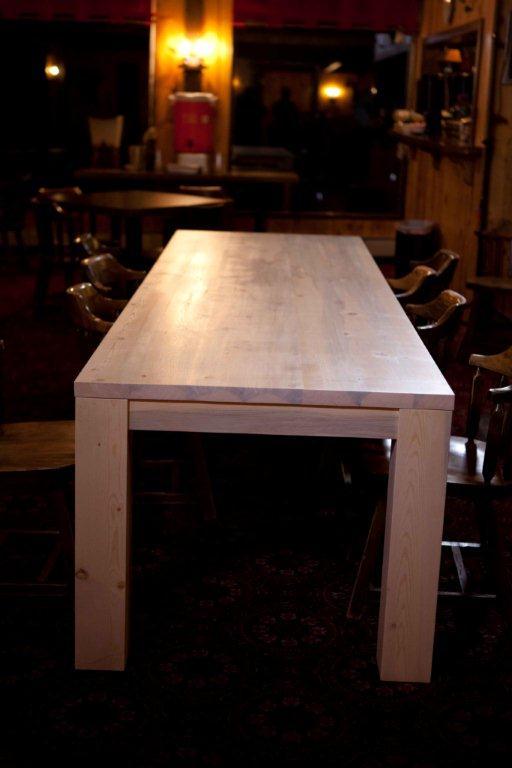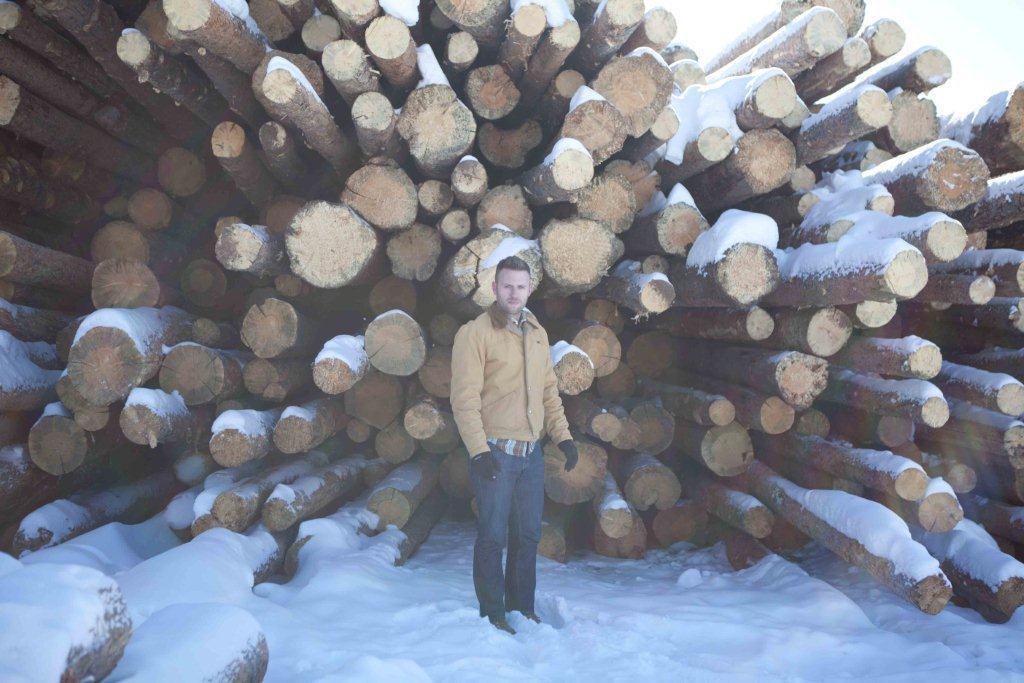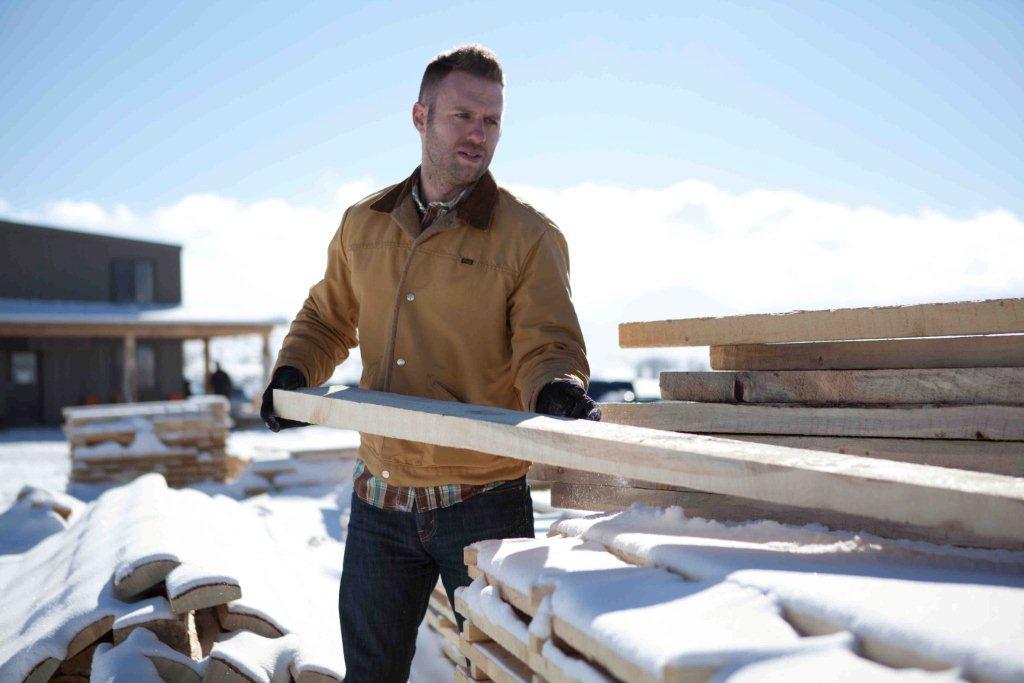 Kettle One, a craft made vodka, is a popular "call brand" in big city bars. Now Kettle One has singled out a Denver woodworker for its Gentleman's Call award: woodsmith and Azure Furniture founder Corbin Clay. Azure Furniture, launched in 2009, had already been gaining visibility in its local market, as Clay pursued his personal mission of advancing the use of lumber from millions of acres of forest killed by the Pine Beetle.
Since the Wall St. Journal featured Azure Furniture in a front page article in December 2012, Clay has moved into even greater prominence for helping popularize beetle-kill pine wood furniture. The lumber from the trees, also called "denim pine," features a distinctive blue cast.
In Kettle One Vodka's Gentleman's Call competition, Clay and five other finalists beat out thousands of competitors, then bested the other finalists in an online vote. He was cited in the video nomination for making the blue-tinged pine furnishings trendy, while helping the wood industry and environment. In the Denver area, building blue pine cabinets and furniture has become a popular design style.
He sources some wood from the Hester's Log and Lumber Company, which specializes in processing beetle-kill lumber, providing wood from Aspen, Lodgepole Pine, Engleman Spruce and Douglas Fir trees.
Clay says 100 percent of the beetle-kill pine used in his production is Colorado-sourced, mostly from Summit and Grand counties. Wood finishes and powder coating are both formaldehyde-free. Low-VOC coatings are allowed to completely off-gas before shipping. Laminates are developed from recycled paper, and applied to surfaces with Greenguard certified adhesives.
The latest media positioning reflects Clay's smart use of brand marketing, vital in growing his young business. He sells his furniture in an online store, with pieces ranging from $309 for an end table to $1,199 for a dining table. Azure Furniture also sells cabinets, bookcases and media storage furniture, and Clay also produces exterior siding of blue pine.
"I was fortunate enough to receive my training from a German master craftsman," Clay says, noting his shop offers "a nice blend of high-end craftsmanship with the speed and efficiency of a mass-production shop." Key to that efficiency is use of the Domino joining system. Made by Festool, the system uses the Domino's joiner and its pre-fabricated beech and sipo tenons. The joiner features simple indexing and adjustable mortise sizing. Festool says the Domino tenon is 100 percent rotation-proof and stronger than either biscuits or dowels. A large gluing surface area adds extra strength. In Clay's video entry in the Kettle One competition, he tours his shop, filled with familiar tools – a DeWalt chop saw, Delta boring drill and tablesaw, Oneida dust collector, Timesaver sander.
On his wish list: "We plan on bringing in a wide belt sander, straight-line rip saw, possibly a clamp carrier, and a more industrial grade planer," Clay says. "I'm still unsure about surfacing our own stock... There are too many companies that can do it better and more efficiently than we can."
Visitors to Cabinets & Closets Expo 2013 Feb. 27-Mar.1 at the New Jersey Convention Center can meet Corbin Clay demonstrating high-tech joinery. His visit is sponsored by Festool, and he will appear in the Cabinets & Closets Expo Eveready booth showing Domino his technique.
Have something to say? Share your thoughts with us in the comments below.