Paulownia Wood Surfboard Sets Record Price: $1.3 Million
June 28, 2014 | 5:23 pm CDT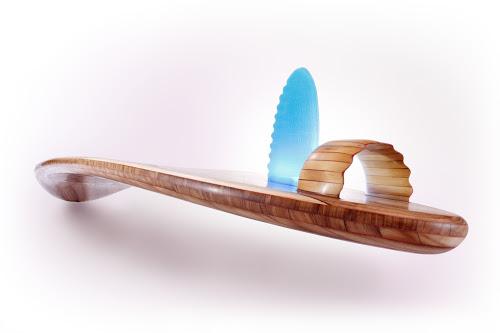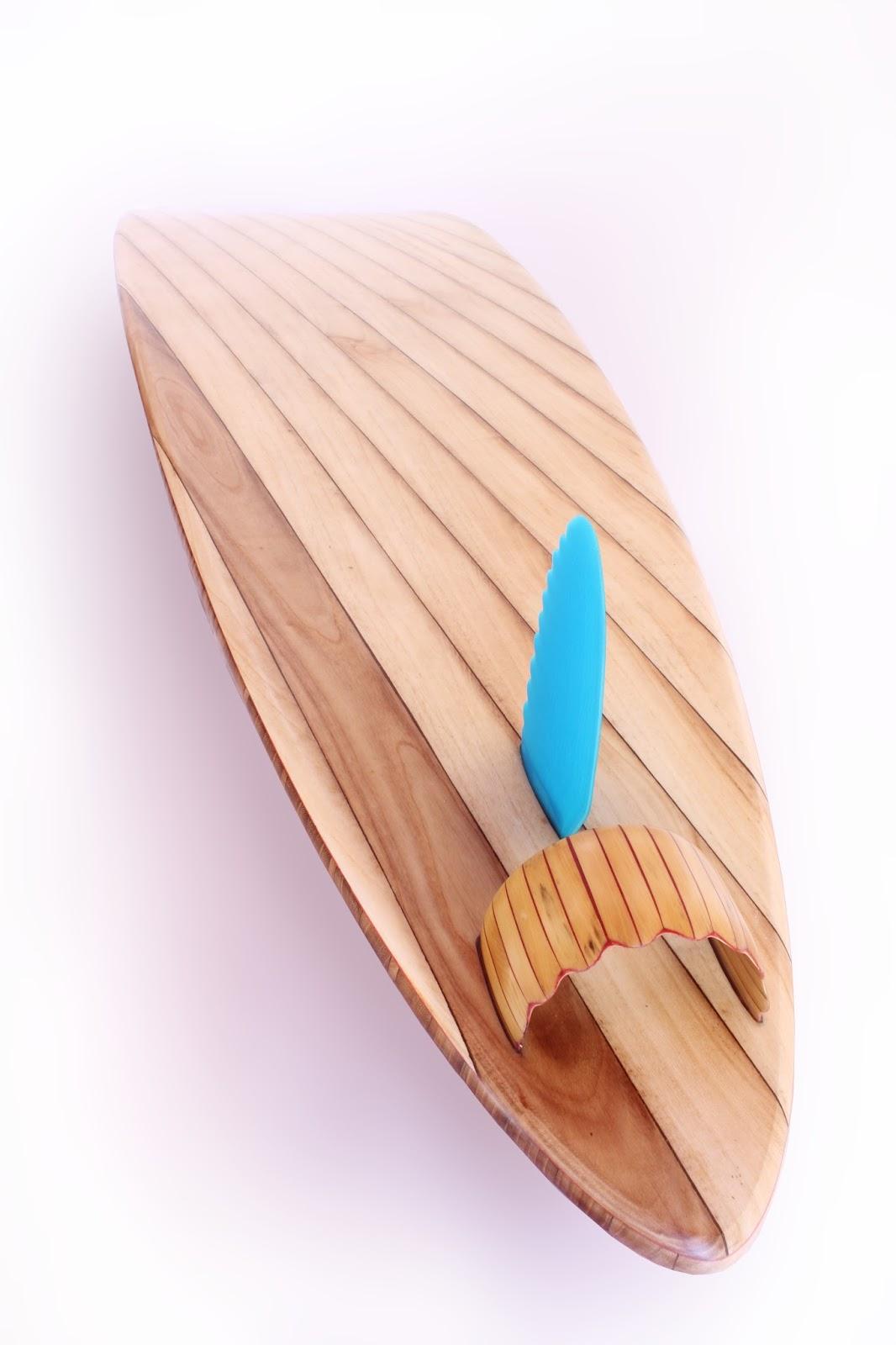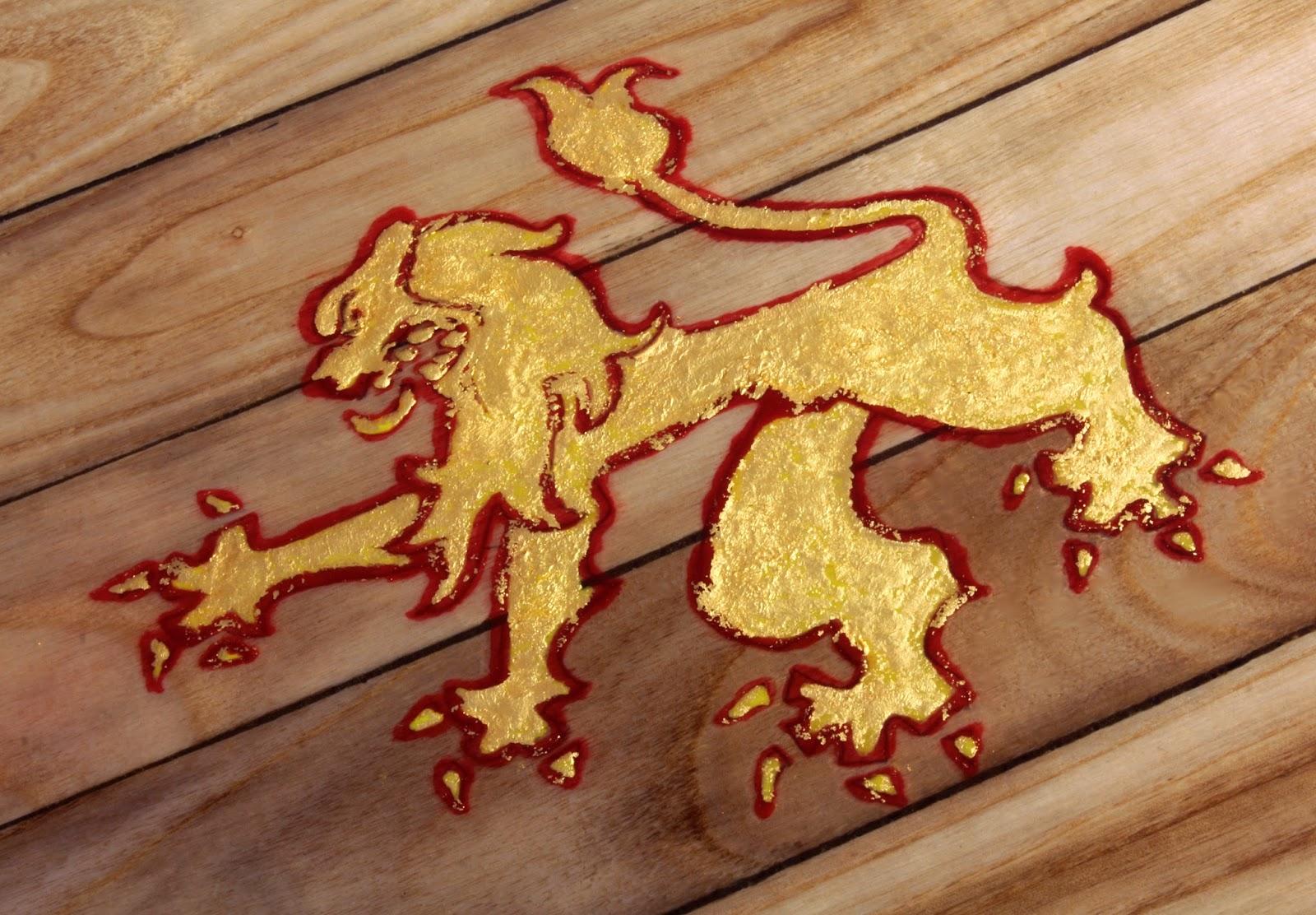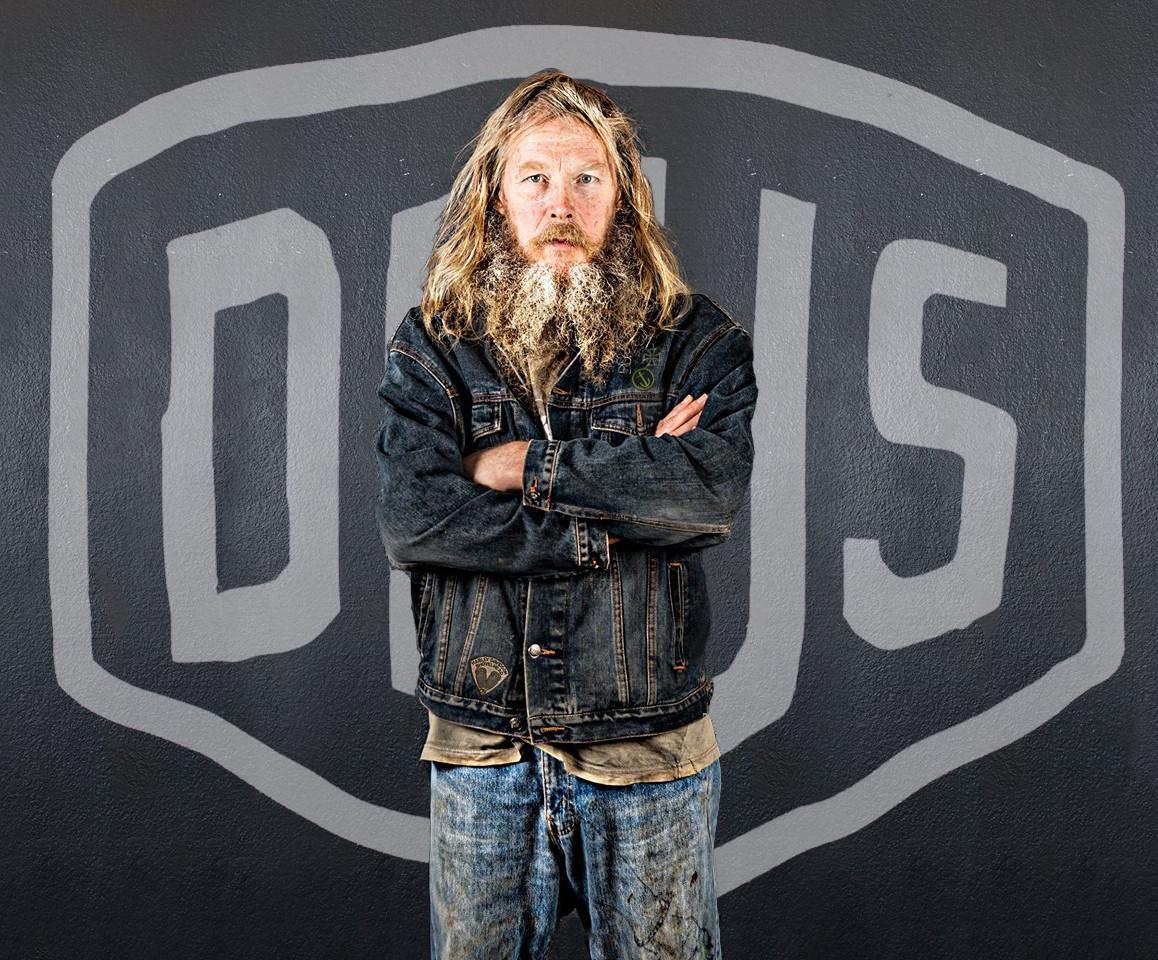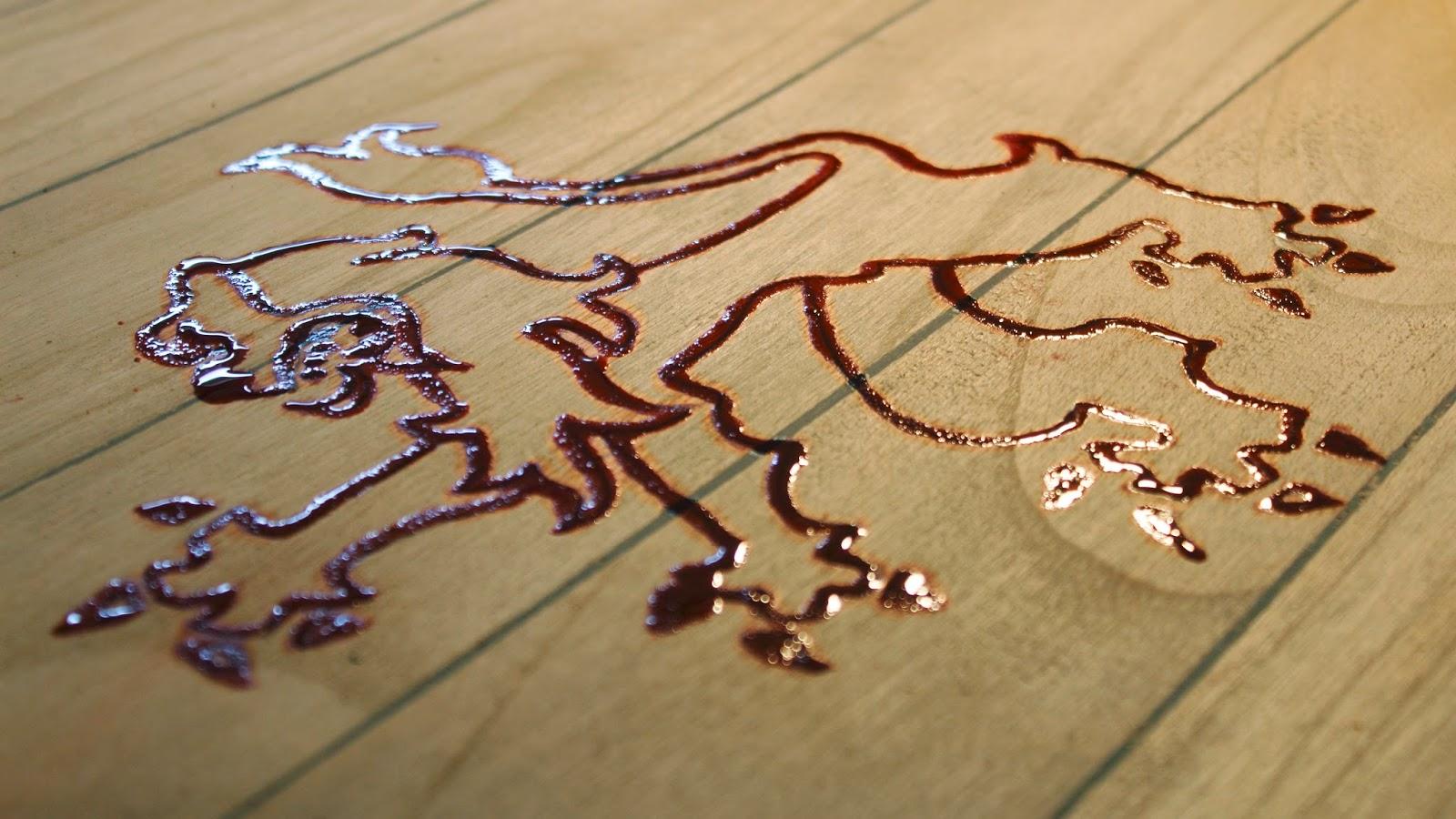 Master surfboard craftsman Roy Stuart has release his latest design - the Rampant - a flexible design with a stiff price: $1.3 million. 
The torsion box construction of the surfboard keeps it light enough. It weighs in at 31 pounds. The Paulownia wood exterior boards are at an oblique angle. Fast-growing Paulownia has a high strength-to-weight ratio, making it well suited to surfboard service.
Stuart, whose studio is in Putaruru, New Zealand, has chonicled the development of the 10'6" Rampant surfboard over the past two years.
For its performance, it relies on his 6-inch Vort-X tunnel fin, made of the heartwood of the Kahikatea tree, a species indiginous to New Zealand. The tubular Vort-X helps the board slice through the surf at up to 35 miles and hour.
"The axis of rotation of the tubular fin is aligned with the axis of the surfboard hull, so there is no added resistance to roll," Stuart notes. "Fine tuning of this hydrofoil over a 16 year period ensures that the optimal foil section, water flow volume, placement and lift angle is achieved to suit each surfboard hull."
Roy Stuart has also written the book on crafting wooden surfboards.
Have something to say? Share your thoughts with us in the comments below.