ICF Shows Furniture with Legs of Wood at NeoCon 2014
June 10, 2014 | 6:46 pm CDT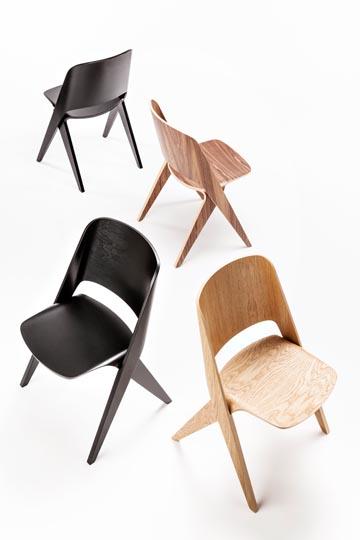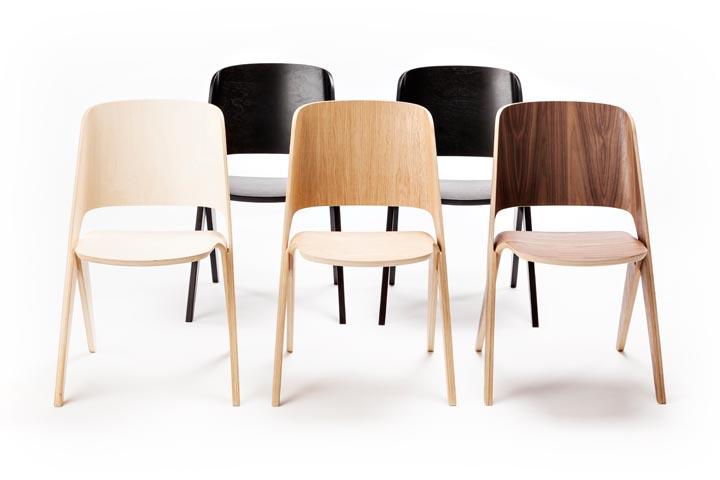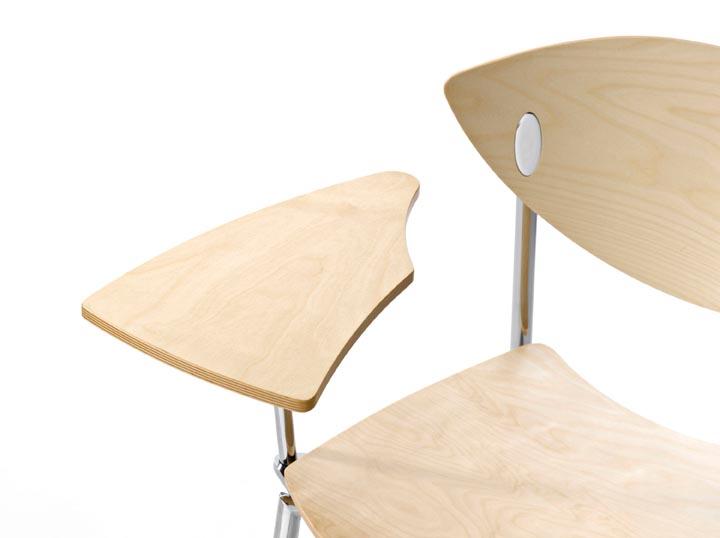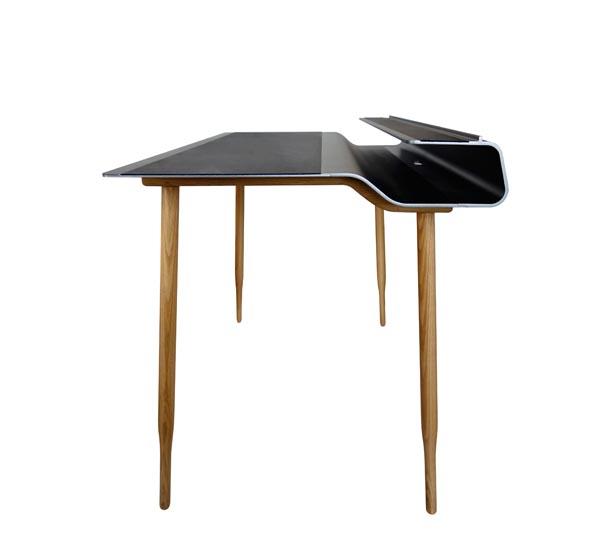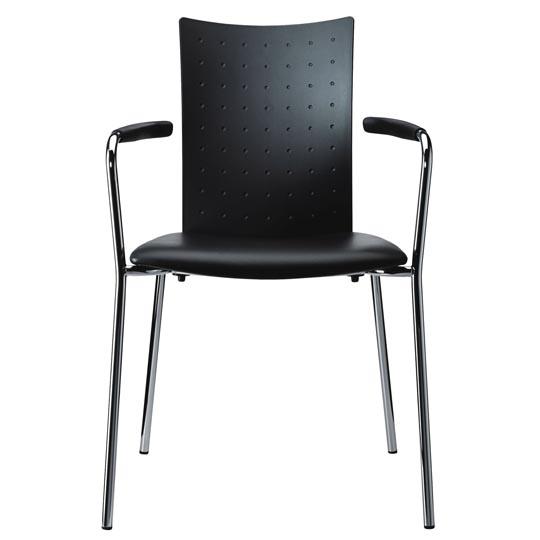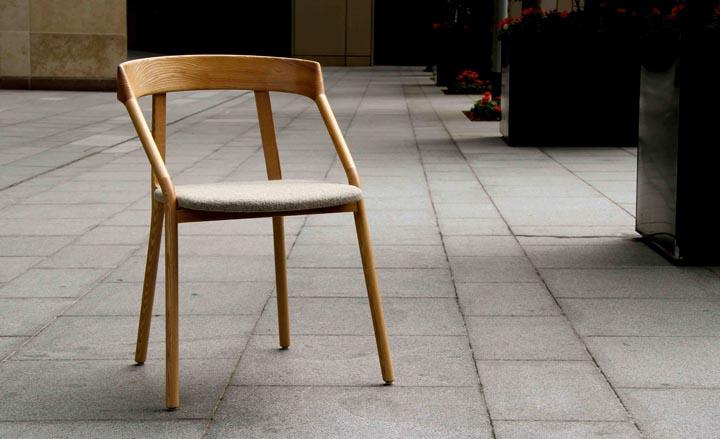 CHICAGO - International Contract Furnishings, Inc. launched a selection of chairs and other furnishings at NeoCon 2014 here. A selection of the introductions incorporating wood products are featured here:
Lavitta Chair design by Poiat Design
Lavitta draws upon the influences of traditional Finnish outdoor furniture and its name translates to "chair" in the Finnish Ostrobothnian dialect. Poiat's new interpretation of this classic form combines the simplicity of two molded forms of stained plywood veneer into one sophisticated chair.
The extremely rational form of Lavitta and its elegant palette of materials make it a perfect choice for interiors ranging from private homes to large public spaces. Plywood veneer available in bleached birch, birch stained in white or black, soft oak or steamed walnut. Chair links horizontally for storage.
Must Chair by Thore Lassen and Søren Nielsen
The Must Chair represents the perfect balance between passion and rationality – design and function. Its distinctive elliptical back and seat, in natural birch or stained beech, is supported by a chromed or powder coated tubular steel frame that provides visual detail to the interior seat back. Must stacks 20 chairs with a dolly. In meeting rooms, conference centers and school cafeterias – everywhere where people get together either for professional purposes or to relax – Must is the perfect background for efficient, beautiful and slightly more inspiring days.
Orsted Desk by Michael Young
A large aluminum extrusion expresses function through simplicity of form in the Orsted desktop. Oak or walnut legs provide stability and warmth to the desk design. Desktops are available in a range of anodized colors or in brown or black leather wrap.
Sala Chairs by Hans Thyge and Co.
Sala is a seating collection of side, swivel and lounge chairs that all posses a light and slim look. Each chair in the Sala series is designed to permit the seat back to curve inward at its connection to the seat and outward at its top - ensuring excellent ergonomic qualities and a beautiful look.
The base is tubular steel polished chrome or powder coated. The seat and back are in natural maple or birch, stained beech or upholstered. Un-upholstered seat backs have an embossed grid-like inside detail and are attached to the seat with a fixturing detail. Dollies are available to transport the stacking Sala chairs.
Yi Chair by Michael Young
The Yi Chair is influenced by some of the great Scandinavian designers yet still displays the unmistakable design of Michael Young. A deep backrest flows into the front legs of the Yi chair making it a very comfortable guest chair. The frame and legs are available in solid ash or stained walnut, black or white. The seat is a plywood shell with a polyurethane foam cushion upholstered in fabric or leather.
All these designs can be viewed in the ICF Group's Showroom on the 3rd floor, showroom 365, at the NeoCon Show.
Have something to say? Share your thoughts with us in the comments below.