The Fine Woodworking Design Behind Jimmy Fallon's Manhattan
February 27, 2014 | 2:07 pm CST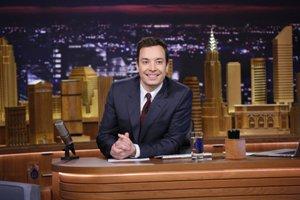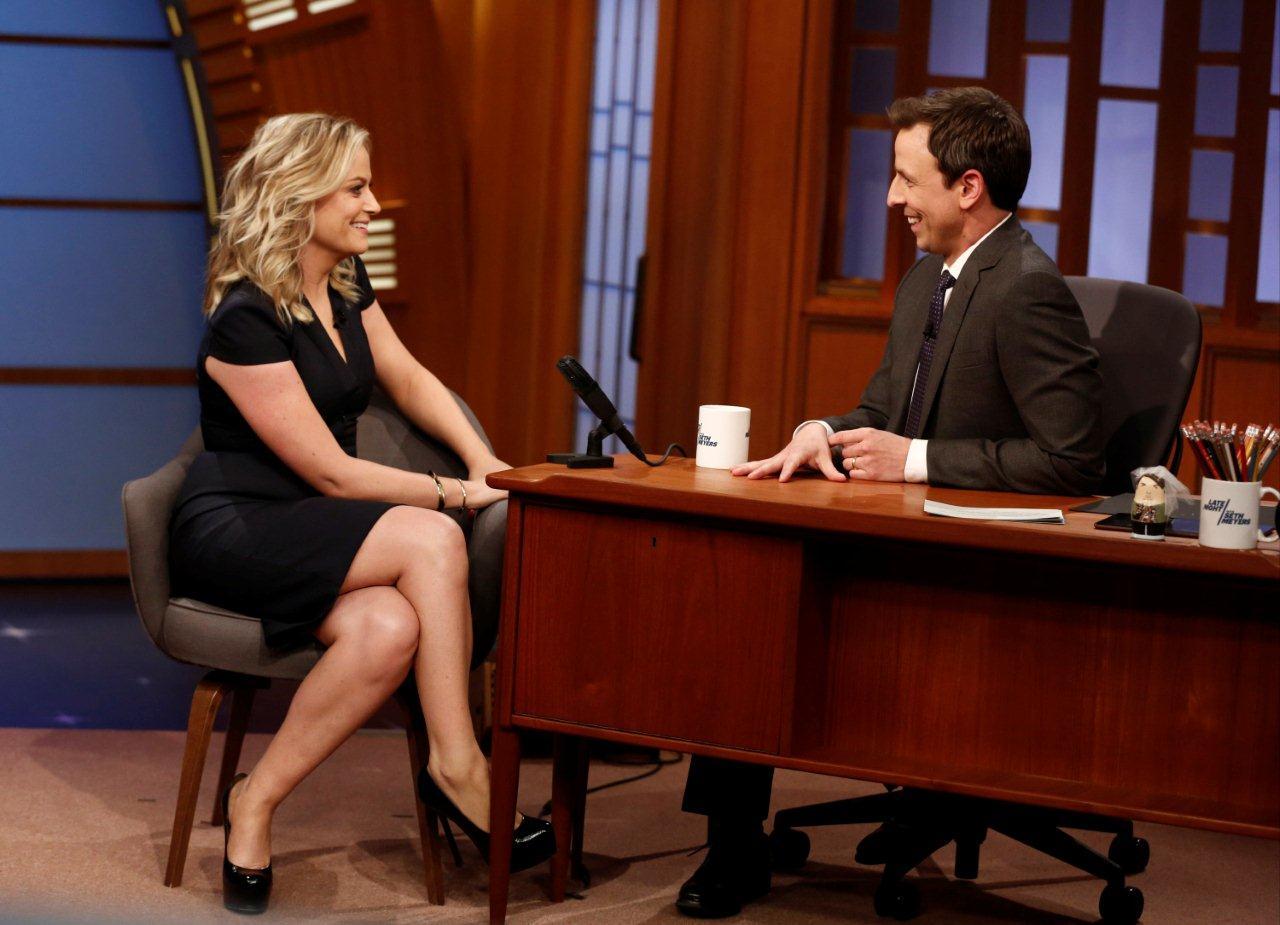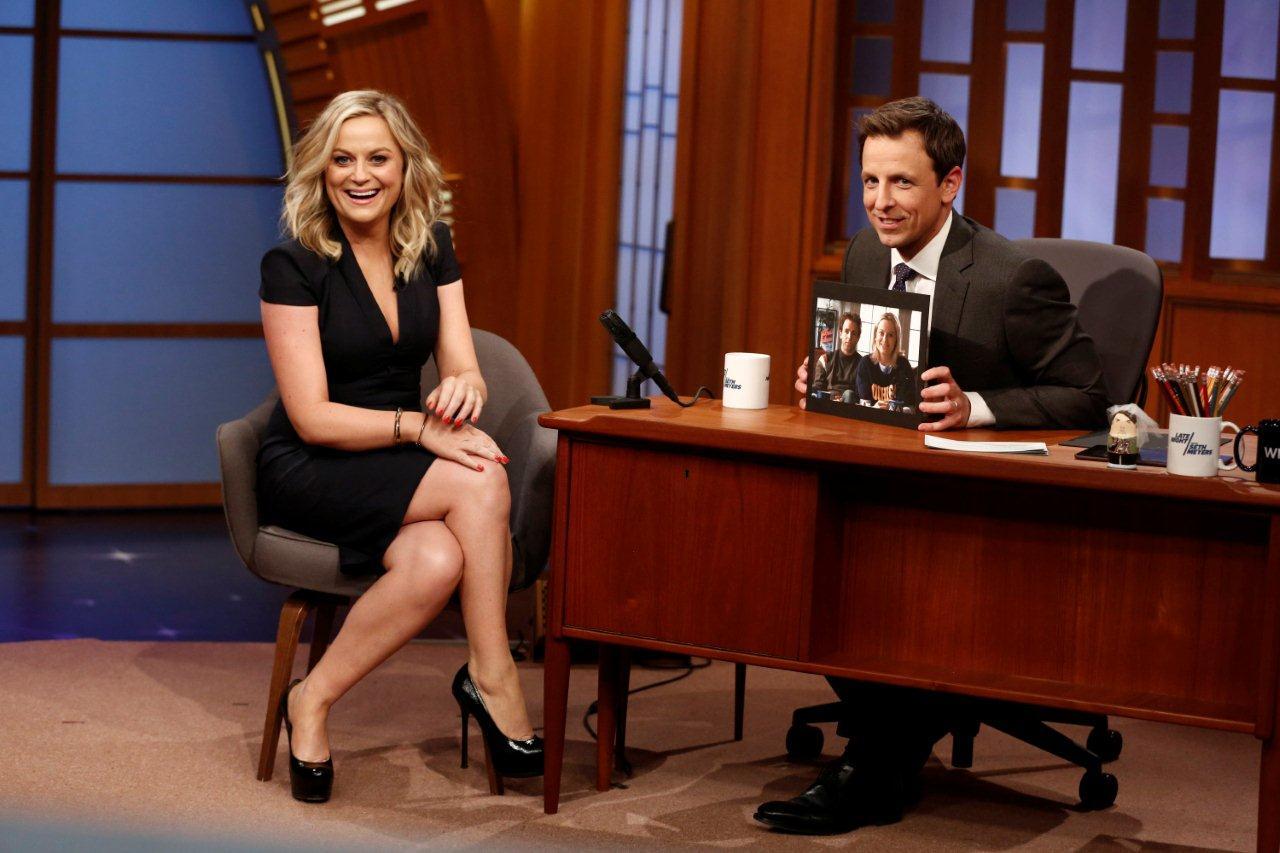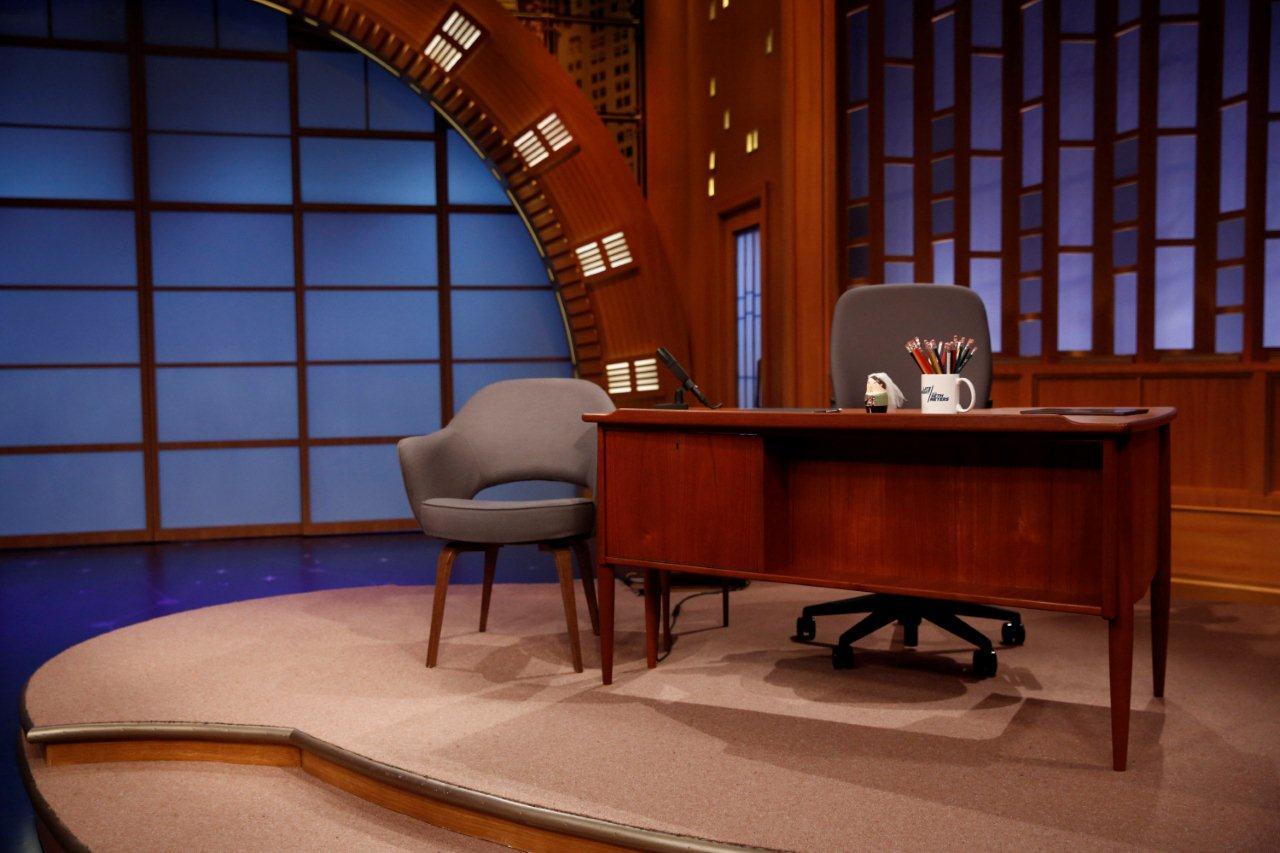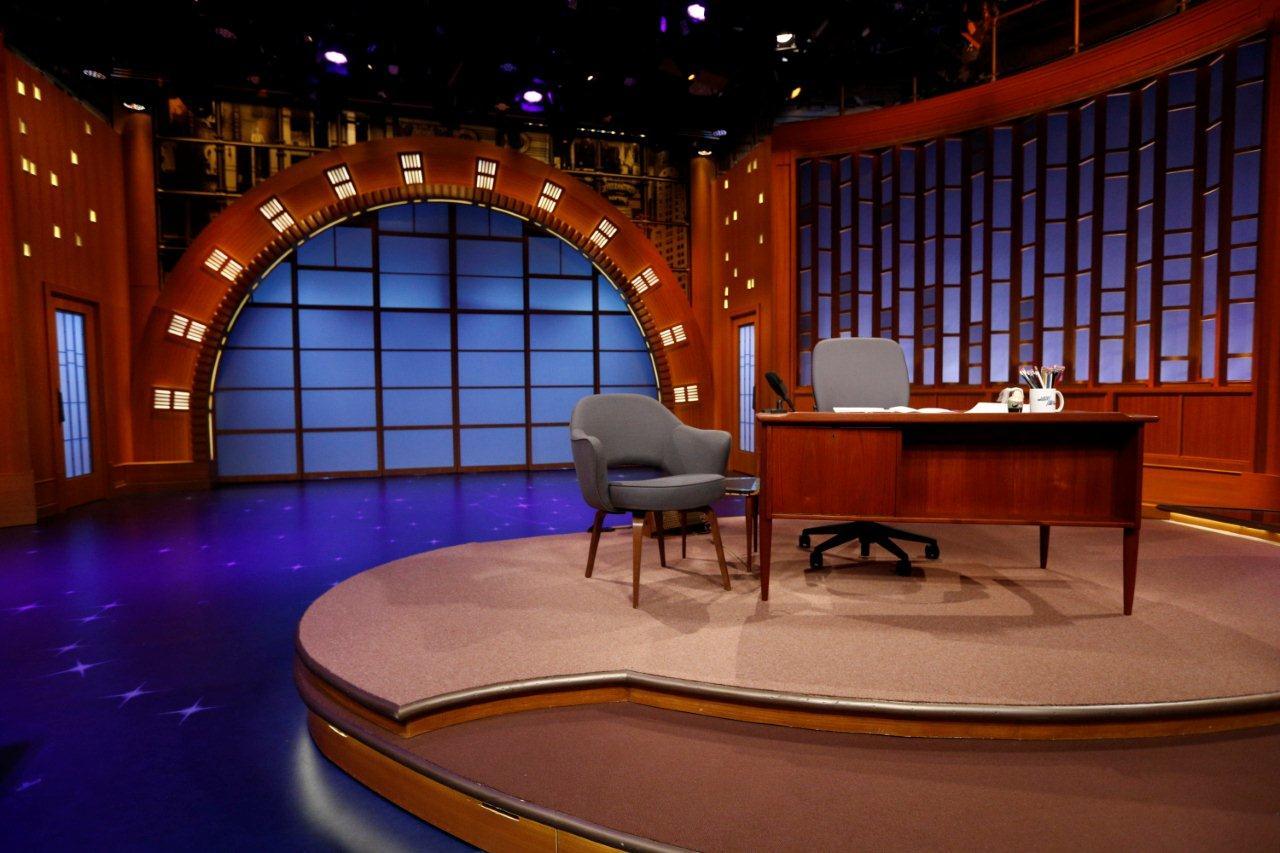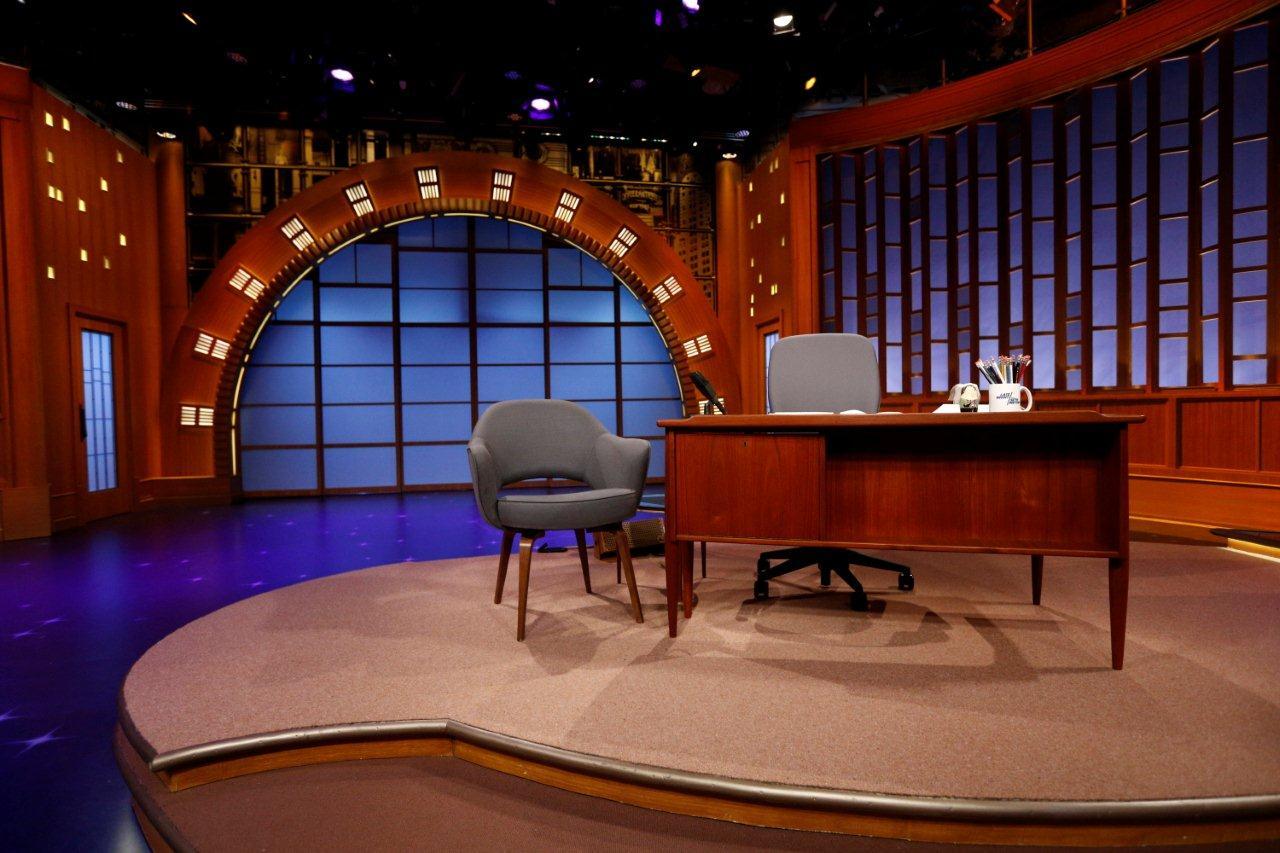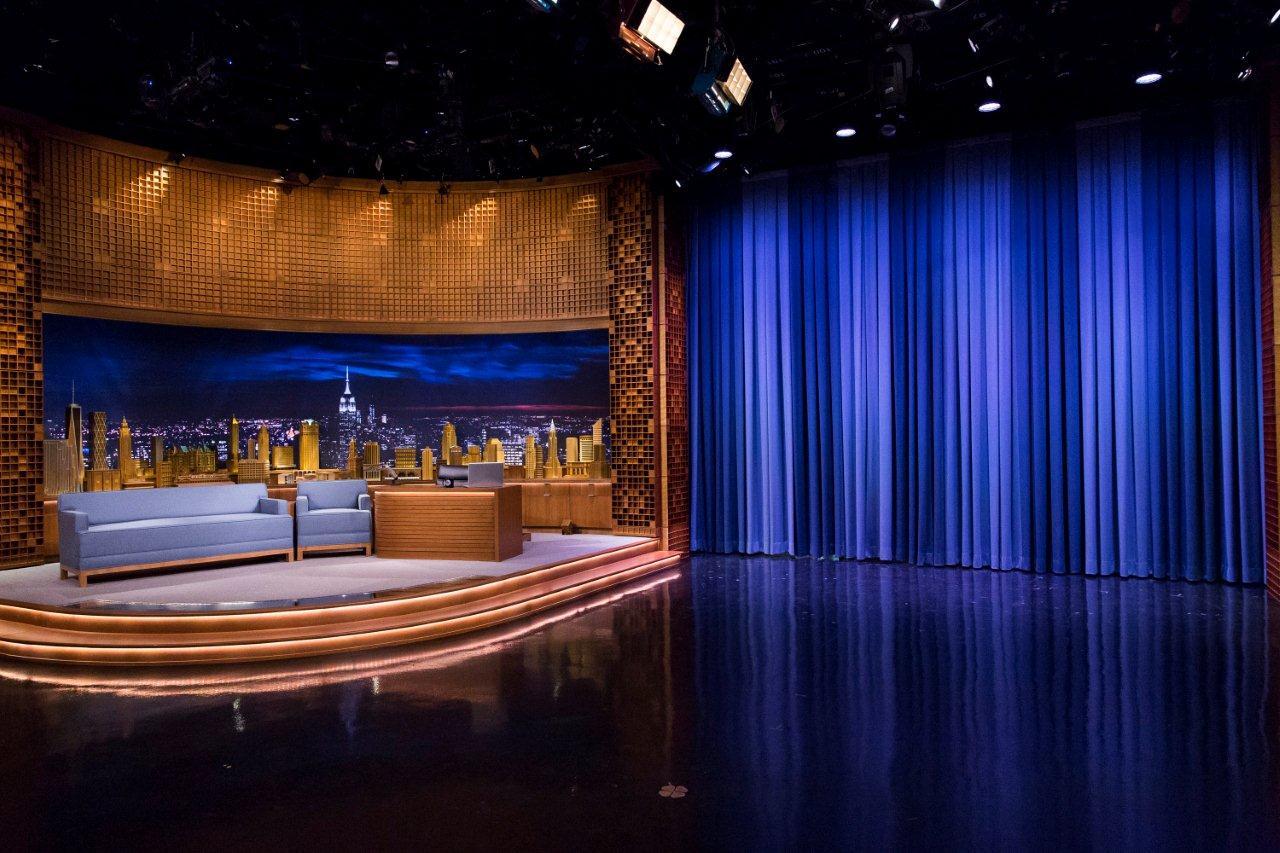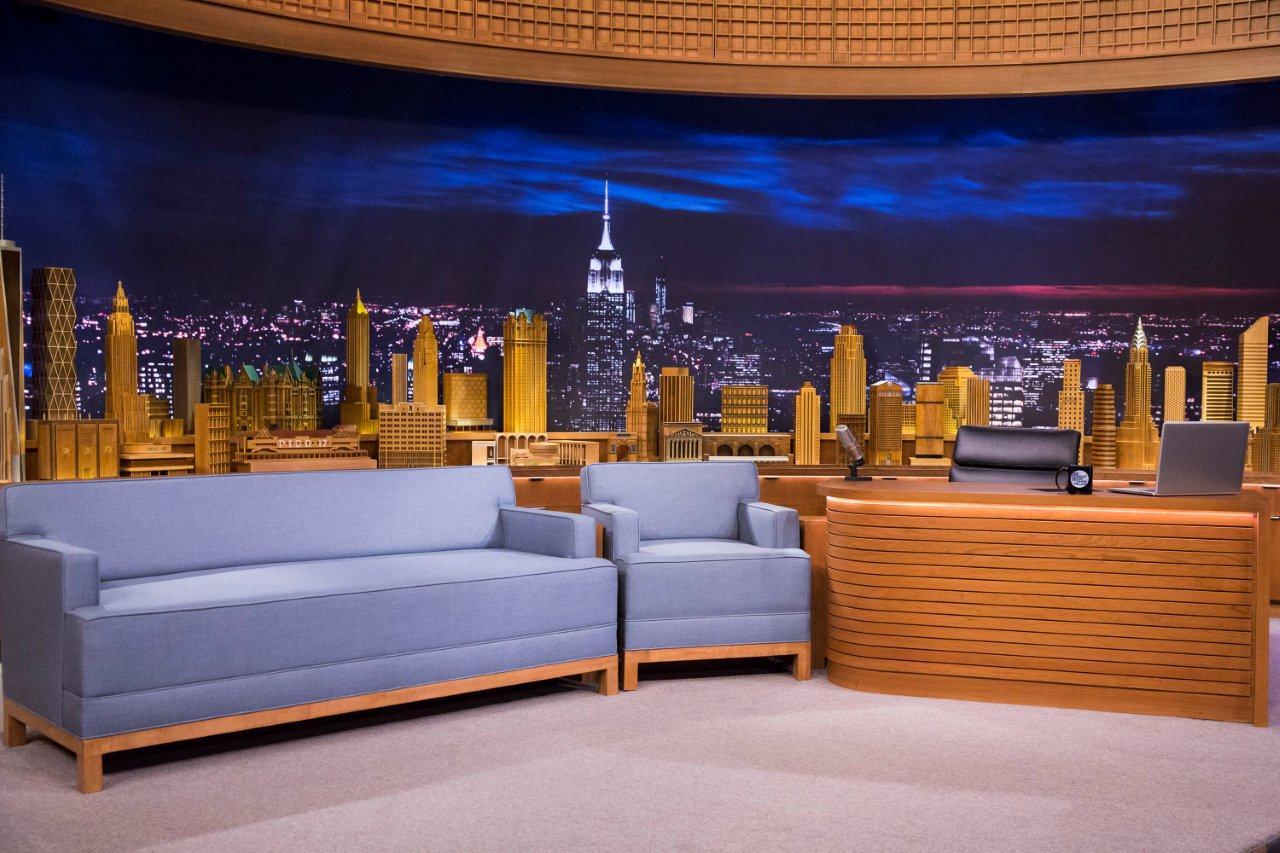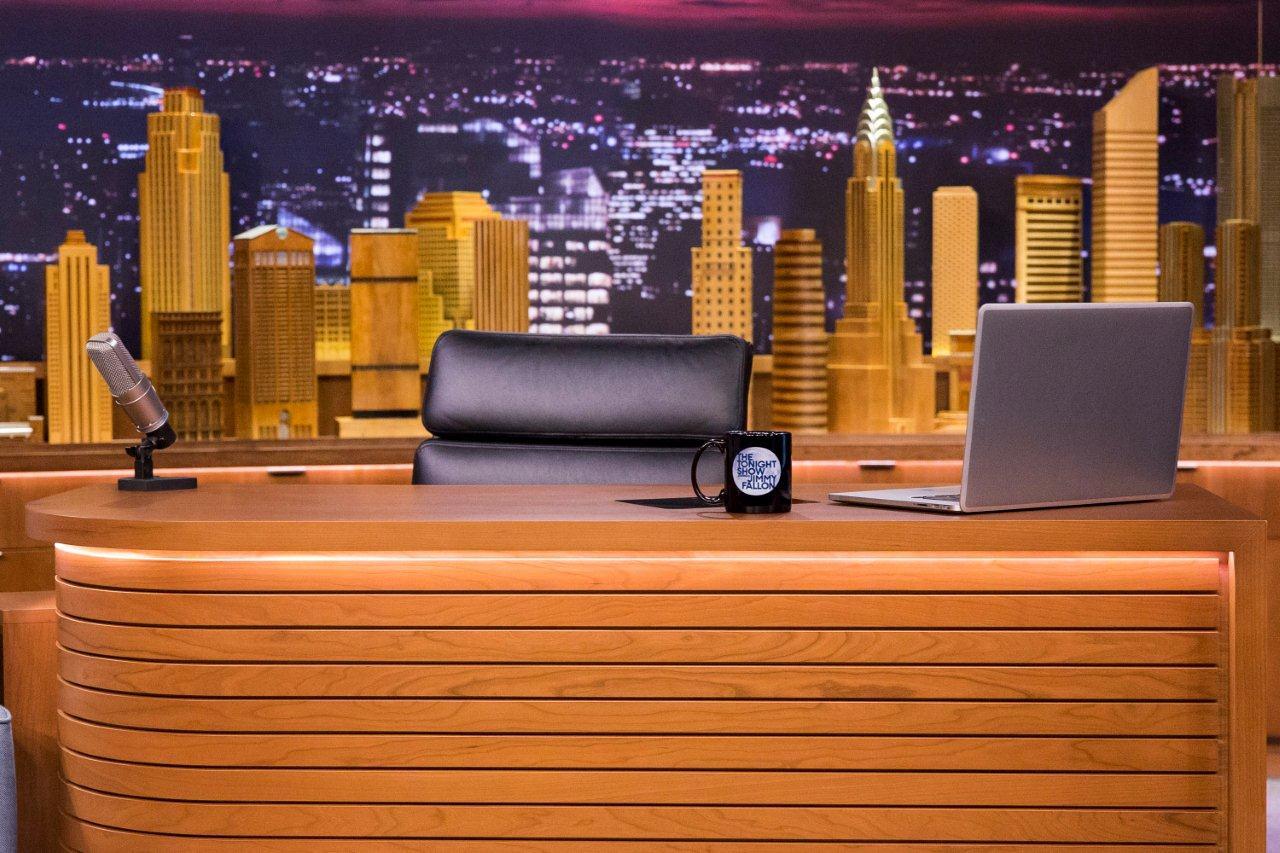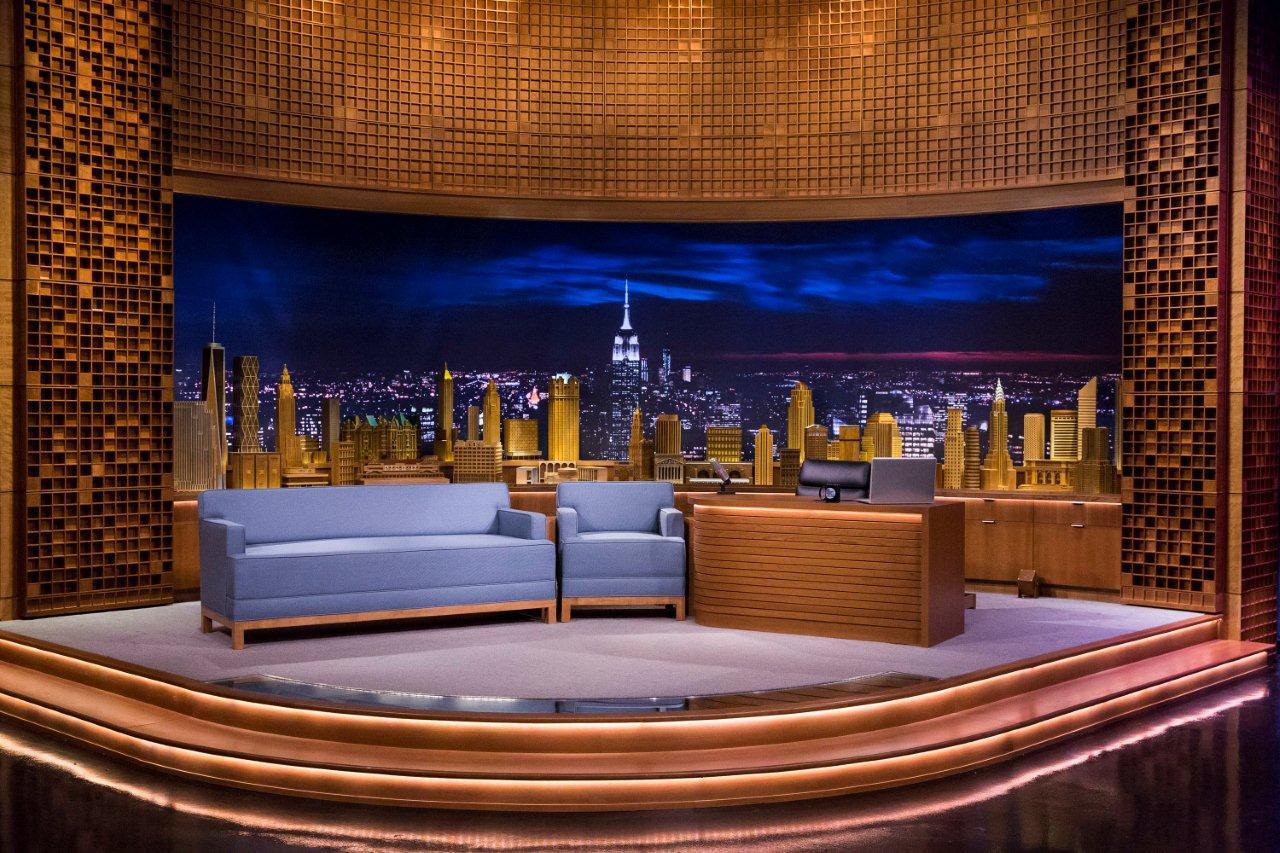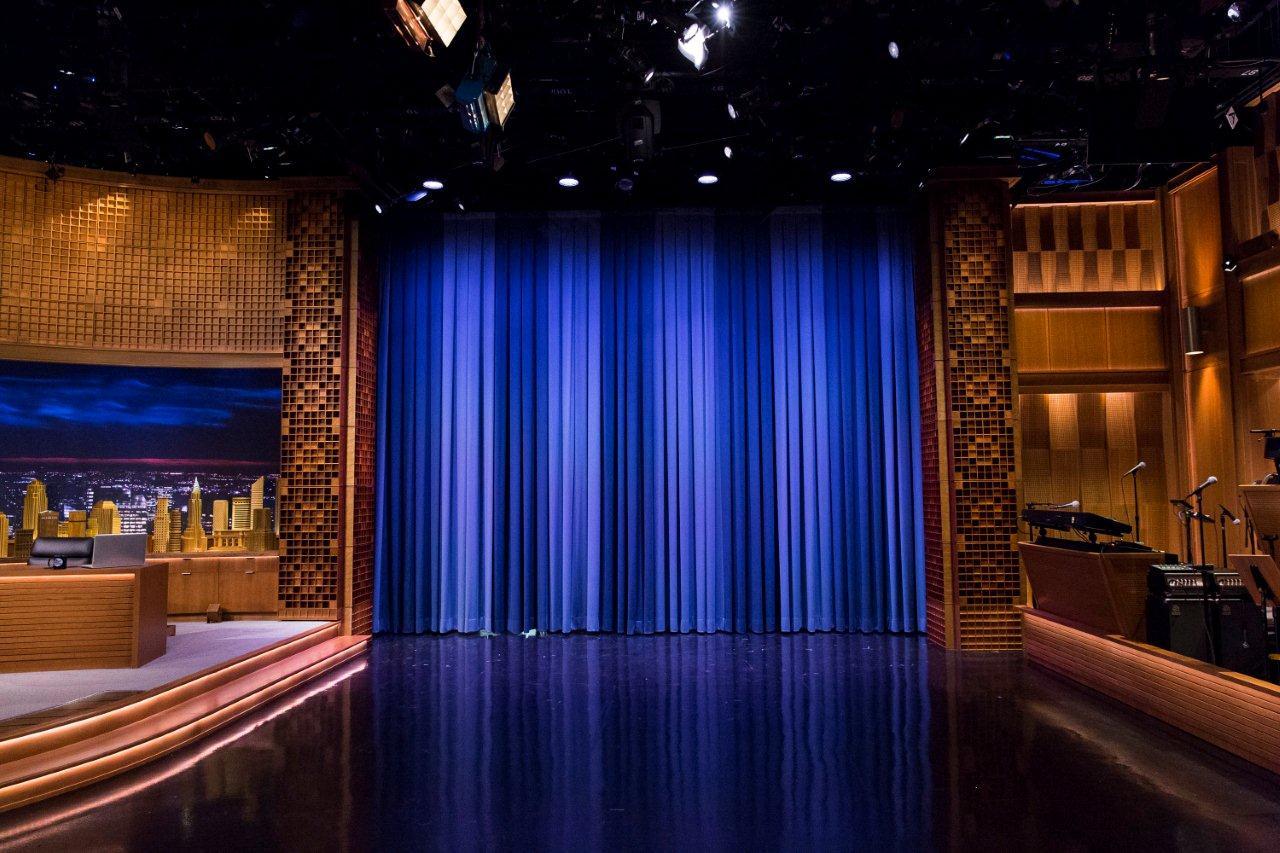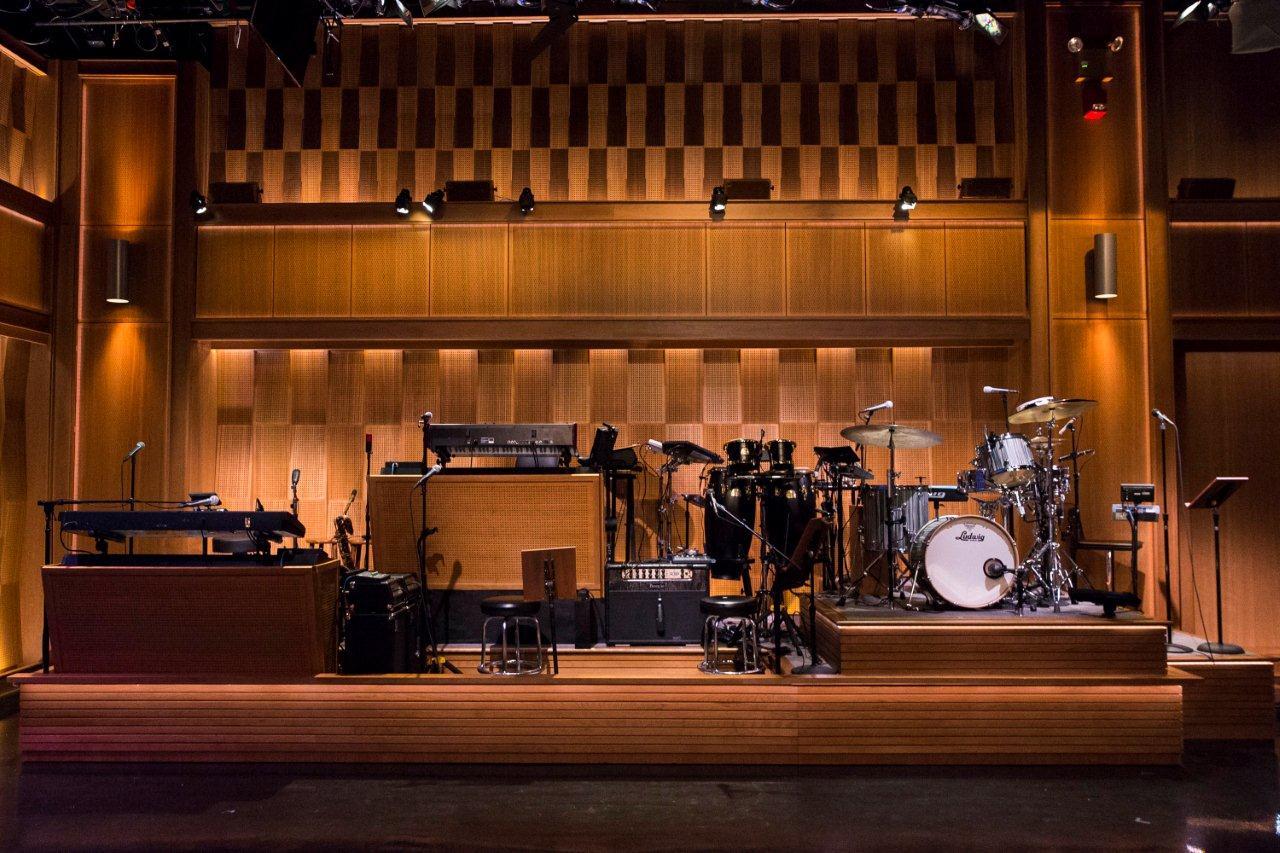 Fine woodworking design is one of the many changes Jimmy Fallon and Seth Meyers have brought to late night television in the past few weeks.
In February, The Tonight Show aired from New York for the first time in 42 years, celebrating the occasion with new host Fallon, a jetstream of celebrity guests, and a miniature replica of the Manhattan skyline made entirely of wood.
The set was designed by Eugene Lee, who has won Tony Awards for Best Scenic Design in productions such as Bernstein's Candide, Sondheim's Sweeney Todd, and Wicked.
"I prefer to build out of real things. There is some kind of humanity to it, some kind of history to the planks," Lee said in an interview with Studio Live Design.
"I think it's Eugene Lee's masterpiece," executive producer Lorne Michaels told The New York Times. Michaels and Lee have worked together since the early days of Saturday Night Live.
The fine craftsmanship in the miniature skyline is a nod to the elegant design of the city itself. It also serves as a reminder of the old-growth timbers holding up structures like the 1795 Bridge café, Manhattan's oldest wood building.
Seth Meyers, who has taken over Fallon's spot at Late Night, has also debuted a new set design with architectural woodworking features. Translucent blue panels surround the stage, framed by wood with a deep red finish. Just to the left of the seating area, Meyers' set showcases a large wood archway, suggestive that the room is also high above the skyline, possibly in a converted loft with wall-to-wall windows and preserved features from an opulent era in New York history.
Have something to say? Share your thoughts with us in the comments below.