Stiles and Homag increase mass timber presence, acquire System TM
October 12, 2020 | 1:35 pm CDT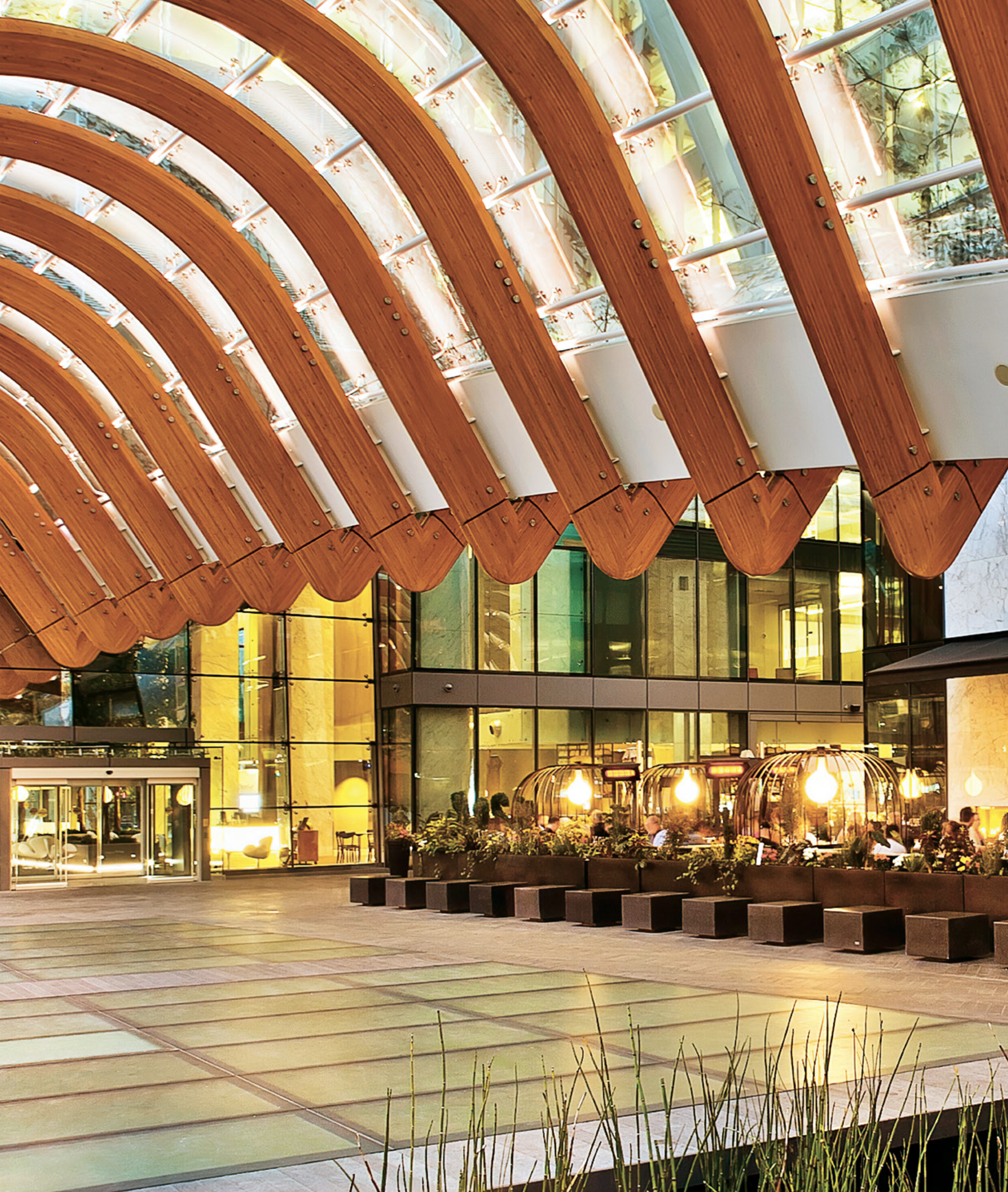 GRAND RAPIDS, Mich. -- After 15 years of successful cooperation between System TM and Stiles in the North American market, Stiles has announced the majority share acquisition of the Danish engineering and manufacturing partner, System TM A/S, by Homag Group.
System TM is a global supplier of optimization and solid wood systems. Russ Suor, executive vice president of Stiles, said, "We are excited to continue to build on our longstanding relationship with System TM, and this acquisition will also support our successes in the mass timber industry here in North America."
Additionally, Homag Group has formed a new business segment, Construction Elements Solutions. This new segment will combine Homag's existing activities in automated home building along with a focus on mass timber production and processing technology.
Pekka Paasivaara, CEO of Homag Group, said, "We are already in a good starting position, and with System TM, we are acquiring an experienced, leading manufacturer with high-end products and a high reputation in project implementation."
Jan J. Samuelsen, CEO of System TM, said, "Homag is the ideal partner for us, because next to our existing business in cross-cutting and finger joining solutions, it will enable us to expand into the area of cross-laminated timber.  The new setup for us is a logical step as we have already been cooperating with Homag in North America very successfully."
The combination of Stiles' expanded partnership with the newly-formed Minda North America, which was announced earlier this week, Stiles' strategic partnership with Hundegger USA, which began in 2019, Homag Group's 100 percent share acquisition in Weinmann in early 2020, and the current announcement of Homag's majority share acquisition of System TM A/S – solidifies the Stiles position in North America's solid wood and mass timber industries. See http://stilesmachinery.com
Have something to say? Share your thoughts with us in the comments below.