Mark Richey/WallGoldfinger certified as N.Y.C. minority and women-owned business
May 27, 2020 | 12:06 pm CDT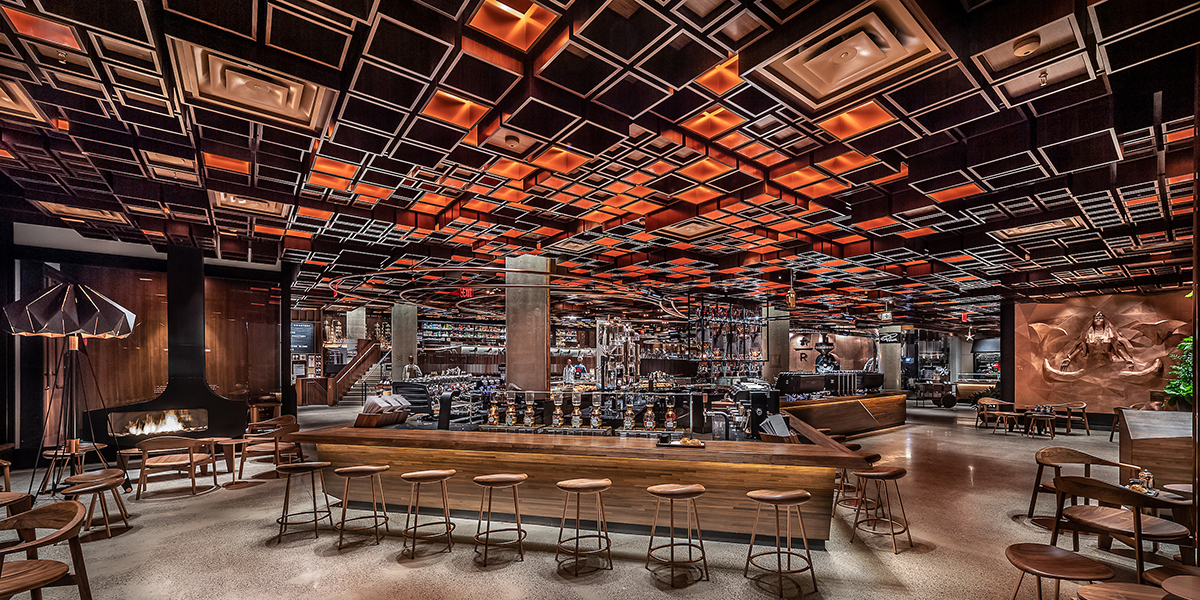 Photo By Starbucks
NEWBURYPORT, Mass. – Mark Richey Woodworking, the parent company of WallGoldfinger Furniture, has been certified as a Minority and Women-Owned Business Enterprise (M/WBE) by the New York City Department of Small Business Services (SBS).
An architectural millwork company, Mark Richey Woodworking has long been certified as M/WBE in its home state of Massachusetts. The company sought certification in New York City because of the increasing volume of work it does there, especially through its WallGoldfinger Furniture division.
The certification recognizes majority owner Teresa Richey, who is a native of Peru. Richey is also the company's treasurer and spouse of company namesake Mark Richey.
Teresa Richey
"I am humbled," Teresa Richey said of the SBS's certification award. "Not only is this a recognition of me, but we have an inclusive company with fair hiring practices, including for women and minorities. My daughter-in-law is a woodworker on the factory floor, we employee people from many cultures and my mom is frequent visitor to the office. This commitment is probably second only to our commitment to green energy."
According to the SBS, the City of New York Minority and Women-Owned Business Enterprises (M/WBE) Program expands opportunities for minority and women entrepreneurs to access government contracts and grow their businesses. Through an online directory, certified businesses become more visible to prospective buyers, including city agencies and private contractors seeking to purchase goods and services.
Government agencies, non-profits and for-profits often seek out M/WBEs either voluntarily or through agreements and mandates.
Earning the certification involved a rigorous application and review process that took 10 months. The certification lasts through May 2025. Look for Mark Richey Woodworking in the Online Directory of Certified Businesses. http://mtprawvwsbswtp1-1.nyc.gov/
See http://www.markrichey.com. Learn more about WallGoldfinger at http://www.wallgoldfinger.com
Have something to say? Share your thoughts with us in the comments below.