Canfor reduces sawmill capacity
February 17, 2022 | 1:10 pm CST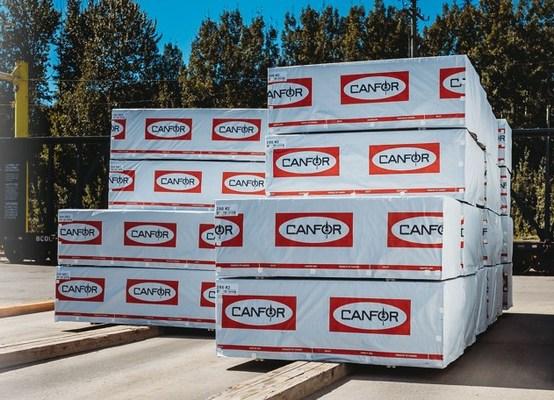 Vancouver, BC – Canfor Corp. announced the permanent reduction of 150 million board feet of production capacity at its Plateau Sawmill to resize the facility and align it with the available, sustainable timber supply in the region following the devastating impacts of the Mountain Pine Beetle infestation and other constraints on the timber harvesting land base. 
The reduction in production capacity will be achieved through a partial plant closure and the elimination of one of the three production lines in the mill. The capacity reduction is expected to impact approximately 70 employees at the facility and is anticipated to take effect at the end of the second quarter of 2022 following the depletion of existing log inventory. 
Canfor said it will mitigate the impact to affected employees by offering employment opportunities at other Canfor locations, along with relocation and transition support. "As the allowable annual cut has decreased in the region, it is necessary to resize the facility to align with the sustainable fiber supply," said Don Kayne, president and CEO, Canfor. 
Canfor is investing $14 million in the Plateau facility to enhance manufacturing flexibility and efficiency of the two remaining production lines and position the smaller scale operation for long-term success. Following the completion of the capital investment and the closure of the production line in the second quarter, Plateau's annual production capacity will be 370 million board feet.
 
Have something to say? Share your thoughts with us in the comments below.