Canfor reopens plant after wildfires forced two-week closure
August 12, 2021 | 10:02 am CDT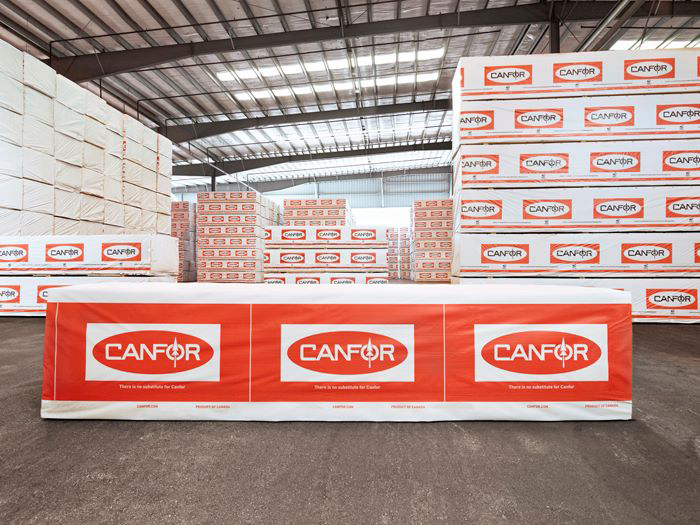 HOUSTON, B.C. - Canadian lumber giant Canfor has reopened one of its Canadian mills after a two-week closure. The shutdown was prompted by rail system bottlenecks in British Columbia caused by wildfires.
Houston Today reports that transportation problems caused a backlog of lumber that could not be taken to waiting markets easily. Canfor opted to close the mill and its other Canadian sawmills until things recovered.
The result of these closures resulted in a production loss of 115 million board feet of lumber.
Despite the closures, Canfor, like other lumber companies, has been seeing record sales. The company reported sales of $2.5 billion over April through June.
"Our lumber business generated exceptional financial results in the second quarter, with our solid operational performance enabling us to capitalize on strong global lumber fundamentals resulting in record-high operating earnings," said Canfor CEO Don Kayne.
But as lumber prices decline, it's unclear whether Canfor and other lumber producers will continue to see big sales. Let us know what you think in the comments.
Have something to say? Share your thoughts with us in the comments below.